Identify your data sources regardless of the technology they use.
The Data Catalogue often called Technical Dictionnary offers a comprehensive view of all your data sources (structured or not) in a user friendly collaborative environment.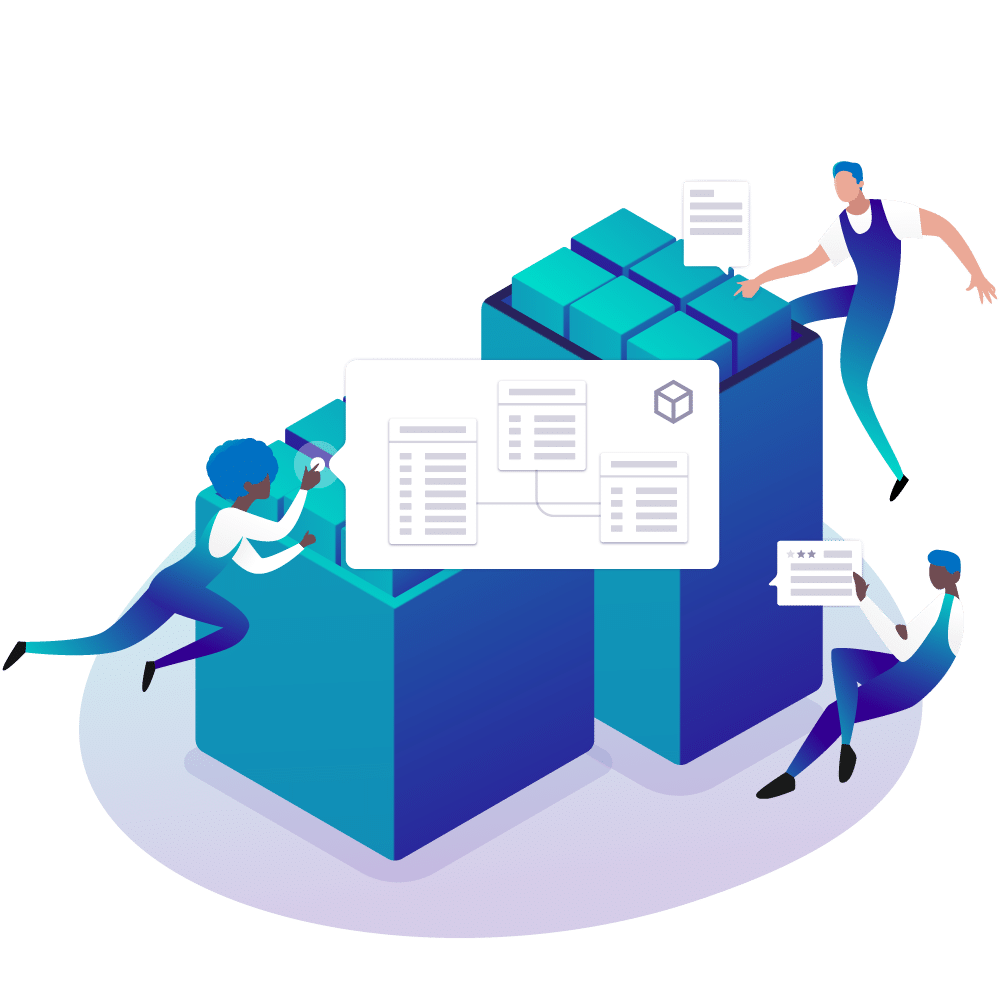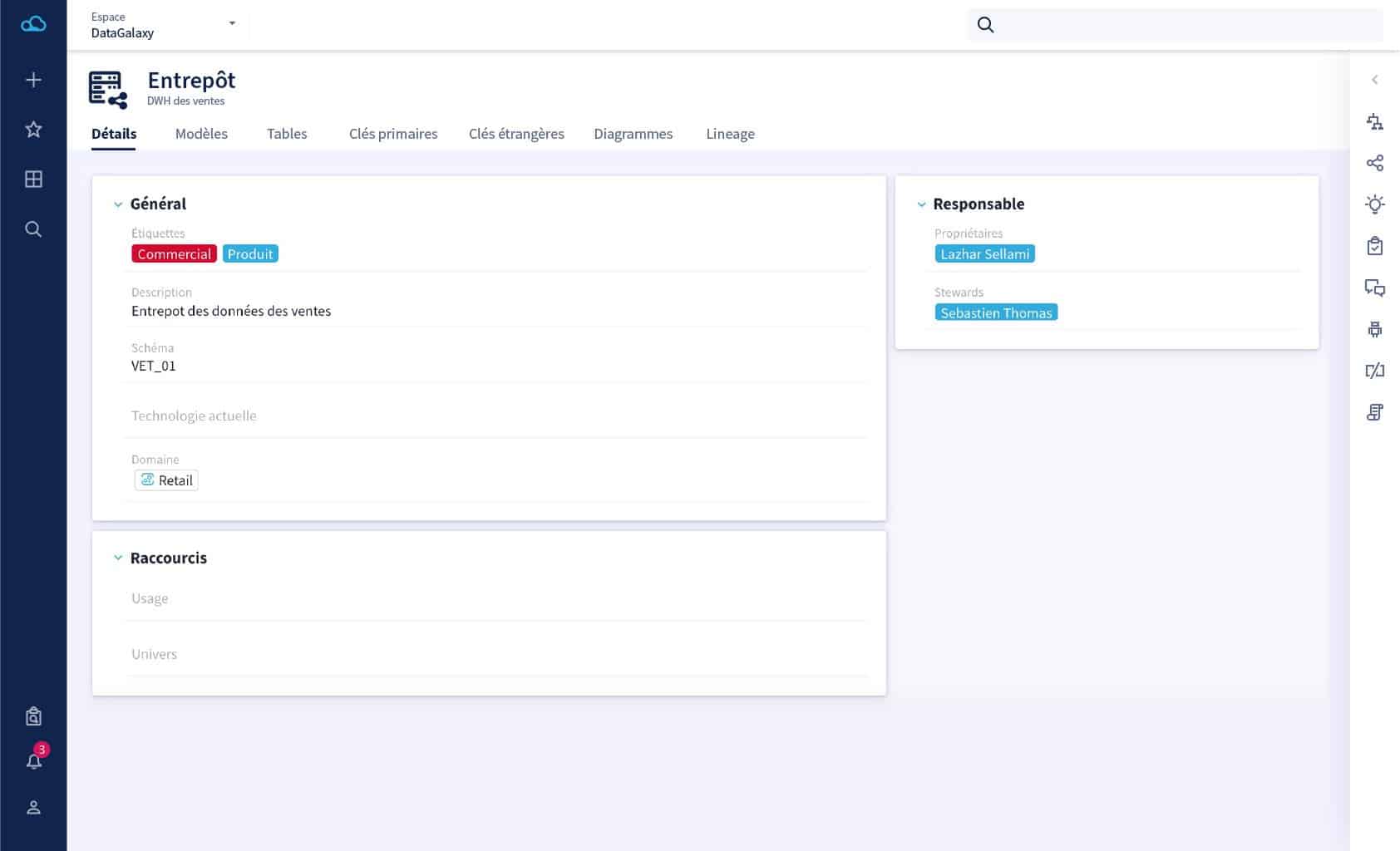 SQL, NoSQL, we love them all
DataGalaxy is proud to be technology agnostic. You can manage your knowledge about sources, structures, models and easily manage their lifecycle.
Gain Time
Stop loosing time looking for your data assets. With DataGalaxy, you're one click away from quickly retrieving the exact location of your data storage along with any additional contextual information.
Customization … there is no limit !
You want to go on a customization spree, no worries, you can add as many attributes as you want to serve your purpose!
Collaborative approach
The DataGalaxy Modelling feature allows your team to draft, modify, test, validate and share you current and future data models.
Share your diagrams
Work directly in a collaborative mode within the diagrams to gain efficiency and reduces time to market.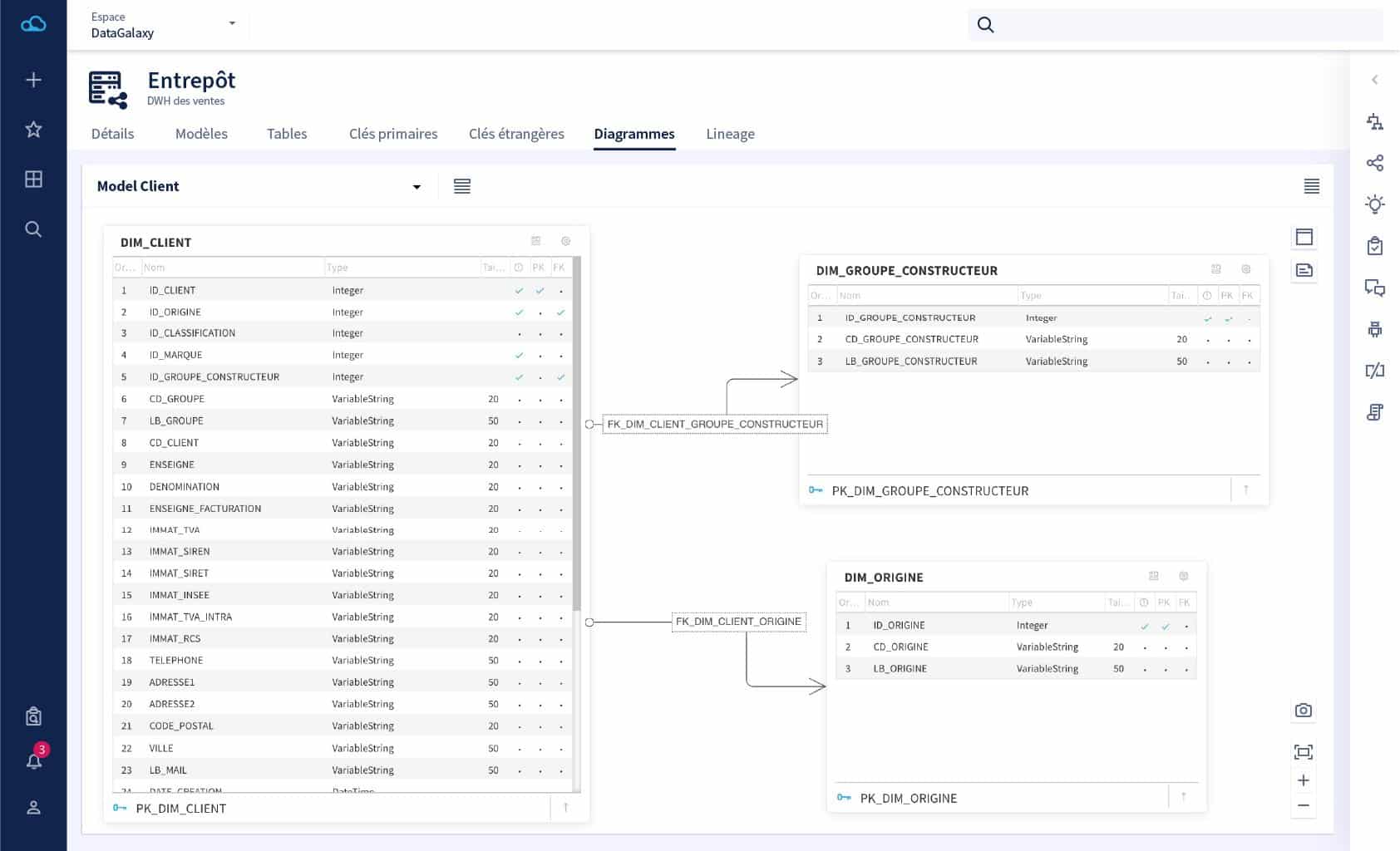 Discover the DataCatalogue 360° modules
Data Catalog
Inventory your data sources, SQL or NoSQL and easily display your new data models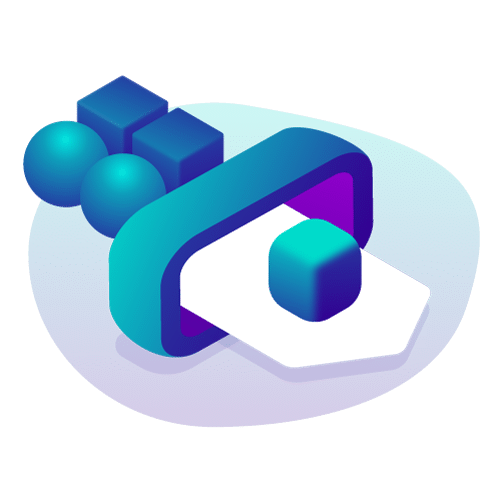 Processing Catalog
Map your data processing and never loose control on how your data assets are transformed
Business Glossary
Give sense to your data to increase and value your business landscape knowledge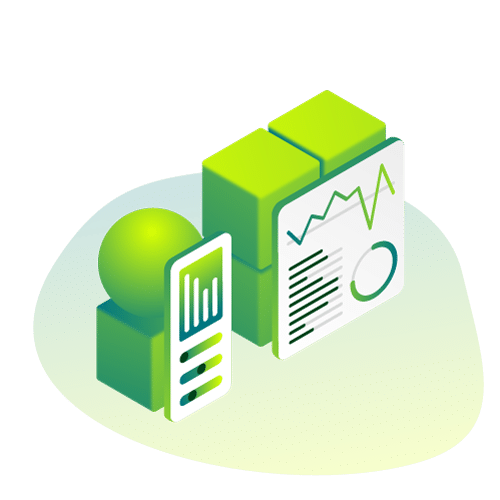 Usage Catalog
Catalogue your data usage to increase business and technical data consumption awareness