Meet the Challenge of Collaborative Data Governance
Faced with the deluge of data, the mobilization and coordination of the action of all employees is essential to channel these data flows and reap the expected benefits.
Unleash the collaborative potential of your IT and business teams to identify, define, and make data governance and data knowledge more reliable.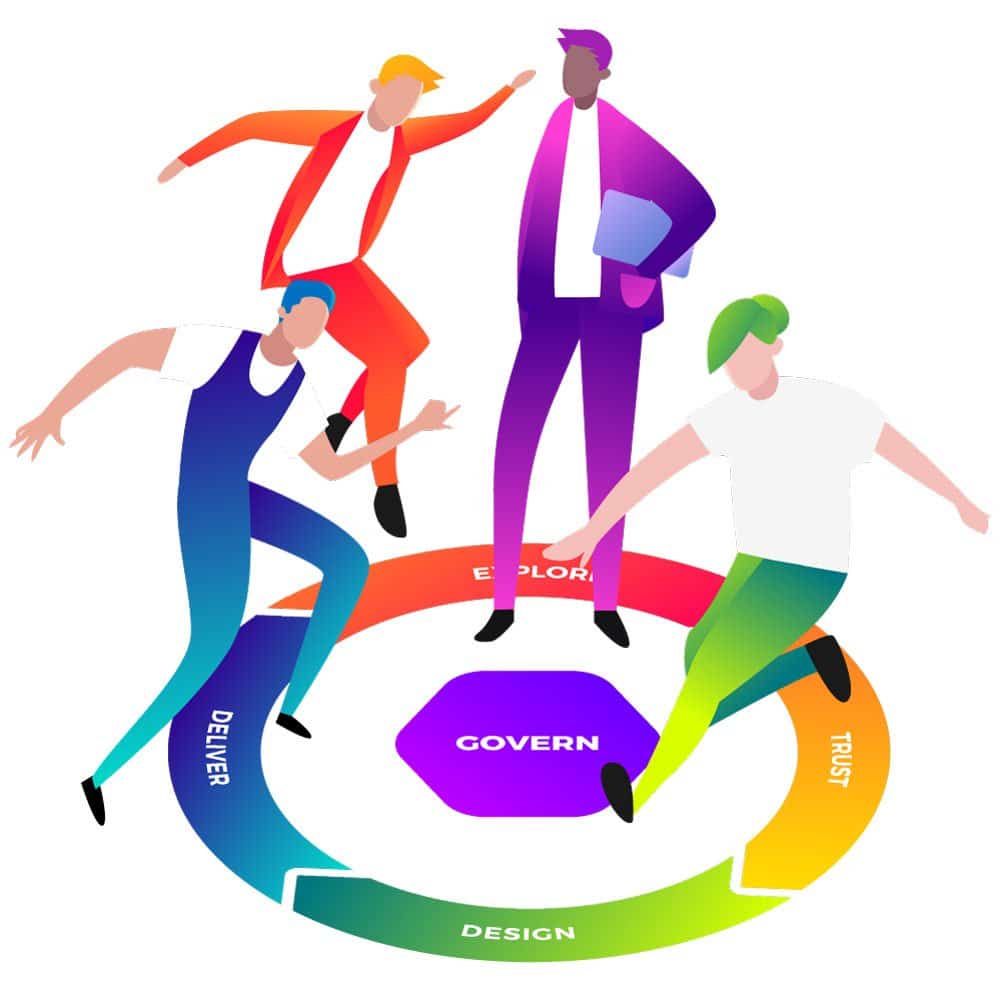 Deploy a collaborative platform designed for data governance
The data is scattered throughout your organization and information system. It is more and more difficult to have a clear vision of your data, rules and uses.
With DataGalaxy, you have the first integrated and agile platform designed to support your data governance programs in a collaborative and iterative approach.
Crowdsourcer the curation of your data
The increase in the volume and diversity of your data is such that the mobilization of all employees is essential to manage and maintain the knowledge of this data.
With DataGalaxy, capture all the knowledge and connect the knowledge of your teams to define, contextualize and make the understanding of your data more reliable.
Sharing common knowledge
More than ever, data is at the heart of digital transformation. The success of the transformation depends on the collaboration of business and IT teams.
With DataGalaxy, all collaborators contribute and share in real time a common knowledge of data beyond organizational silos.
Discover the DataCatalogue 360° modules
Data Catalog
Inventory your data sources, SQL or NoSQL and easily display your new data models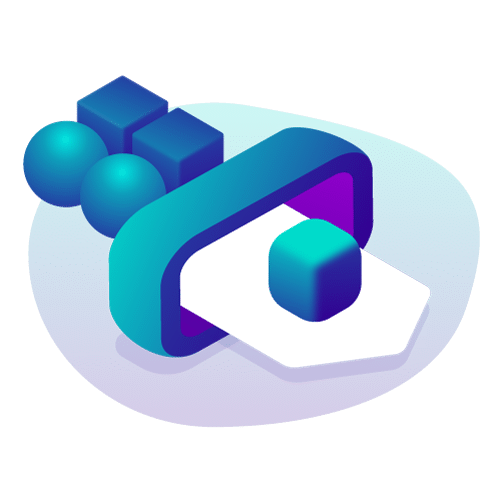 Processing Catalog
Map your data processing and never loose control on how your data assets are transformed
Business Glossary
Give sense to your data to increase and value your business landscape knowledge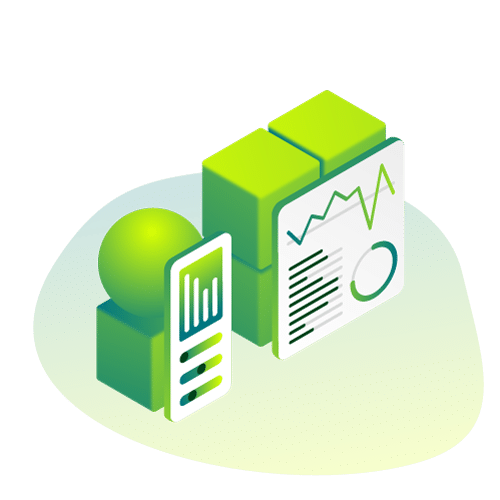 Usage Catalog
Catalogue your data usage to increase business and technical data consumption awareness