Explore and visualize your data flows end to end and never lose control over them !
Data Lineage is key to understand how the data flows and to avoid any system breach.
With its visual interface, DataGalaxy offer the exploratory capabilities allowing any user to evaluate and control the risks and impacts of their day to day flows maintenance.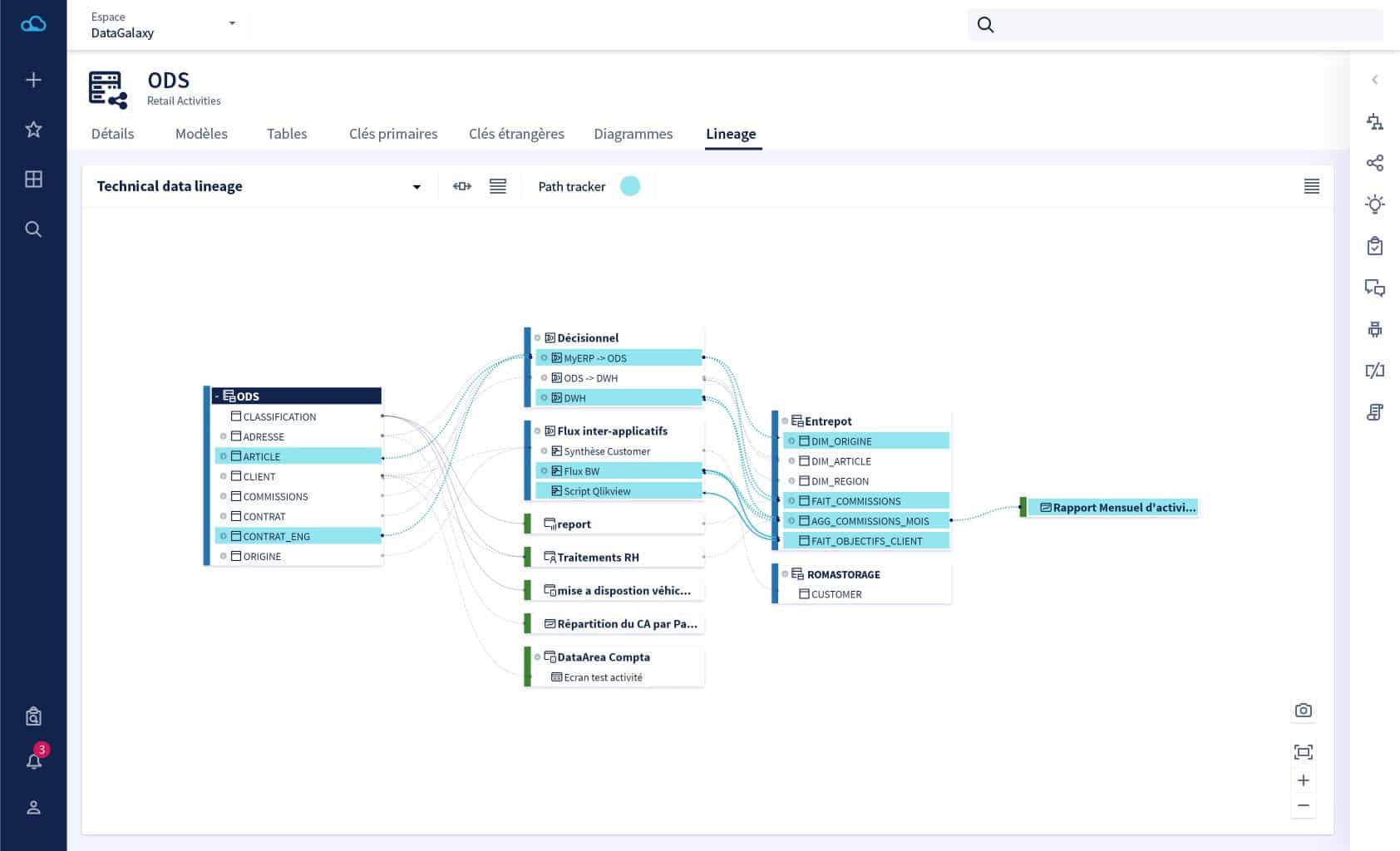 Don't waste any more time tracing the path of your data!
All players in the data value chain have access to lineage visualizations adapted to locate, trace the transformation path or analyze the impacts of a change in data or use.
Ensuring the traceability of your uses
Your company's information system is complex. The data flows and the number of applications evolve every day. Data traceability and auditability of your data usage are essential to control both technical risks and business and compliance risks.
Usecases
Our suggestions for getting started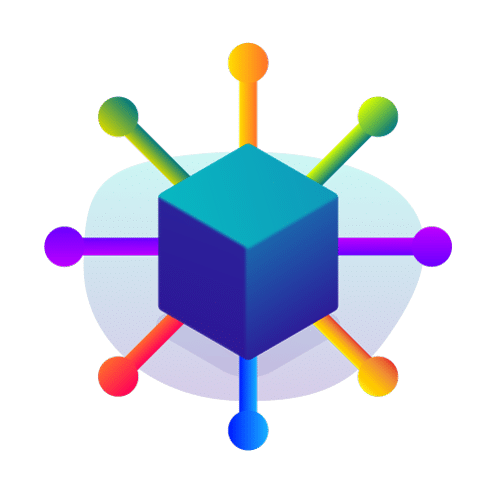 Data Valuation
Don't waste any more time searching, concentrate on the essential, the valorisation of your data.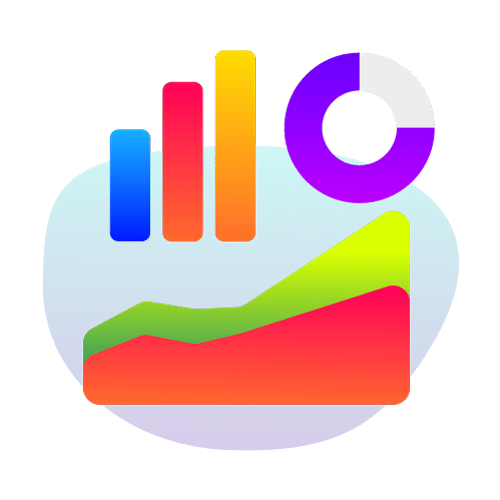 Data Governance
Meet the Challenge of Collaborative Data Governance.
Regulatory Compliance
Simplify compliance, provide up-to-date mapping of your data.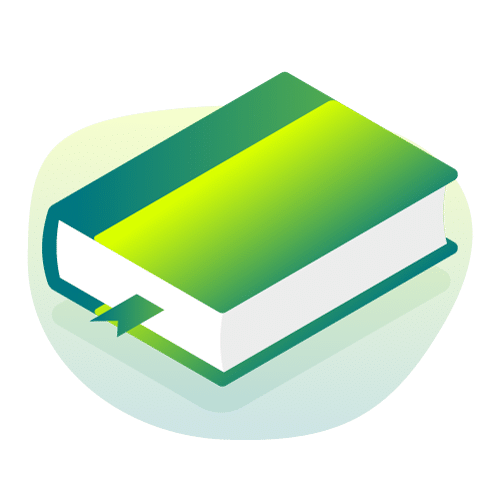 Software Development
Do you deliver quickly and regularly? How do you track and document your data?