Collaborate around your data sources
Data management begins with understanding the transactional source(s) of data so that you can best map your systems and data flows into your application landscape.
The data dictionary is the essential tool for understanding your technical assets, including data modeling and architecture.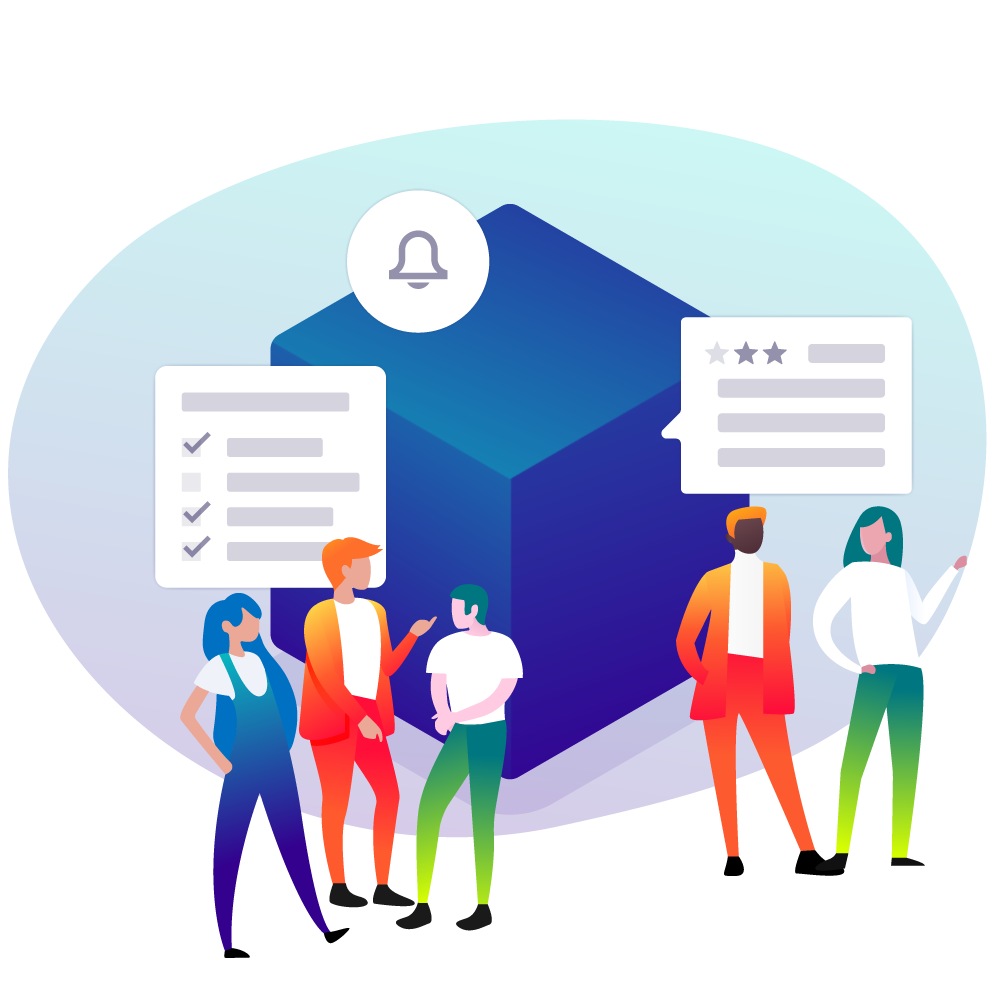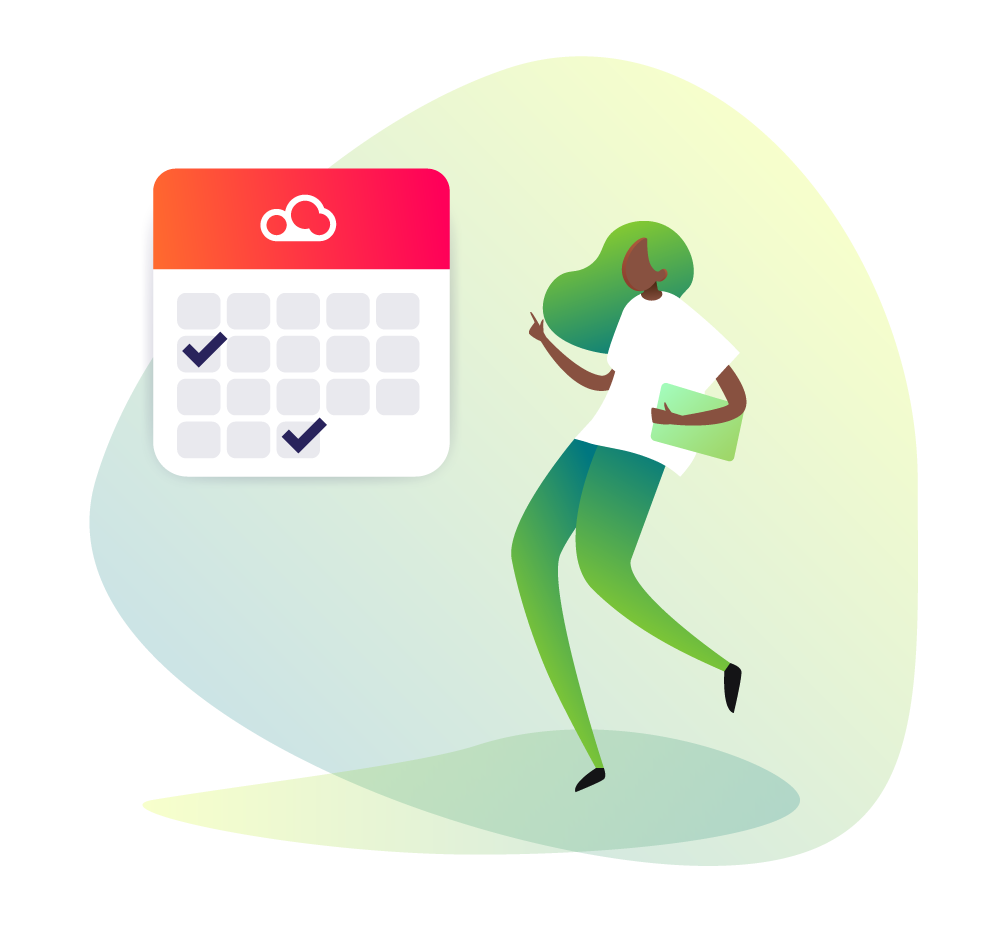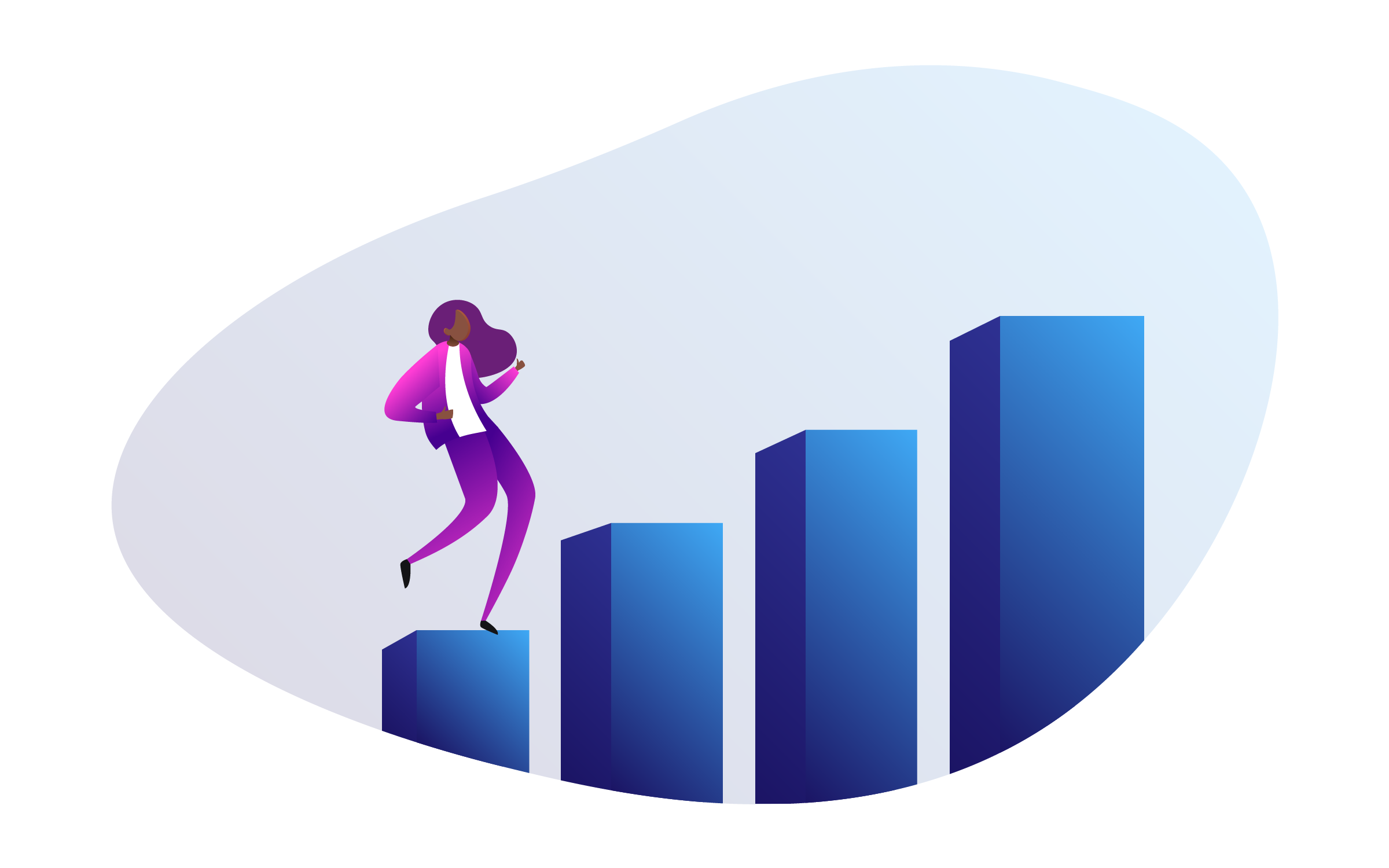 Need
I want to list my technical data assets in order to have the necessary information (location, typology …) for optimal management and facilitate their use.
The functionalities
Inventory of the company's sound sources
Enriching Technical Objects with Technical Attributes
Documentation of data models
Visualization of technical flows within the IS landscape
Scan all your data sources
————————
A complete technical inventory of your systems is the keystone of your data dictionary.
Our connectors scan your system assets, retrieve and organize your technical objects in our 360° DataCatalog.
This is complemented by a detailed view of attributes such as underlying technology, number of lines, diagrams, etc.
Our algorithms propose the labeling of your most critical data, perform the tedious operations and leave you focused on high value-added activities.
Help data scientists identify
the right datasets
————————
The relevance of the data is paramount to feed the algorithms or reports.
With DataGalaxy, data is indexed and contextualized from the source column to the business term. Your data scientists and BI analysts will be able to browse the available datasets and understand their context thanks to the metadata.
If a doubt persists, you can easily find the business or IT owner of the data via the object records and collaborate via comments or task assignment to the data owners.
And to top it all off, you can switch from a technical view (Column) to the Functional view (Business Term) via our switch button.
Democratize your data models and
manage the impact of change
————————
You have inventoried and arranged all your data sources and your next challenge is to document your data models.
The power of DataGalaxy's Diagrams module is at your service to create and maintain the models and make them available to your collaborators in real time. You will manage your primary and foreign keys, linked columns and the addition of information.
In a single screen, you get an overview of your tables and relationships and understand the impact of the evolution of the content of your databases.
All this is made available to your IT and business teams in real time with the duality of functional and technical views.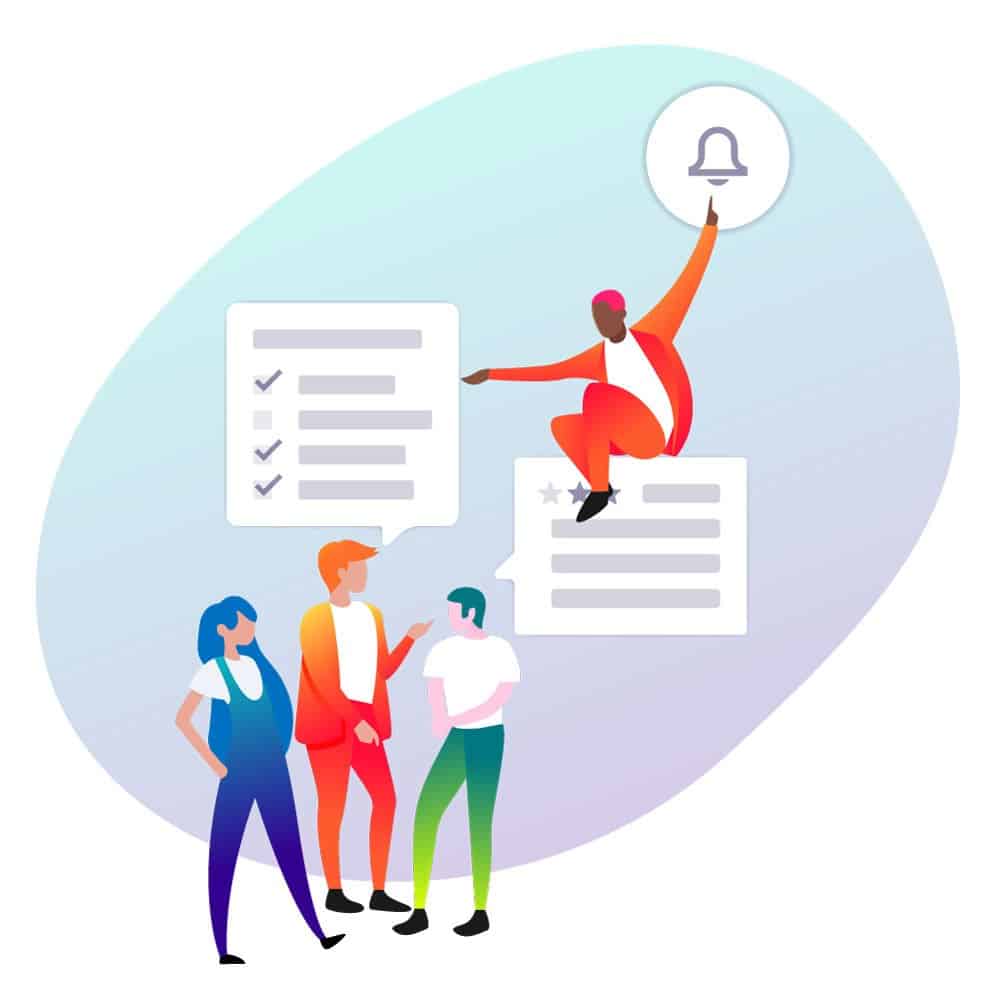 Find relevant information
————————
How much time does a system administrator spend understanding business terms related to his columns? Far too much!
What business user has never dreamed of easily identifying the source of their business term? None!
Thanks to the intuitive management of keywords, labels, actors, data … our search engine gives you the right information and direct access to the detailed sheet or to the exploratory analysis.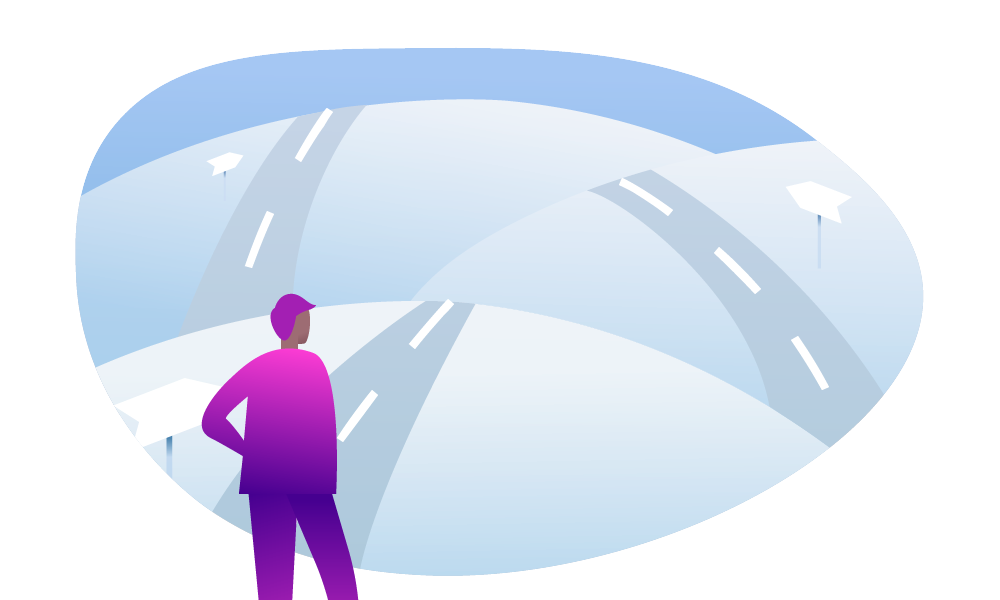 Discover the DataCatalogue 360° modules
Data Catalog
Inventory your data sources, SQL or NoSQL and easily display your new data models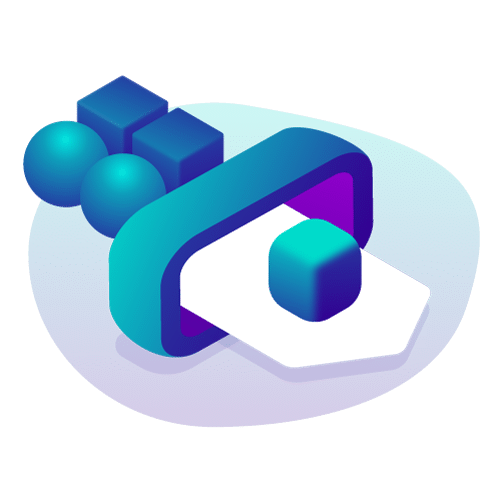 Processing Catalog
Map your data processing and never loose control on how your data assets are transformed
Business Glossary
Give sense to your data to increase and value your business landscape knowledge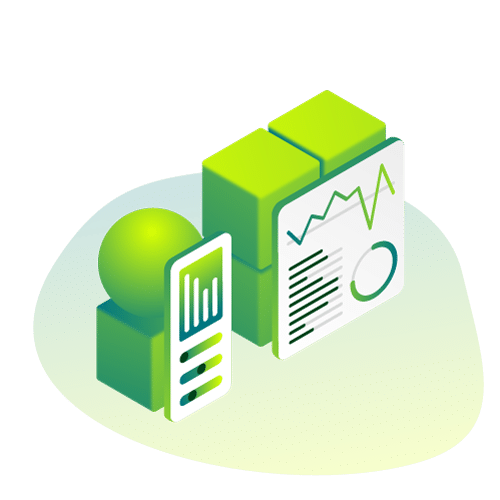 Usage Catalog
Catalogue your data usage to increase business and technical data consumption awareness