Simplify compliance, get up-to-date mapping of your data
The regulatory requirements around data are increasingly important, the control of uses and data traceability are essential. But your data are little or not documented and their knowledge is diffused.
You can no longer spend your time juggling spreadsheets. You need a reliable solution to document, trace and share the uses of your data in order to be proactive in the face of regulatory requirements.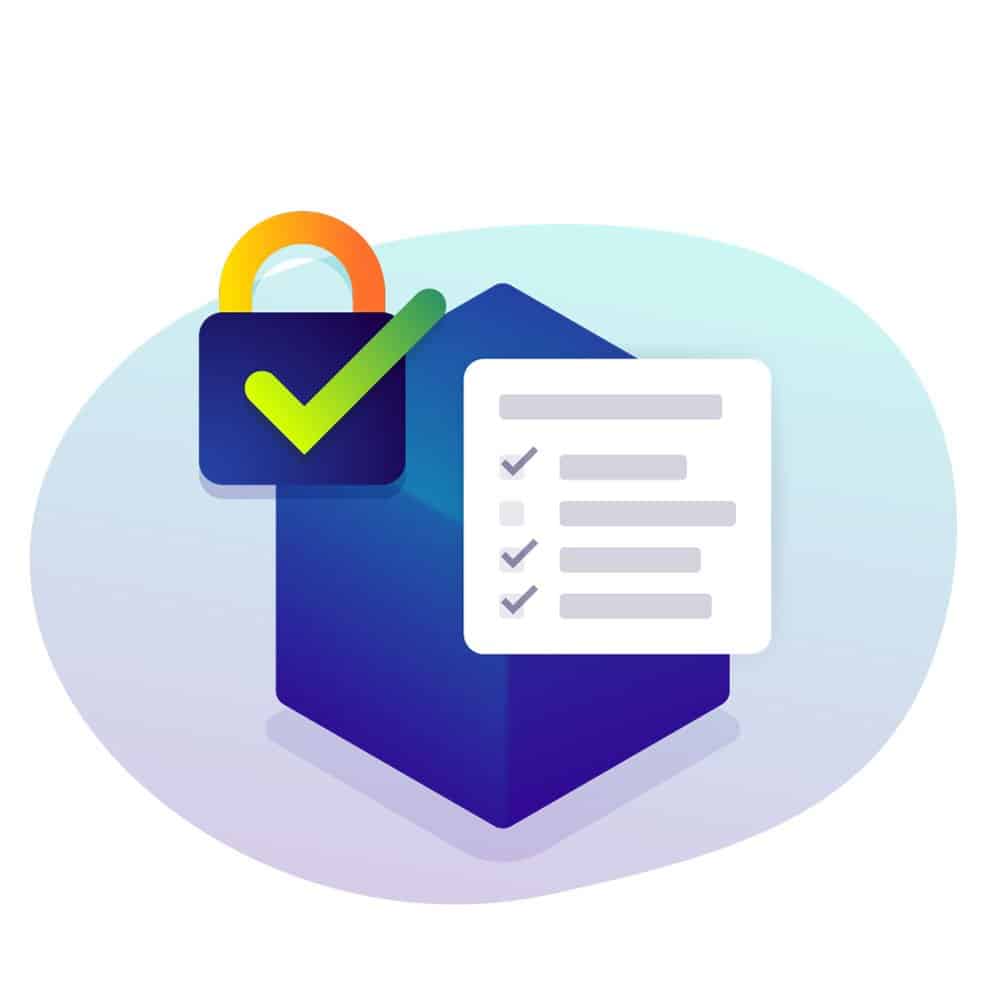 Share a repository of your regulated data
The amount of regulated data is increasing every day. With DataGalaxy, you will be able to easily identify and document your data.
The definitions and conditions of data exploitation are accessible and shared by all the people concerned.
Ensuring the traceability of uses
Your company's information system is complex. The data flows and the number of applications evolve every day. Data traceability and auditability of the uses of your data are essential to control regulatory risks.
DataGalaxy allows you to locate and trace all the transformations and modifications made to your data over time.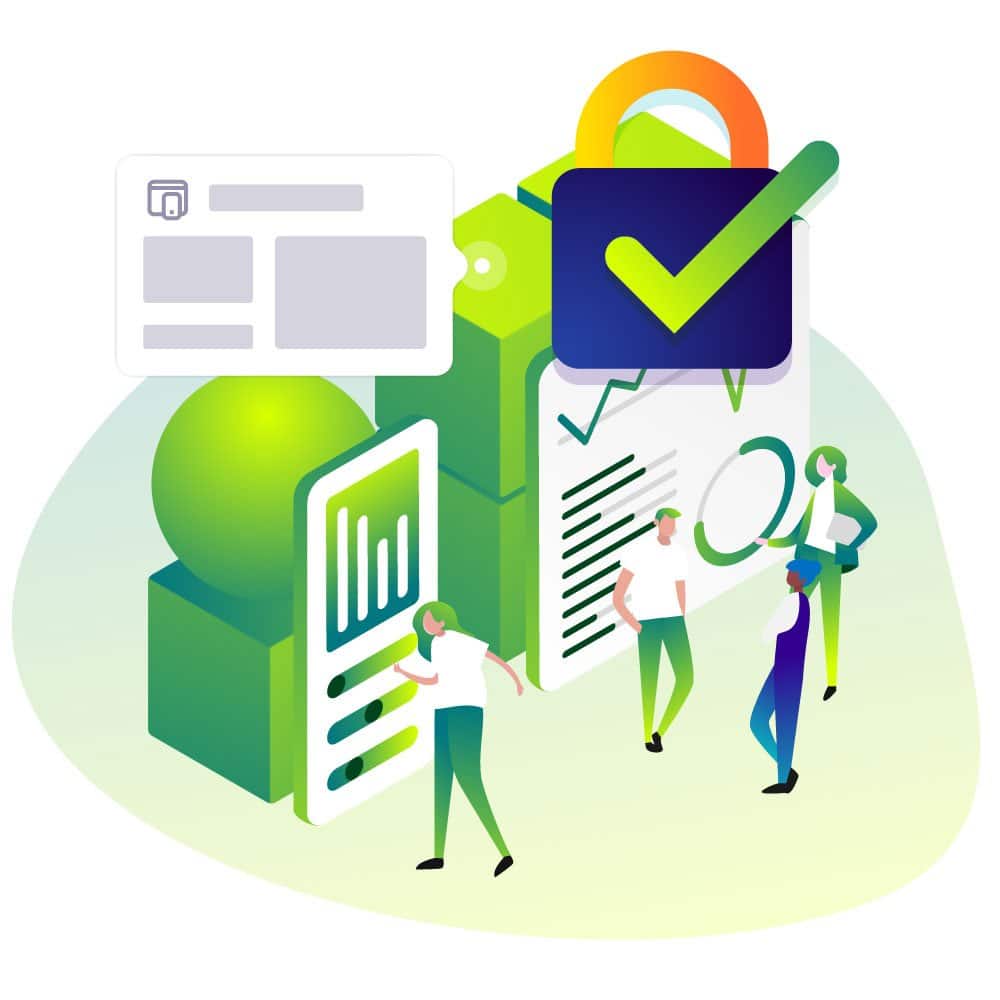 Access and explore your regulated data datasets
Datalinization is essential for analyzing data flows and controlling compliance risks.
With its visual analyses, DataGalaxy offers exploration and visualization capabilities that allow all users to evaluate and control the risks of impact of the modifications they make. With datalinages, your teams are proactive and the risk of each action is easily identifiable and measurable.
Discover the DataCatalogue 360° modules
Data Catalog
Inventory your data sources, SQL or NoSQL and easily display your new data models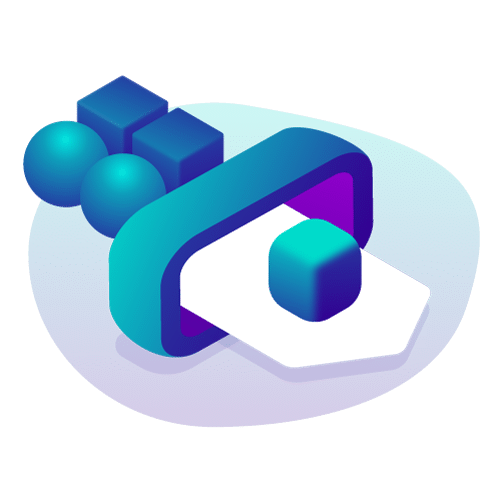 Processing Catalog
Map your data processing and never loose control on how your data assets are transformed
Business Glossary
Give sense to your data to increase and value your business landscape knowledge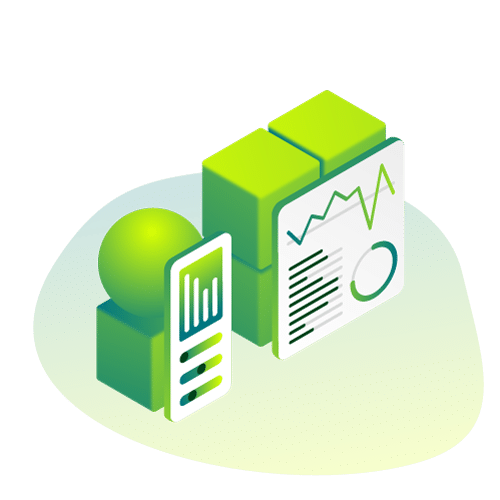 Usage Catalog
Catalogue your data usage to increase business and technical data consumption awareness