A new frontier for your metadata
We've designed a data platform that automates metadata collection, crowdsources knowledge, and makes AI-driven suggestions, all in the name of optimization, clarity, and meaning. DataGalaxy's approach puts the end-user first.
Layers of the datasphere
DataGalaxy's knowledge graph is organized in four layers allowing you to answer the four main questions about data. What is this data? — Where is it stored? — How is it calculated? — Why do I need need it?
Business
Glossary
The perfect place for all your business knowledge. From terms to indicators and conceptual definitions — adding meaning to your data unlocks its value.
Data
Dictionary
Sources, models, columns; it's all here. Our platform supports the latest data technologies, adding more every week. Just plug your existing data sources and let the magic happen.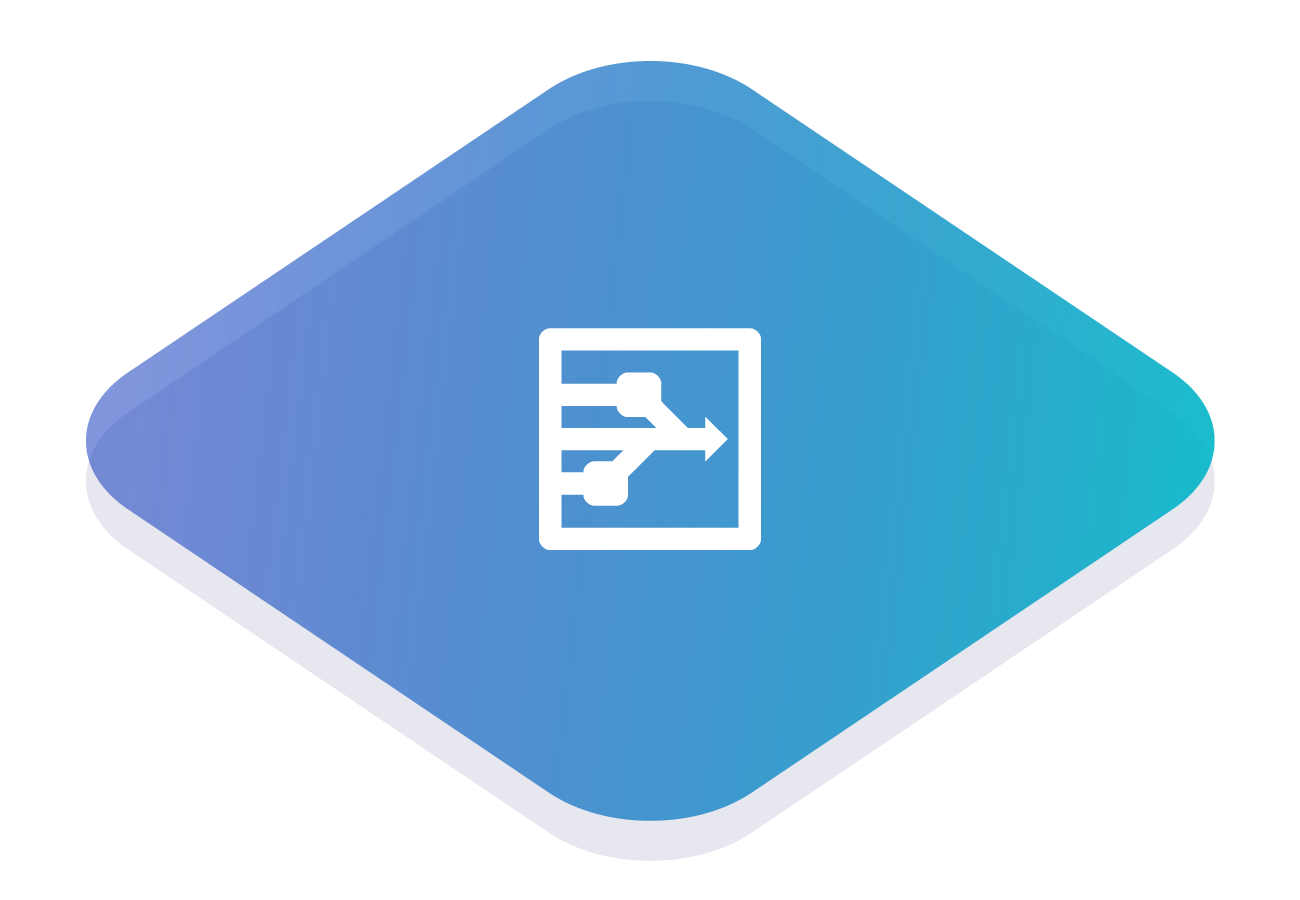 Process
Catalog
Monitor data processes and share data processing insights to supercharge your team's performance.
Usage
Catalog
Catalog all of your reports, dashboards, applications, and interfaces. A critical tool for teams with a data-driven mindset.
Compatible with hundreds of sources
One small step for you...
Discover what's possible with a platform that leverages and unifies your metadata.