customer overview
Manitou Group is a worldwide reference in handling, access platforms, and earthmoving.
Its mission is to improve working conditions, safety, and performance throughout the world, while protecting people and their environment. Through innovation and by creating value for its stakeholders, the group affirms its ambition to always do better, to be a driver of change, and to contribute to moving the world.
Industry: Industry and Manufacturing
Headquarters: Ancenis, France
Workforce: 4 200+ employees
Financials: turnover of 1 875 M€ in 2021
Strategic priorities:
Exceed customers expectations with
value-added services
Drive the green transition for a sustainable
business model
Boost performance with streamlined
operations
Build success on one united team
To make this approach a success, team support must not be minimized. Users must be supported because this translates into a change in processes. In addition, you have to start the process, make mistakes, correct but move forward with an iterative approach.
Gérard Le Berre
CDO
project
Swiss Life has understood the value of Data and the need to position each enterprise actor at the right place on the data value chain.
The roadmap focuses on four pillars: governance, knowledge, quality protection and IT infrastructure.
project facts
The project methodology addressed the following
Sharing: share the knowledge around the data
Collaborate: create a collaborative system to enrich the data knowledge
Internalization: ensure that data governance is integrated into the company's project processes
The project methodology addressed the following:
Do not wait to have everything you need to start your data governance project : try, make mistakes, correct!
Support users in changing processes
Azure Data Lake Gen 1 & 2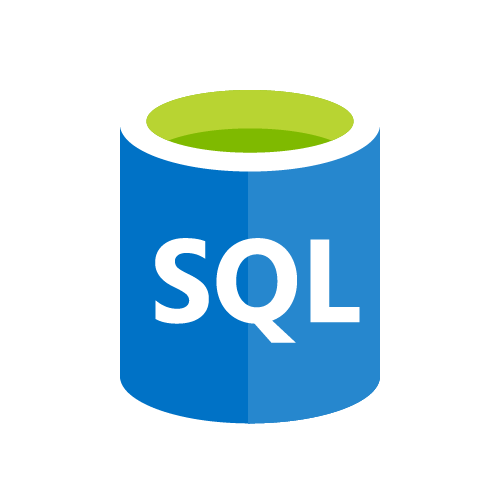 Ready to start your
own success story?