DataGalaxy is the pragmatic solution for the success of data teams
in their data governance projects.
For years, we've had to deal with spreadsheets to inventory data, cumbersome silo modeling tools, and word processor indigestion to specify data processing for the projects we've been involved in. We have known the fatality of the lack of adapted tools such as data processing to collaborate effectively with our colleagues. Finally, faced with the resignation of operational staff in companies, enthusiasm and envy took over! We created DataGalaxy with the desire to offer a solution adapted to the needs of data actors at all levels of the company.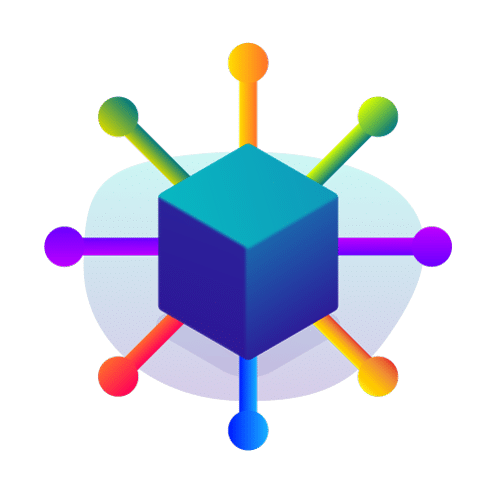 We are DataCentric

Agile data management is at the heart of everything we do.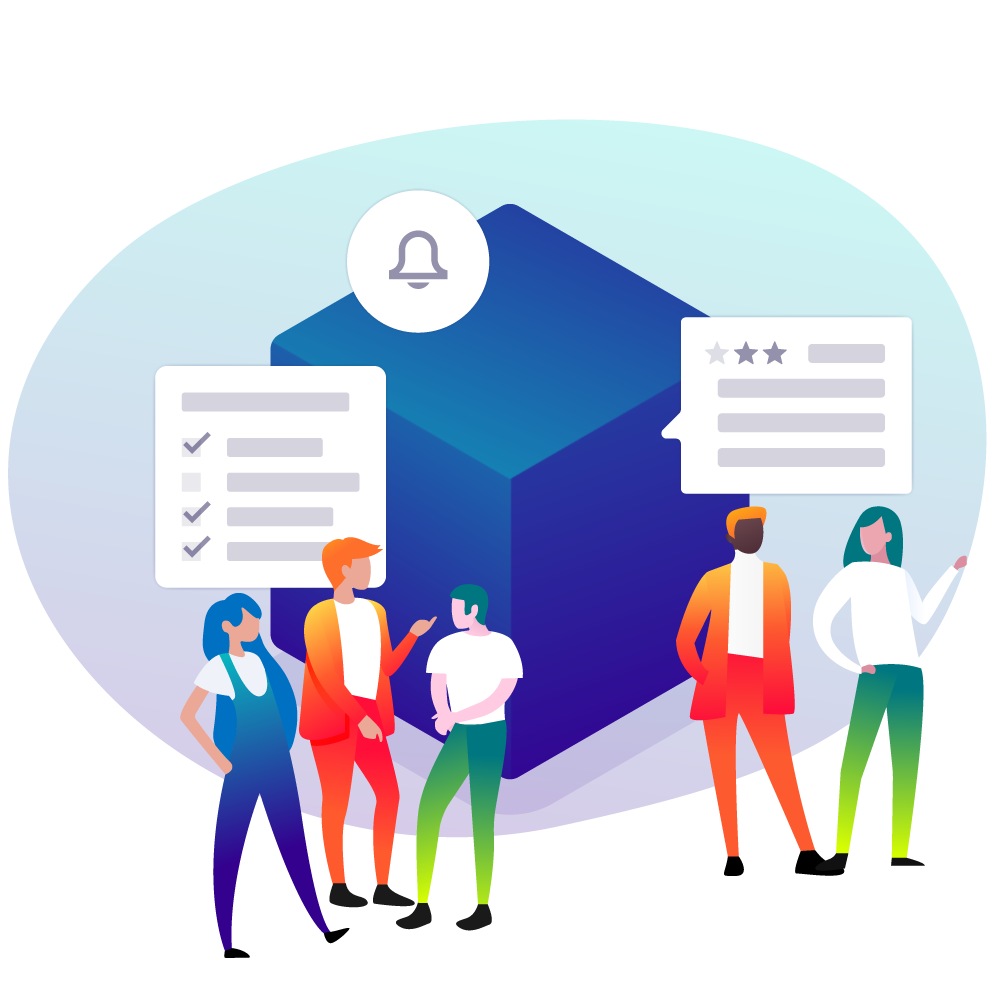 We are working to
agile governance

Our role is to involve all data actors in an active collaboration around data knowledge.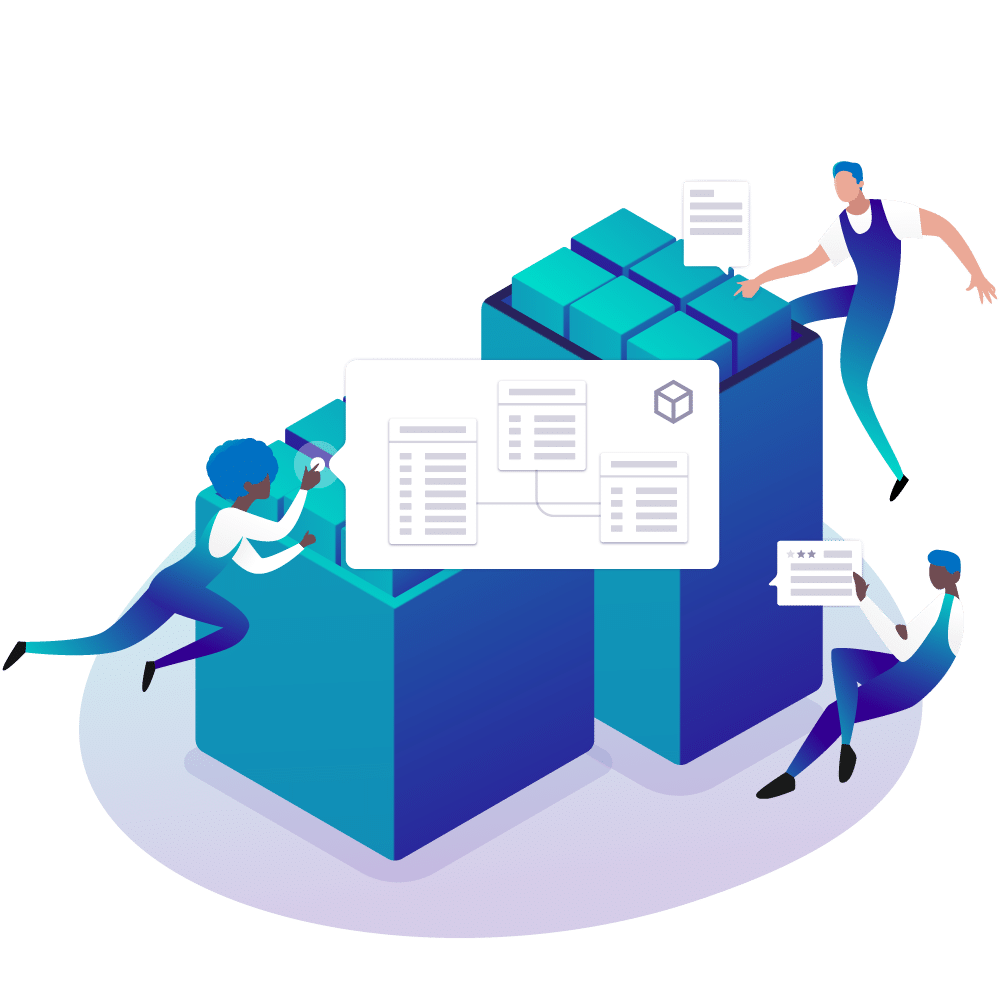 We guarantee
ease of use

Our platform democratizes access to data knowledge for all user profiles.
Thomas Lathuiliere
Production Manager
Benoit Collet
Marketing Manager
Sébastien Lebreton
Software Engineer