Identify and share your applications landscape and dashboards.
The flow of data across your applications landscape is complex.
The Usage Catalogue allows you to master the knowledge of your usages and to offer your teams a repository to discover, understand and contextualize the origin of the data.
It is the main port of entry to access or analyze the impact of a change in your uses.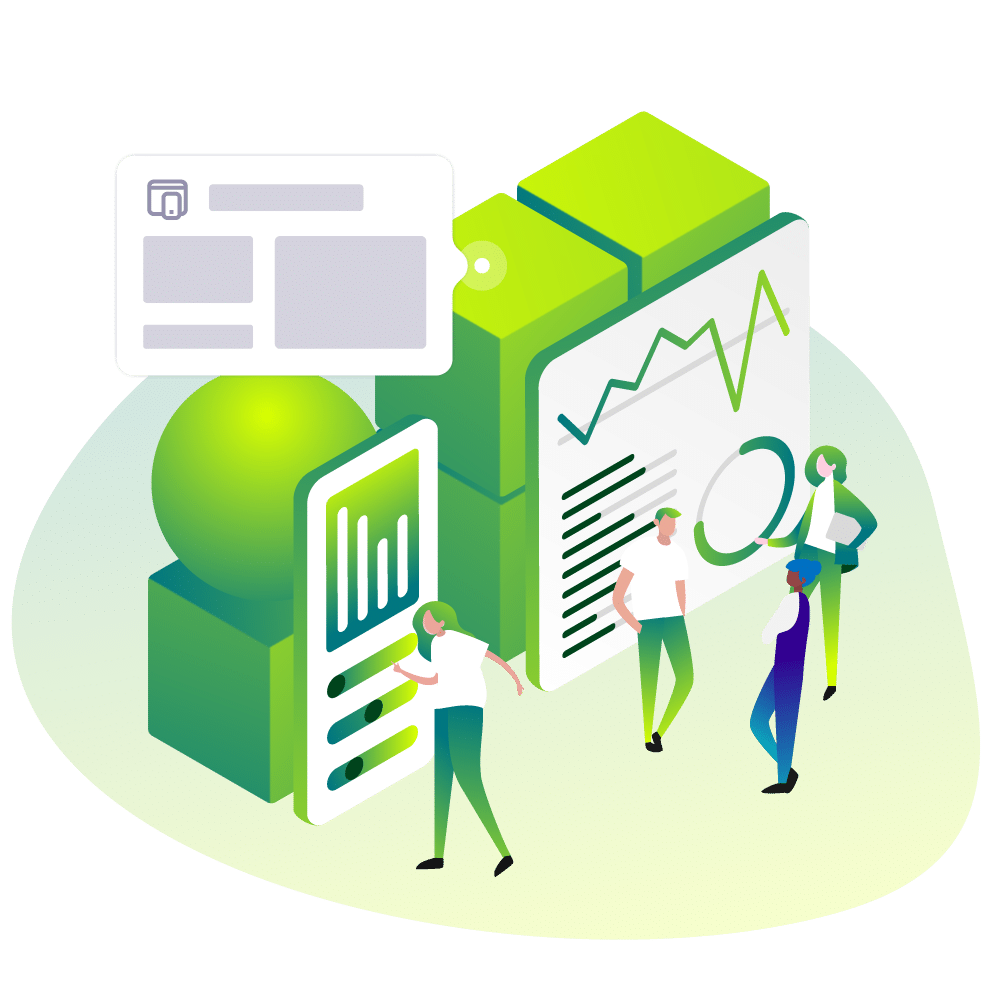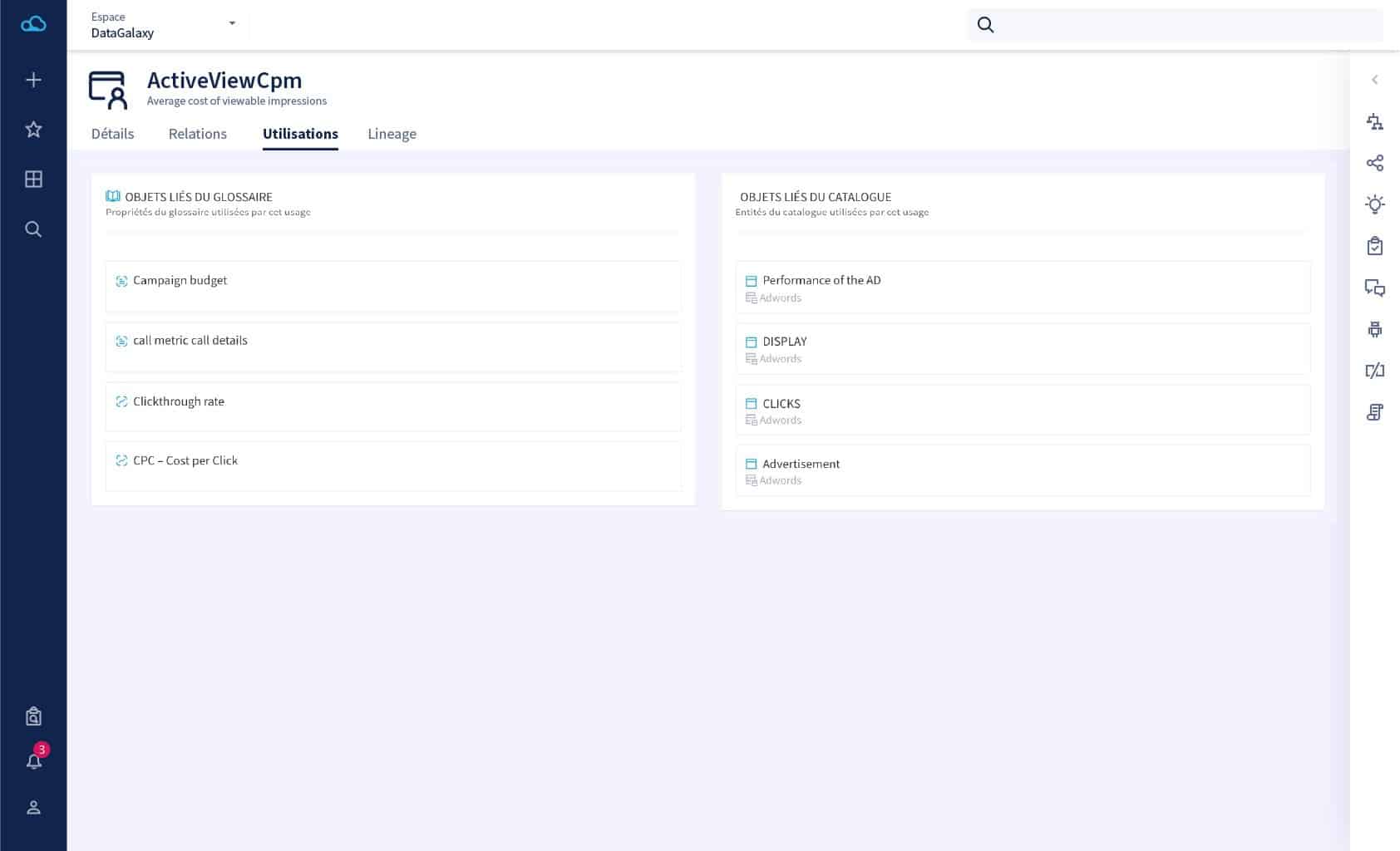 Map your applications landscape and Analytical framework
Offer your teams an access point to explore, discover and imagine new uses.
In the era of self-service, it is essential to give your employees the means to make their uses known.
Keep control and share your data knowledge across updates
Control the impacts and changes in the use of your data.
The path of the data in your applications is complex, each evolution requires hours of analysis to trace the path of the data and its uses.
Thanks to its global vision and its data analysis capabilities, DataGalaxy simplifies impact analysis and reinforces the reliability of your deliveries.
Discover the DataCatalogue 360° modules
Data Catalog
Inventory your data sources, SQL or NoSQL and easily display your new data models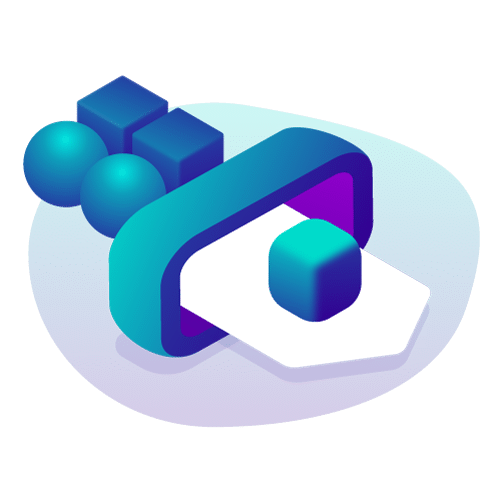 Processing Catalog
Map your data processing and never loose control on how your data assets are transformed
Business Glossary
Give sense to your data to increase and value your business landscape knowledge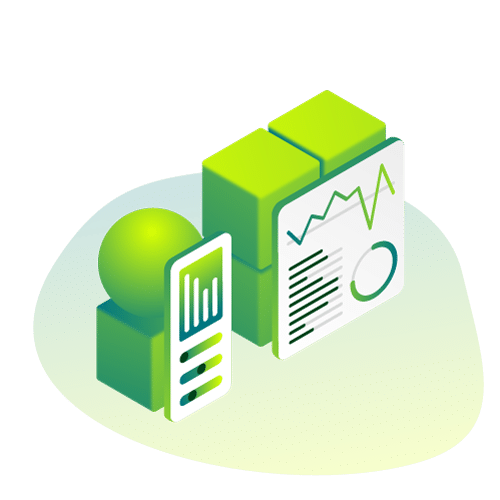 Usage Catalog
Catalogue your data usage to increase business and technical data consumption awareness
DataGalaxy Connectors
Connect DataGalaxy to any DataManagement tool and retrieve within few clicks a dynamic mapping of your technical metadata, Data processing and usages.