Data Consumers
like

DataGalaxy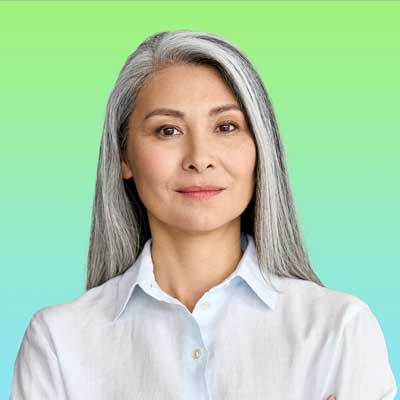 Data consumers often struggle to find the right data, trust its quality, and extract actionable insights in a timely manner. To address these challenges, data consumers need user-friendly tools and solutions that simplify data access, enhance data understanding, and enable them to derive valuable insights for driving business success.
Why
Data Consumers

use DataGalaxy?
Data consumers can easily find the data they need. DataGalaxy provides a comprehensive view of all data assets available within an organization, making it easy to browse and search for specific data sets. This means that data consumers no longer have to spend countless hours searching for the data they need.
Empowering Data Management with In-Flow Experience
A browser extension that creates a searchable, user-friendly data catalog for your organization's data assets. Users can quickly find and access relevant datasets, collaborate with team members, and ensure compliance with regulations and policies.
Key benefits for
Data Consumers
Demystifying Data for Non-Technical Users
DataGalaxy delivers precise data precisely when you need it. Our platform offers a unique toggle profile feature, tailoring your results to match your individual technical expertise. This ensures a comprehensive understanding on a global scale.
Simplifying Data Management & Collaboration
Discover our collaborative features to promote a culture of data literacy and enable users to learn from each other, enhancing their overall data literacy. From in app messaging to slack and team integrations, find information everywhere you need.
CDO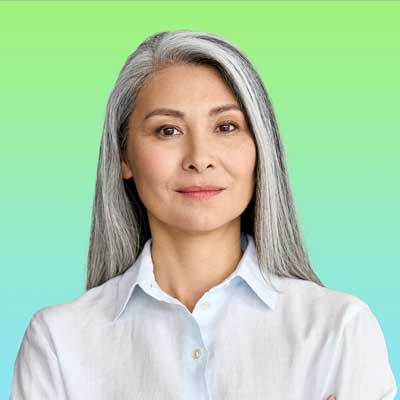 Business User
Data Engineer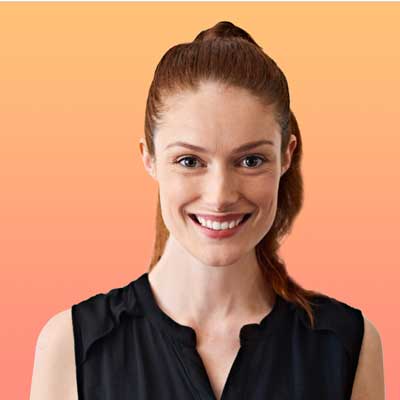 Data Steward
Find your data in under 3 seconds with DataGalaxy! Request a demo and achieve data governance with our all-powerful Data Catalog 360°.
"We realized many benefits for our organization such as a use case fully documented (functionally and technically), the build of an algorithm library, and a clear identification of ownership (IT, Business, Data scientist, BI)."
Emmanuel Dubois . CDO
Join the ranks of 110+ leading brands using DataGalaxy
Join the ranks of 110+ leading
brands using DataGalaxy