Plotting your course to universal data knowledge
The DataGalaxy platform propels you on your journey to universal data knowledge. Data that's highly accessible and actionable develops and strengthens your company's data culture, putting confidence and power in the hands of every business user.
You: at the core of all that we do
Whether your role entails onboarding data teams, increasing data processing efficiency, or cultivating greater independence and understanding, the DataGalaxy platform was designed with your critical contributions in mind.
DataGovernor
Chief Data Officer
Domain Data Officer
Data Protection Officer
Chief Digital Officer
Data Hub Officer
…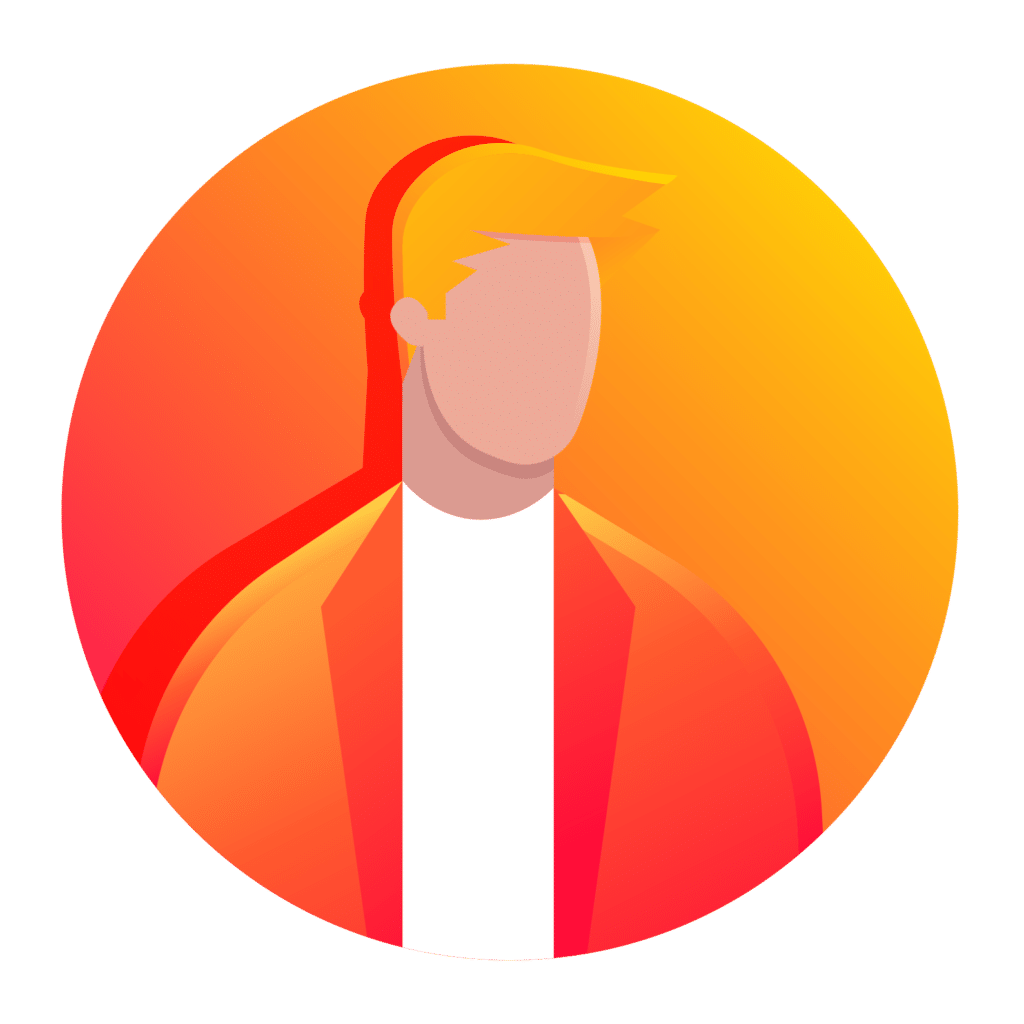 DataManager
Data Owner
Data Quality Manager
Data steward
Analytics manager
Data analyst
…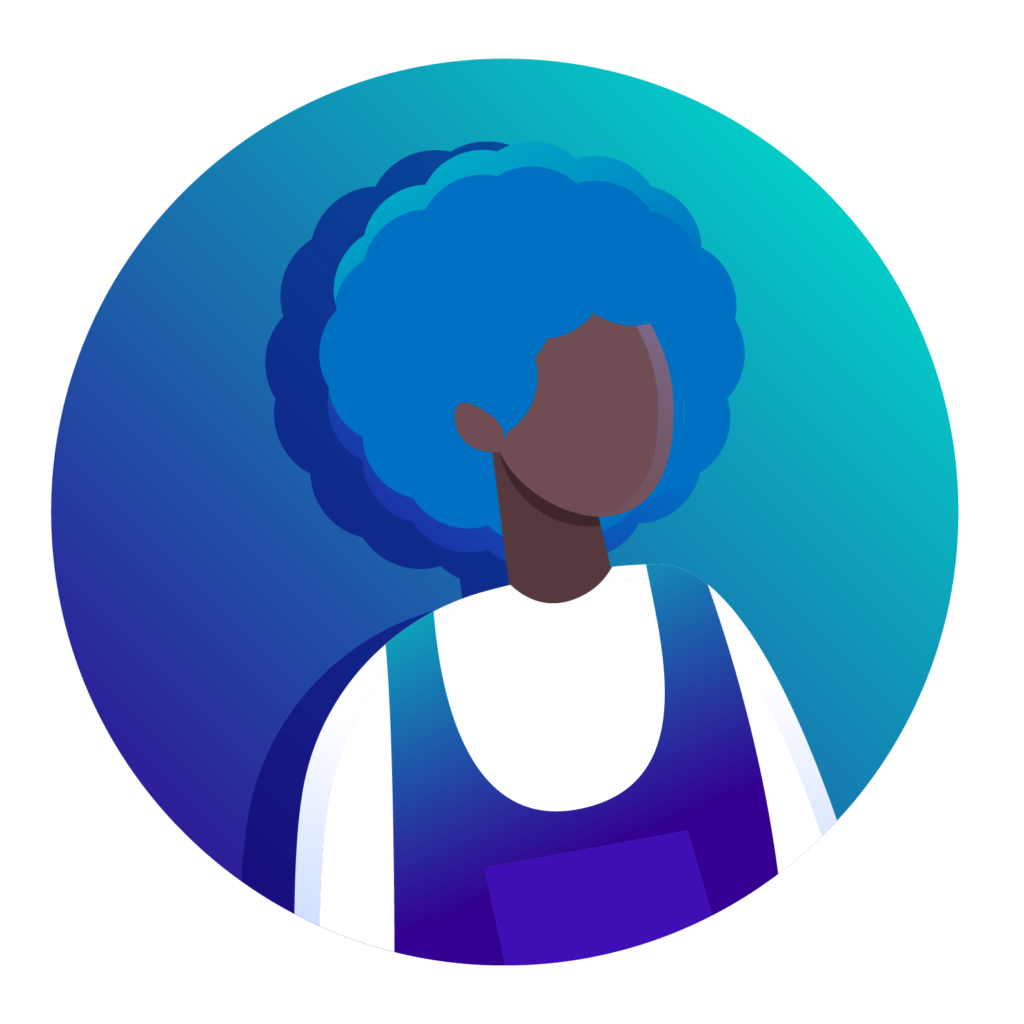 DataCraftsman
Data Architect
Data Modeler
Data Engineer
Data Scientist
Data flow developper
…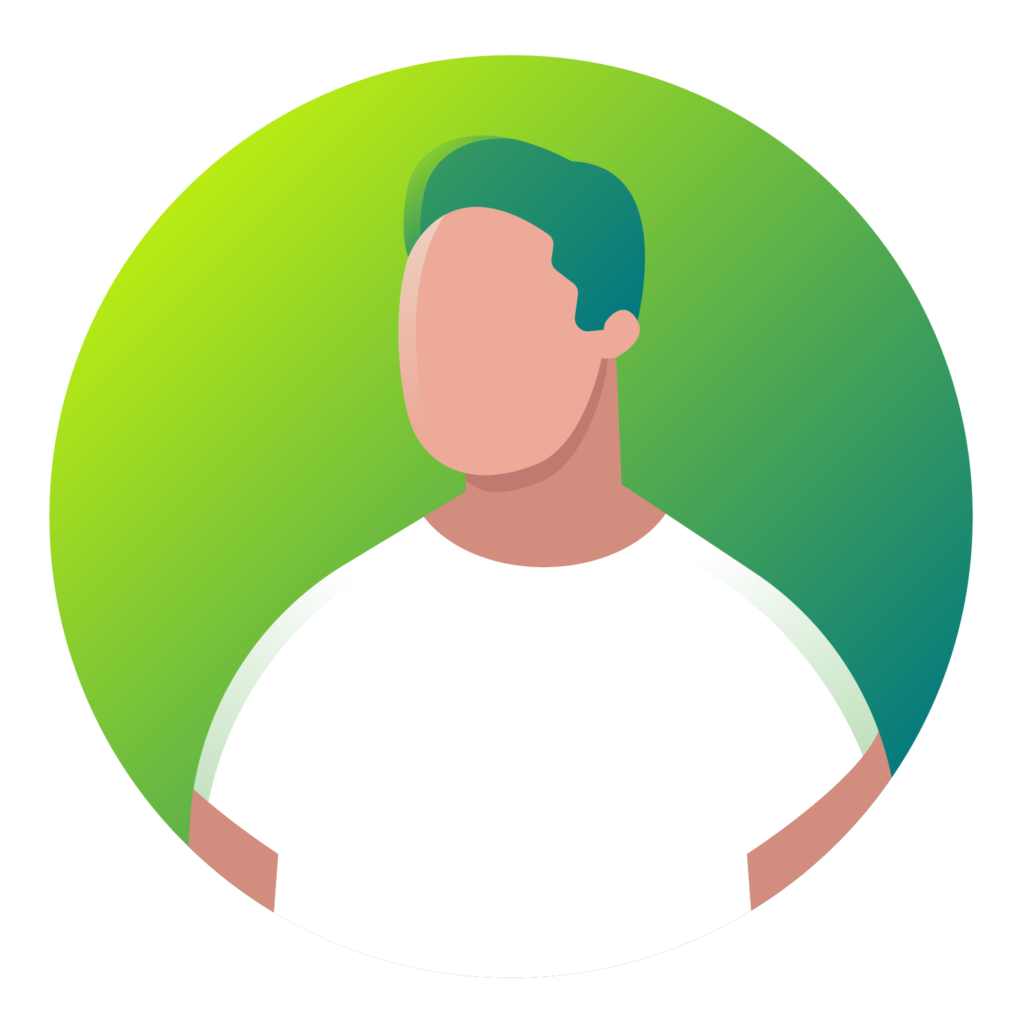 DataProsumer
Data Manager
Marketing
Sales
Finance
Business Analyst
…
→ Ubiquity in France and Europe
One small step for you...
Discover what's possible with a platform that leverages and unifies your metadata.