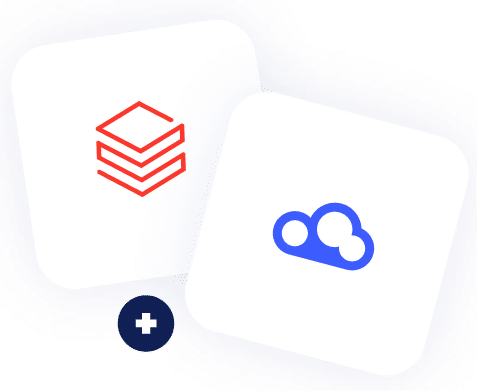 Databricks has emerged as a game changer for data engineering and analytics projects, revolutionizing the way scalable architectures are deployed and empowering companies to optimize their resource allocation.
some context
Why a data governance tool for Databricks?
Main problems
Like many other database platforms, Databricks may not inherently provide all the necessary support for addressing business and client-related issues. While the data you need to find the answers resides within Databricks, knowing where to begin and how to tackle client-specific challenges can be a daunting task.
Where can I find a comprehensive inventory of all data assets within my Databricks environment?
How fresh is the data displayed in the table I'm looking at?
What does the gross margin column refer to? How is it calculated ?
How are the client and the bill tables related to each other?
How can I check how fast my database is growing?
Such information cannot be found easily in Databricks, and that's where your data governance tool comes in place, giving you the ability to document and go further than what Databricks by itself can tell you.
lightspeed online start
Start your Databricks data catalog in 10 seconds
No need for a complex architecture deployment, DataGalaxy is shipped with an online connector. We'll guide you when setting up an appropriate Databricks account, and you are good to go! You can schedule the import process if you want to stay synchronized with the changes done in Databricks by you or your colleagues.
immediate benefits
Get knowledge insights out of Databricks efficiently
Start managing your Databricks assets
Here is a sample of what you can see in DataGalaxy once your import is done. From there you and your team can start adding key meta data to govern those assets : accountable people, categorization tags, confidentiality levels… name your need.
Visualize insightful lineages
Once your Databricks resources are synchronized, internal and external dependencies will be created, and you will be able to start exploring them at the scale of your entire company.
Get observability insights
DataGalaxy Databricks connector takes a snapshot of your table metrics such as the storage size and row count, and DataGalaxy keeps tracks of these values so that you can easily check how your resources evolve over time.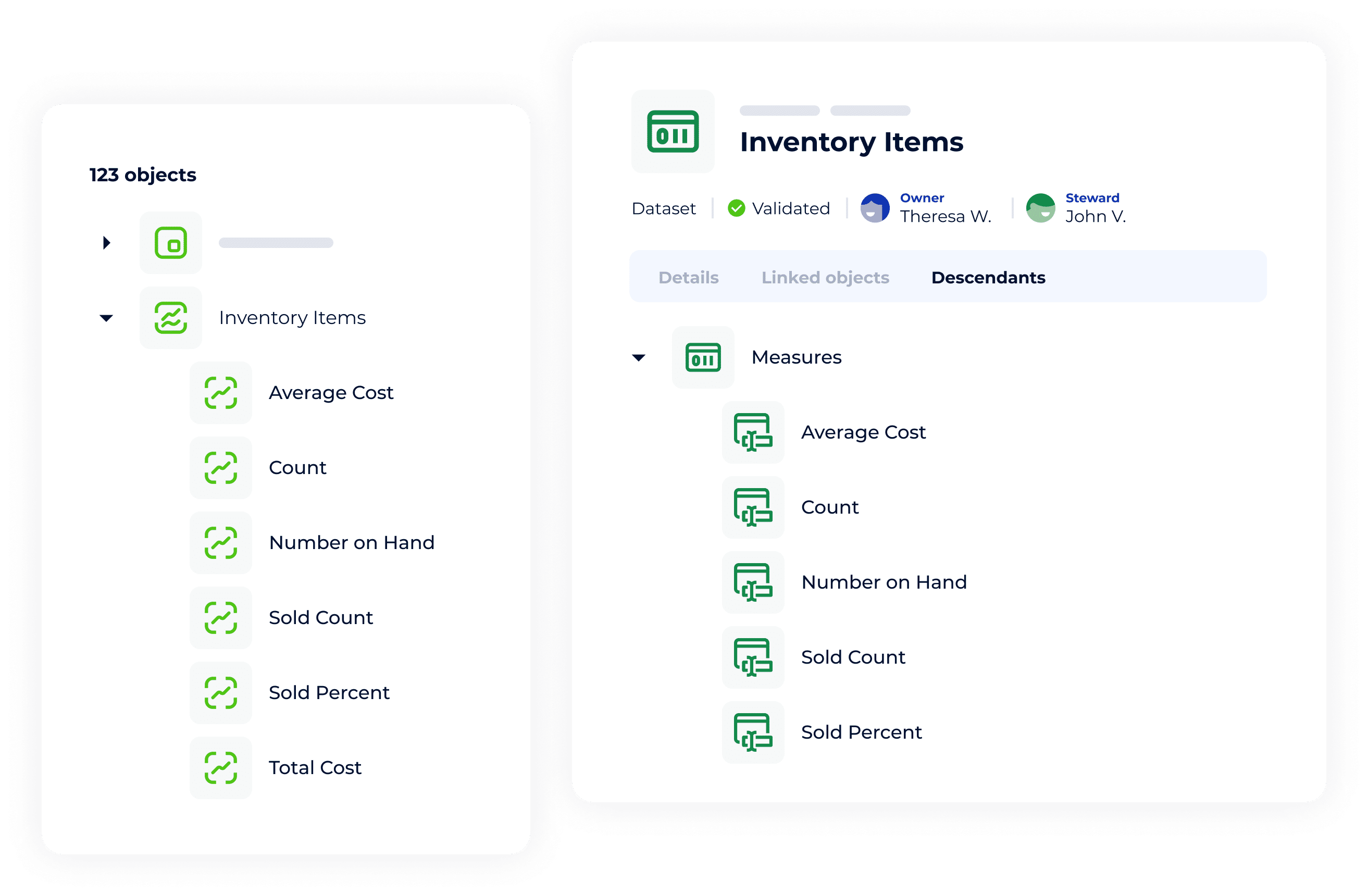 Common business vocabulary
But that's just a start, because DataGalaxy Data Governance capability is all about talking with a common business vocabulary referenced in your central glossary.
DataGalaxy helps you here by automatically generating a business glossary from your data source, either linking it to existing assets in your business glossary, or adding new entries when necessary.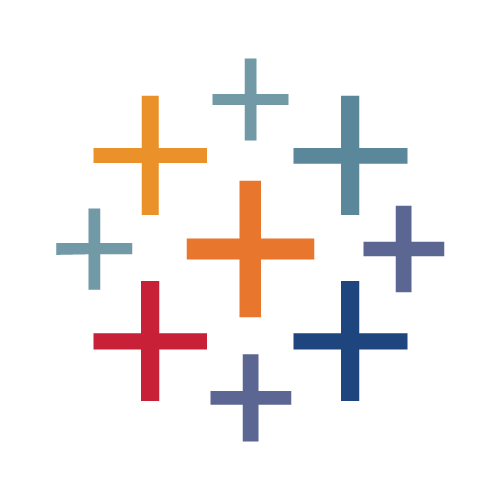 Discover DataGalaxy's library of 70+ connectors!