When data knowledge is easy to share, access, and understand, innovation follows. DataGalaxy makes it simple to organize and utilize trustworthy business metadata. Our platform drives multi-level insights and empowers companies to accelerate and evolve from within.
Stars in our galaxy
Since 2015, we've proudly helped leaders and innovators shine brighter by mastering their metadata.
The group uses DataGalaxy to expose how Dashboards and reports are constructed to the business and allow data traceability end to end.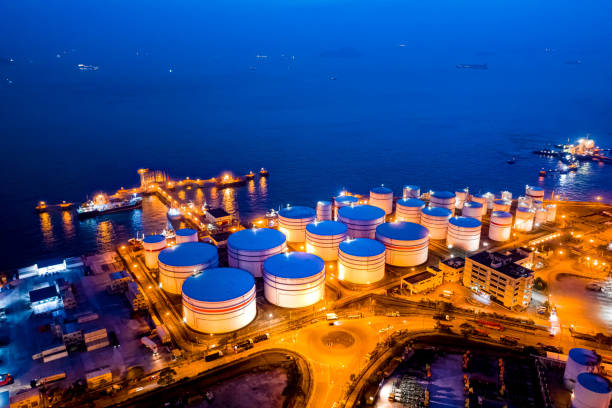 This supermajor relies on our collaborative platform to crowdsource data knowledge and reinforce data culture.
This LVMH retail chain uses DataGalaxy to optimize data knowledge by centralizing and improving access to the information.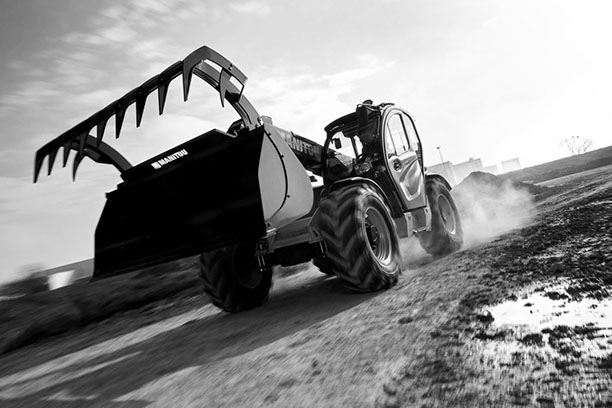 The Group entrust DataGalaxy to define data responsibilities and reinforce internal data knowledge between business and technicals.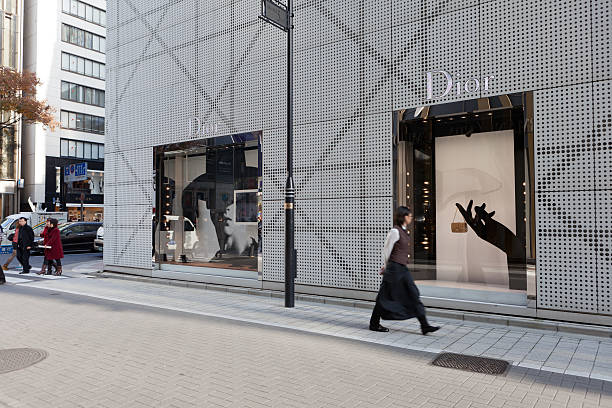 The company relies on DataGalaxy to document product related data in a centralized and harmonized way with clear ownership across Business units.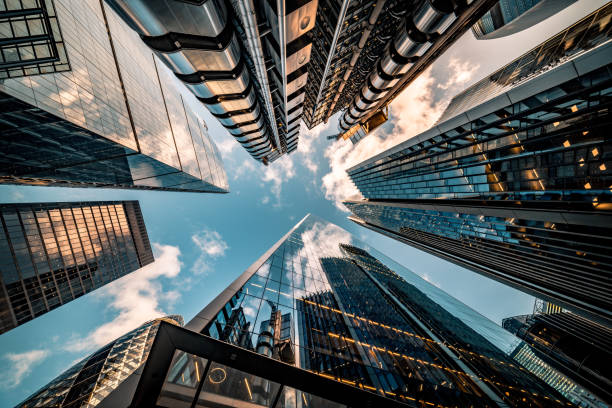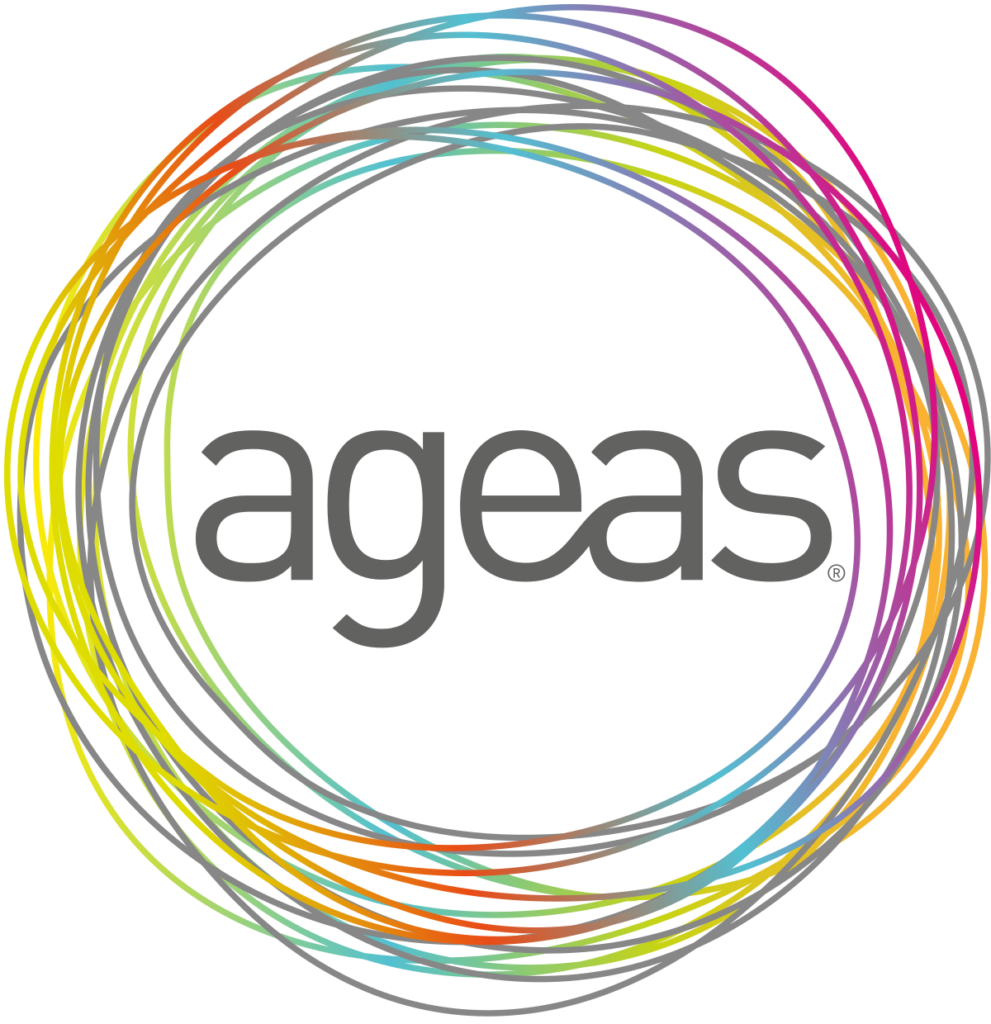 Ageas trusts DataGalaxy to centralize access to information, facilitate data interpretation and generate lineages.
A user-first approach to harnessing your data knowledge
DataGalaxy's goal is connecting people to the data knowledge they need in the most agile, intuitive way imaginable.
By unifying and organizing metadata from hundreds of sources, we accelerate the transfer of information, empower data experts with a convenient platform, and give your business data meaning.
Connect your data
and unlock its potential
User Experience
A clear, capable dashboard will have you unlocking the potential of your company's metadata within hours, rather than weeks.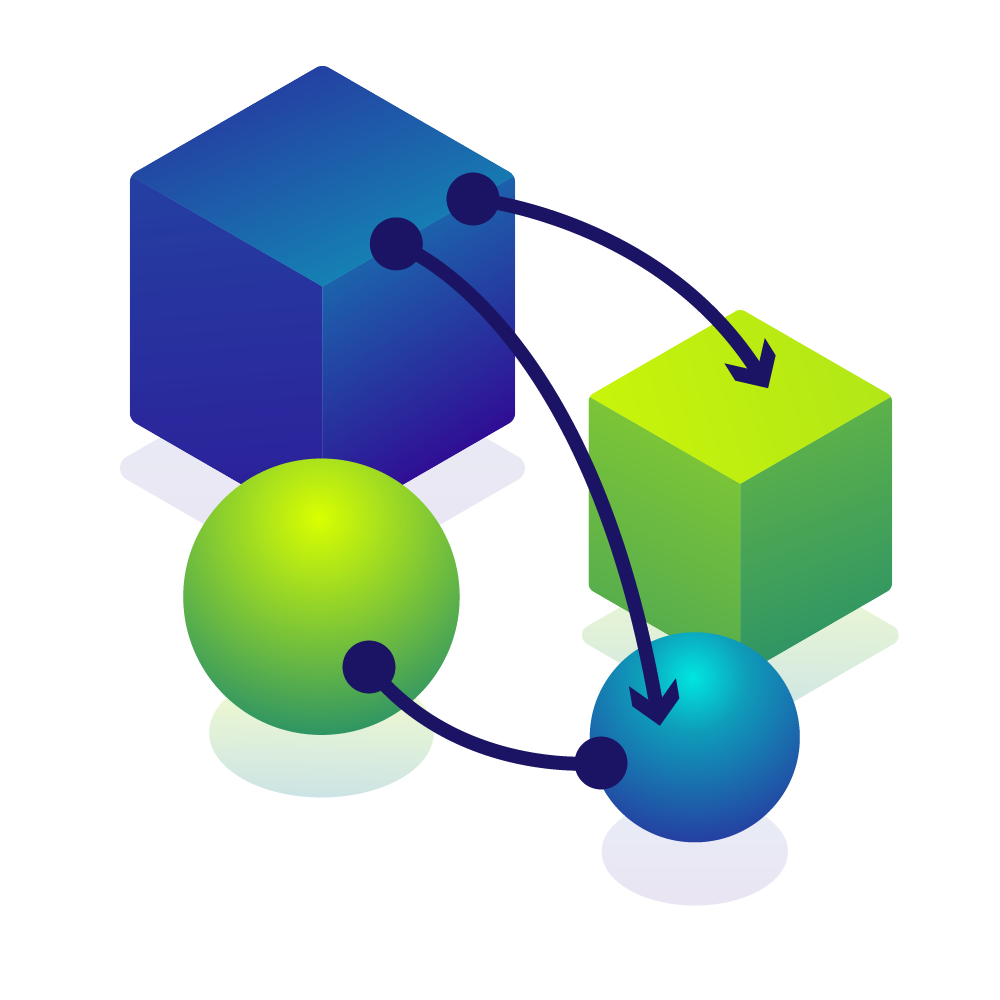 Knowledge graph
Delve into the four Datalayers of Usage Catalog, Process Catalog, Business Glossary, and Data Dictionary to learn the when, what, how, and why of your data.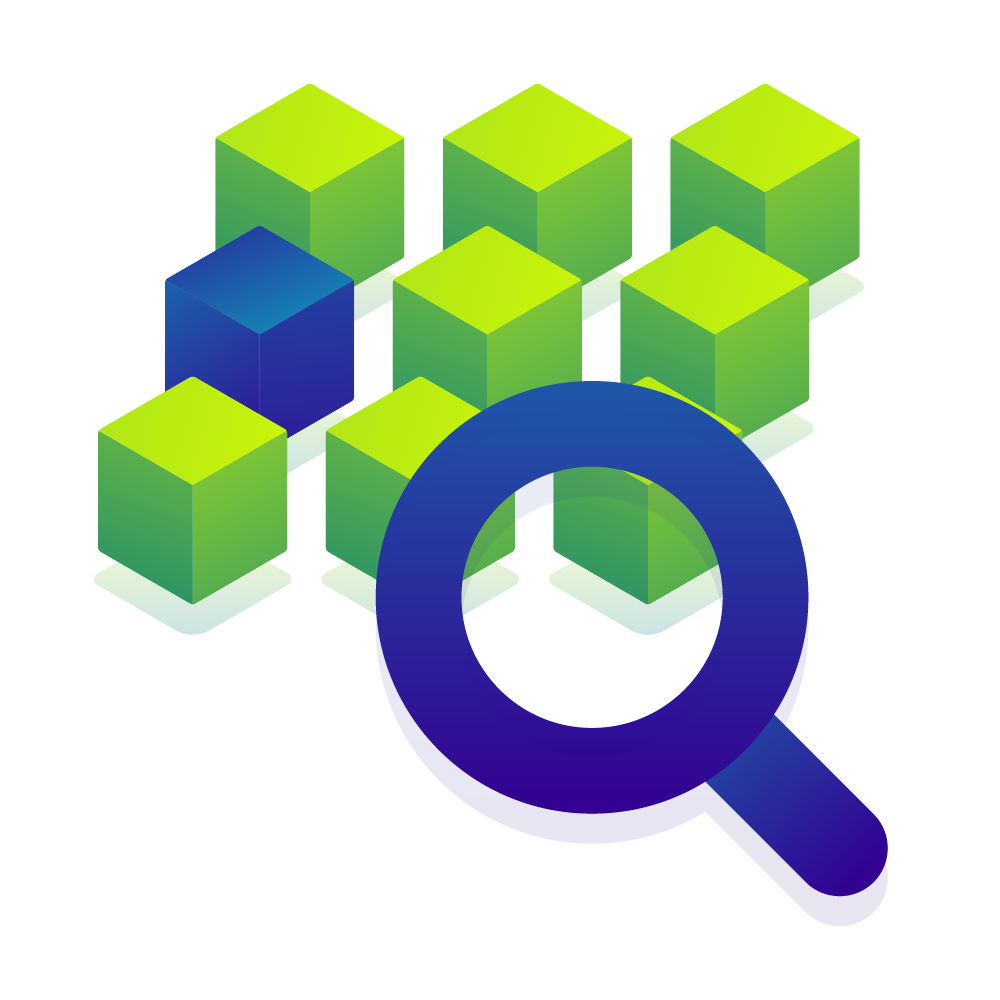 Search and track
Your indexed data knowledge is only a click away with DataGalaxy's built-in search engine. Visualize the lineage of specific datasets to acquire new insights at light speed.
Agile teamwork
Through the platform's agile collaboration and engagement, your company's data stewardship practices are supported and refined with quick, easy access to the right experts.
Like a wiki designed
for your data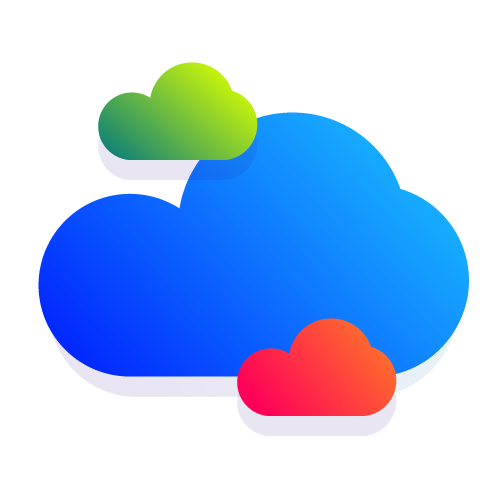 Native Cloud DataCatalog
PaaS, OnPrem, or Hybrid
One small step for you...
Discover what's possible with a platform that leverages and unifies your metadata.