A trusted data management platform for all your Google Looker datasets
Now part of the Google Cloud Platform, Looker helps technical and non-technical users access data and build analyses without raw SQL investigations. Together, DataGalaxy's Data Knowledge Catalog and Looker help easily import your existing data sets to receive intuitive insights with our powerful, all-in-one data management platform.
some context
Why Use a Data Catalog with Looker?
Like other database platforms, Looker may not inherently provide all the necessary support to address all your business and client-related issues. While the data you need resides within Looker, knowing where to begin finding it and how to tackle client-specific challenges can be a daunting task.
Which "Explore" function should I use?
How can I ensure that the metrics displayed in the annual financial reports are based on a sanitized and referenced source?
What about PII – Can I safely share this report content with our sales team?
Looker provides creative outlets but can quickly become overwhelming when looking for precise data points.
Information like this can't be found easily in Looker – Data catalogs and data governance tools give users the ability to dive deeper than using Looker alone.
a lightning fast connection
Get Started in 10 Seconds
There's no need for a complex architecture deployment: We ship our Data Knowledge Catalog with a Looker online connector already integrated.

We'll guide you to setting up or connecting your existing Looker account so you're good to go as fast as possible! Even better, schedule the import process to stay up-to-date with changes made in Looker by anyone on your team.
the immediate benefits
Looker Insights Gathering
Take control of your Looker assets
Check out this sample of what you can see on The Data Knowledge Catalog once your import is complete!
From here, your team can start adding key metadata to govern your assets, including accountable people, categorization tags, confidentiality levels… whatever works best for you! 
Visualize insightful lineages
Once your Looker assets are synchronized, you're free to create internal and external dependencies to begin exploring your company's scoped lineage.
Stay connected with Looker
Assets imported in DataGalaxy are linked to the corresponding Looker objects by a URL, which can therefore be opened directly from the platform.
Identify critical relationships
Because relationships can quickly become complex and numerous, privileged links can be defined as "golden", keeping you focused and on the right track.
Common business vocabulary
Data governance is all about using a common business vocabulary! DataGalaxy helps your company get organized by automatically generating a Business Glossary from your data source by linking it to existing assets in your Business Glossary or adding new entries when necessary.
Metabot: Your AI Data Steward
Our AI Data Steward Metabot will help you remove redundancies, analyze specific data points, and create relevant business terms from your looker assets. Metabot can also link existing business definitions with imported metadata.
Our Google Chrome and Microsoft Edge browser extensions give you powerful search and browsing capabilities without ever needing to leave your internet browser.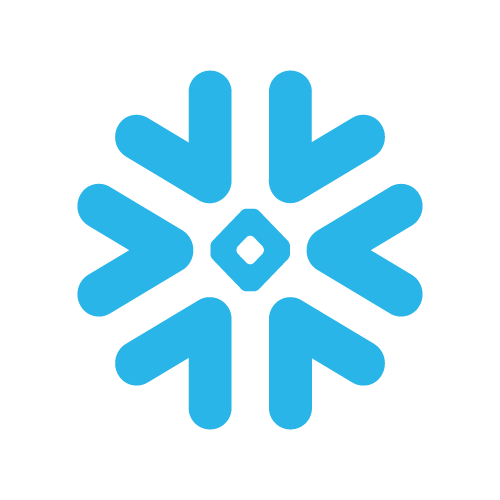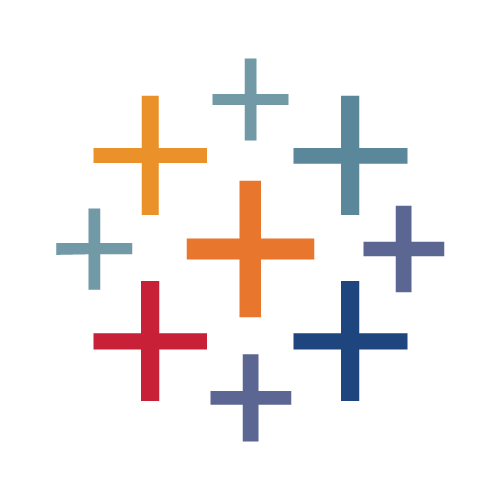 Discover DataGalaxy's library of 70+ connectors!