Become a partner
As a data expert, you want to bring innovation and support your clients' transformation projects in the fields of digital transformation and data governance.
Join DataGalaxy as a partner.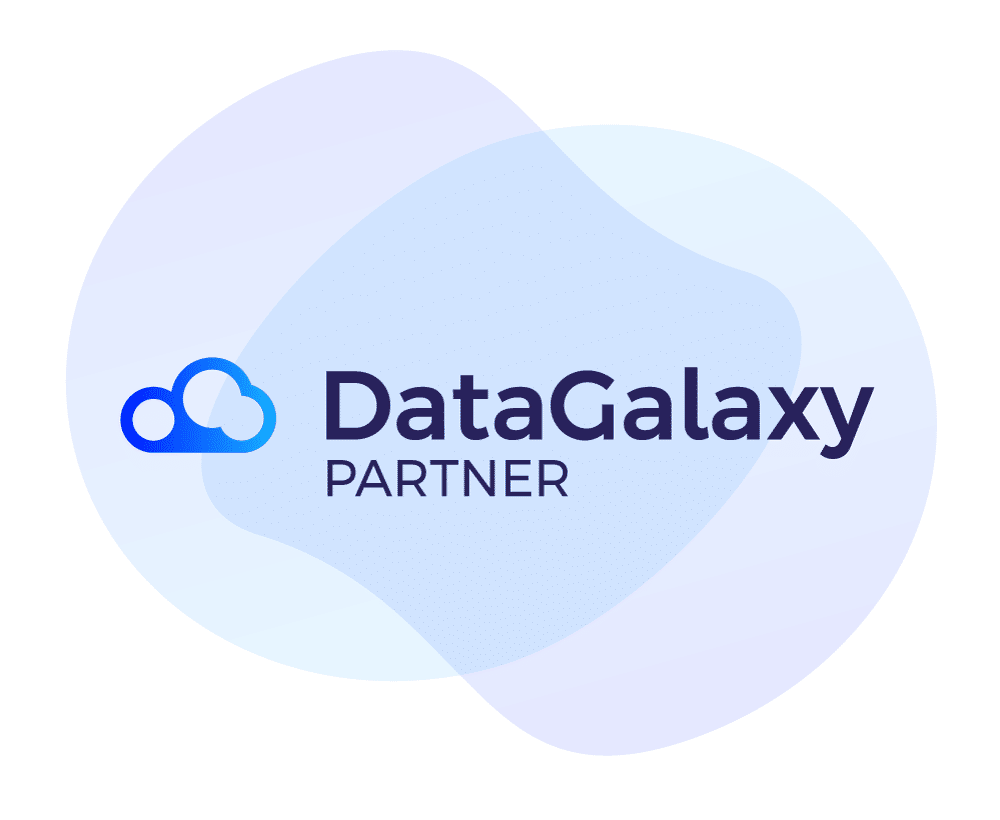 Our partners Accompaniment
DataGalaxy's support partners work with our customers throughout the entire project cycle. Structuring of use cases, implementation and team training.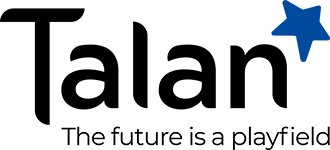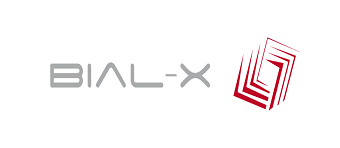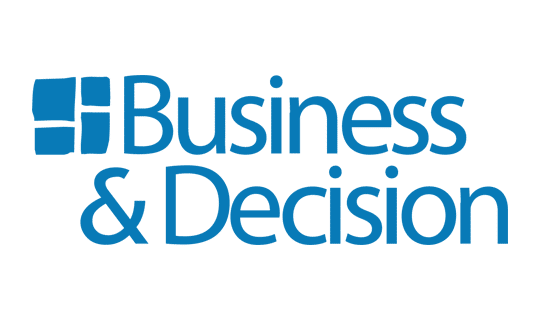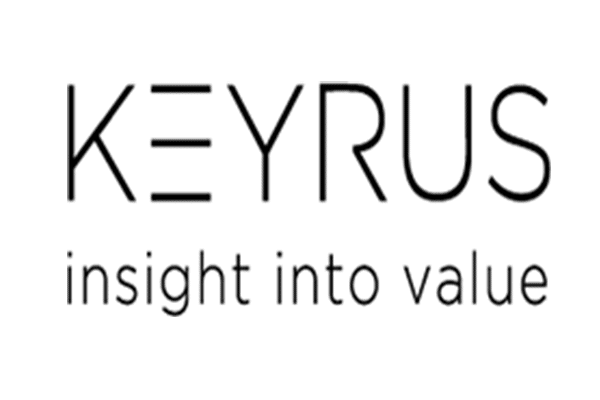 Our Partners Connectivity
Experts in the development of connectors, DataGalaxy's Connectivity partners ensure the integration of DataGalaxy into our customers' information systems.
Our partner Agility
Our partner Talan assists companies wishing to develop agile practices within their teams to accelerate their transformation project.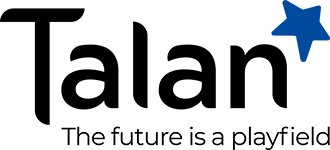 Become a DataGalaxy partner