Bouygues Télécom
Bouygues Telecom uses DataGalaxy to facilitate the centralization of customer data knowledge in order to maximize its value.
customer overview
As a global communications operator in France, Bouygues Telecom stands out by bringing the best of technology to its 27.1 million customers every day. The excellence of its 5G and 4G networks, which now cover 99% of the market, and its fixed-line and cloud services enable its customers to simply and fully enjoy their personal and professional digital lives, wherever they may be.
Industry: Telecommunications
Headquarters: Meudon-la-Forêt, France
Workforce: 9500+ employees
Strategic focus:
2026 Ambitions:
Rank No.2 in Mobile in France
Gain 3 million new Fiber customers
Double market share in B2B
Fixed-line and become a
player in Wholesale Fixed-line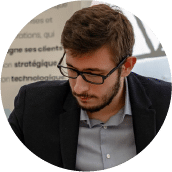 DataGalaxy in one word: usability. Because it's a solution that is really easy to use by each and every collaborator in the company, from the most novice to the most expert collaborator – and will allow them to fully understand, control and share data assets.
Antoine Toraille
Project Manager . Data Governance
mission
At Bouygues Télécom, the importance of a united and transversal vision of data had become clear. They implemented DataGalaxy to better master, understand and control their data. The roadmap focused on 4 pillars:
Governance
Sharing
Knowledge
Adoption amongst all users
project facts
The implementation of the Data Catalog focuses on:
Inventorying the technical sources and documenting the data virtualization processes
Understanding the applied transformations
Modeling of algorithms consuming the virtualized data and traceability of flows
Improving the availability of information through functional documentation of each data element and creation of a common language
The project methodology addressed the following points:
The iterative approach took place in two stages:
– Constitution of the enterprise metamodel
– Identification and realization of use cases
The use case approach allowed the operational teams to initiate their collaborative approach
Identification and monitoring of success indicators
Opening the tool to users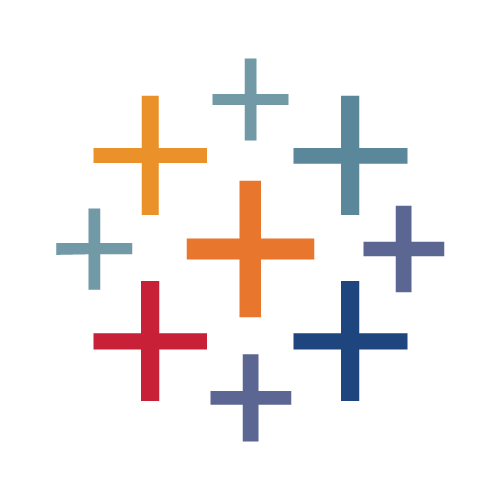 Ready to start your
own success story?