Haulotte is a French manufacturer of construction equipment, people and load lifting machines

customer overview
Haulotte is a global leader of people lifting equipment. As European leader, the group designs, manufactures and markets a wide range of aerial work platforms.
The group has defined three major strategic axes: become a blue company, a full solution provider and the best-in class service level agreement provider on the market.
Industry: Industry and Manufacturing
Headquarters: Lorette, France
Workforce: 1500+ employees
Financials: turnover of 496 millions € in 2021
Strategic thrusts:
Develop the Group local strategy locally
Human, professional and and managerial
values
Offer secure and environment respectful
solutions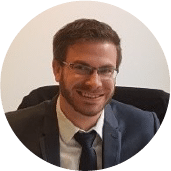 Datagalaxy has allowed us to have a centralized data documentation, easy to use and which offers us a real time saving in answering users' questions about the data.
Xavier Macé
mission
Haulotte has launched a strategy to own the use of data.
The roadmap will focus on those pillars:

Knowledge
Governance
Quality
Regulation compliancy
project facts
The implementation of the Data Catalog focuses on:
Start small: start with a small perimeter
Opportunity: add projects to the data catalog one after the other as they arrive
Iterate: proceed by iteration to grow the data catalog without trying to fill everything at once
The project methodology addressed the following:
Start with a well-known scope
Build up the data catalog by opportunity
Document all new projects in the data catalog first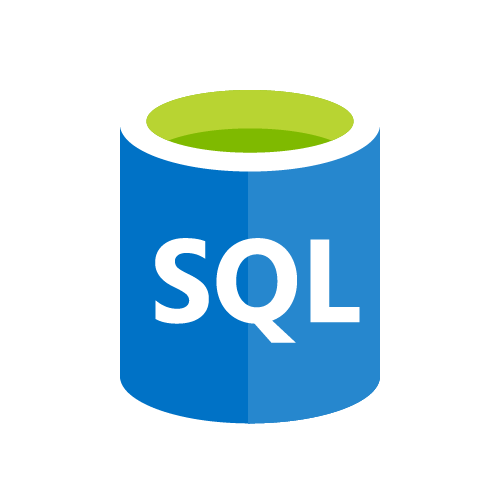 Ready to start your
own success story?