Data Governance, be on the right track
Data Governance, the Holy Grail of your digital transformation and an enabler of the data driven organization is often misunderstood and source of transformation mishap. Datagalaxy methodology and platform will equip your organization with the right toolset enabling successful digital transformation and allowing you to reach state of the art Data Governance capabilities.
The unique Data Galaxy approach is based on two axis: take into consideration the organization Data Cultural awereness and the implementation of an agile governance.
Our Vision
Data Governance cannot be imposed, deployed nor bought out of the shelve.
Data Governance is a new culture each organization should embrace and grow to succeed with its digital transformation
Data Landscape & Data Culture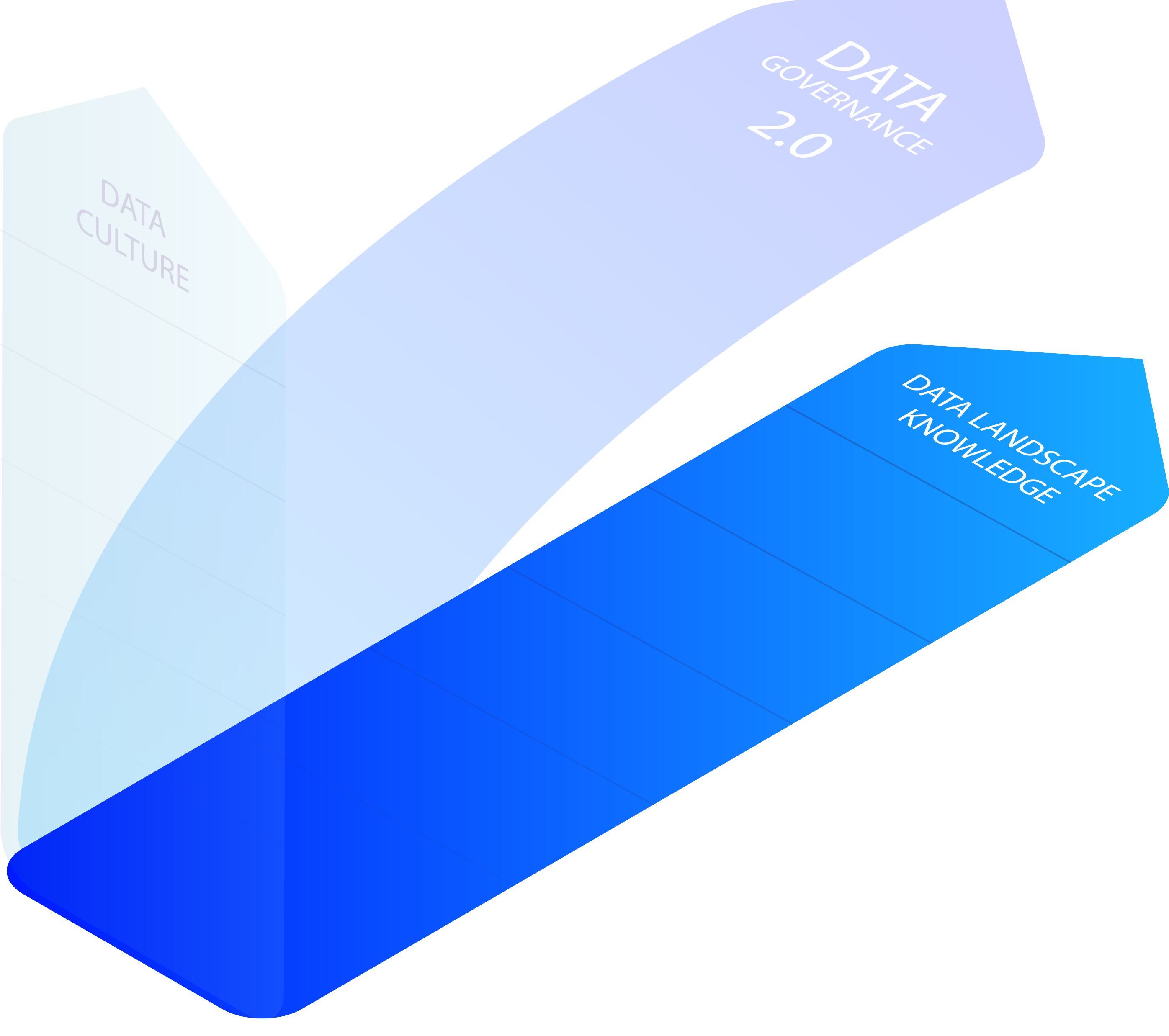 Increase your data knowledge
Development of your organization data knowledge is key to the sucess of your future data governance. From Data swamp up to consolidated view allowing the implementation of Data Governance rules, each step is critical.
Leveraging the DataGlaxy plateform, your technical and business teams will collaborate to inventory, map, manage and finally govern the knowledge of your data landscape.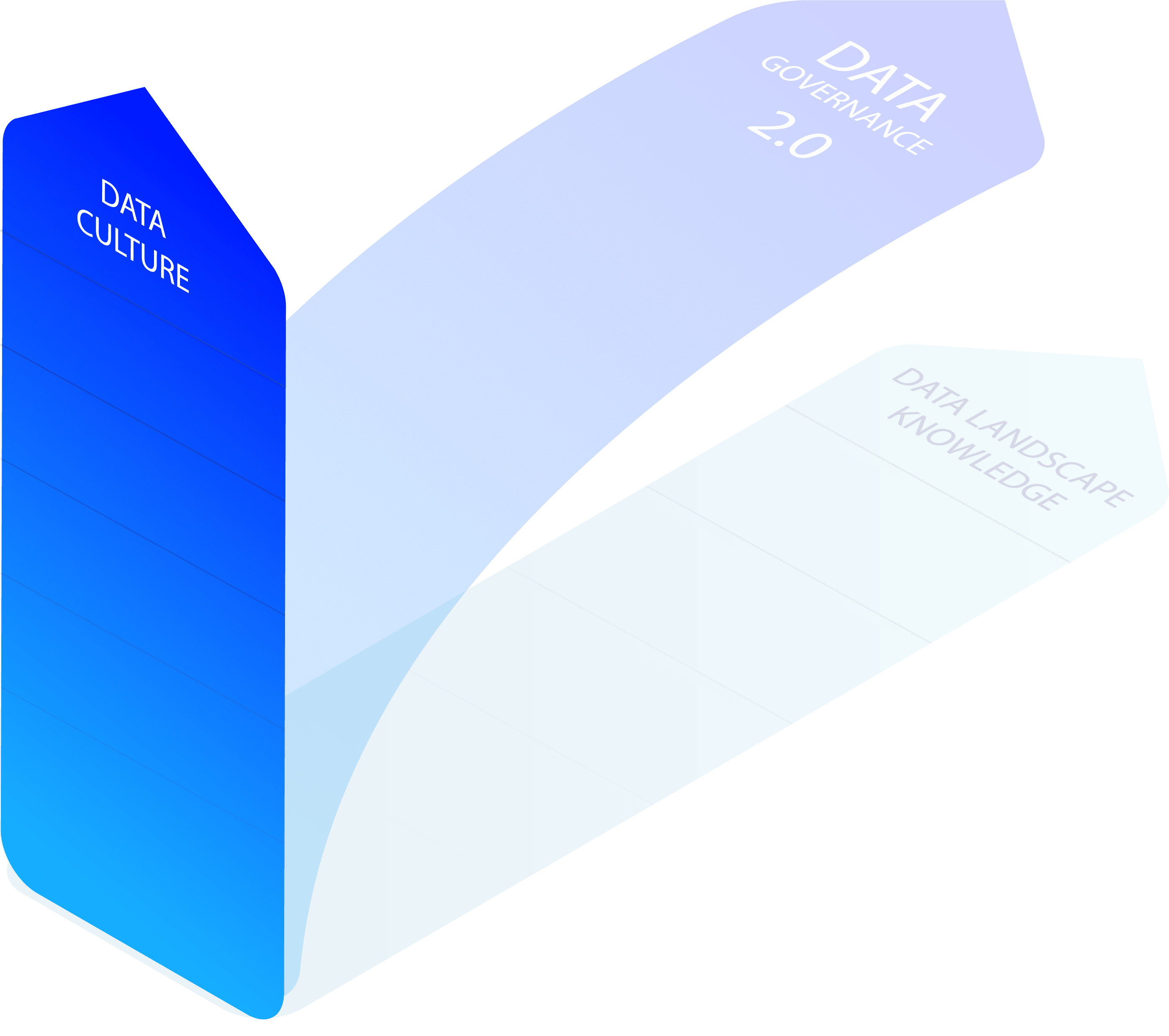 Increase your data culture
Embarquing your organization in a Data Culture process is necessary to enable your digital transformation. This Data culture must be embraced by all and is based on agility, knowledge sharing and self steering teams.
DataGalaxy offers you a platform along with a methodology made to help you developping your organization data culture maturity.
Where to start?
To let you go the right way, DataGalaxy recommends to start with a data maturity assessment. This assessment could be delivered by one of our expert ex gratia during a pre-audit workshop.
Assess your Maturity
Based on the size and complexity of your organization, a deep dive session could as well be realised to clearly position your maturity, identify the gaps and decide on the priorities.
Start with the right use case
Start small think big move fast is a proven approach. The first use case will help your teams developping their data culture and ramping up the data landscape knowledge.
DataBakers' Flywheel
The virtuous loop leading to a true Data Governance
At DataGalaxy, we've named "Data People" the actors involved in data and designed a Flywheel to reflect how efficient data projects should be executed.
The most important aspect is not to immediatelly start governing your data but rather that the Flywhell is put in motion.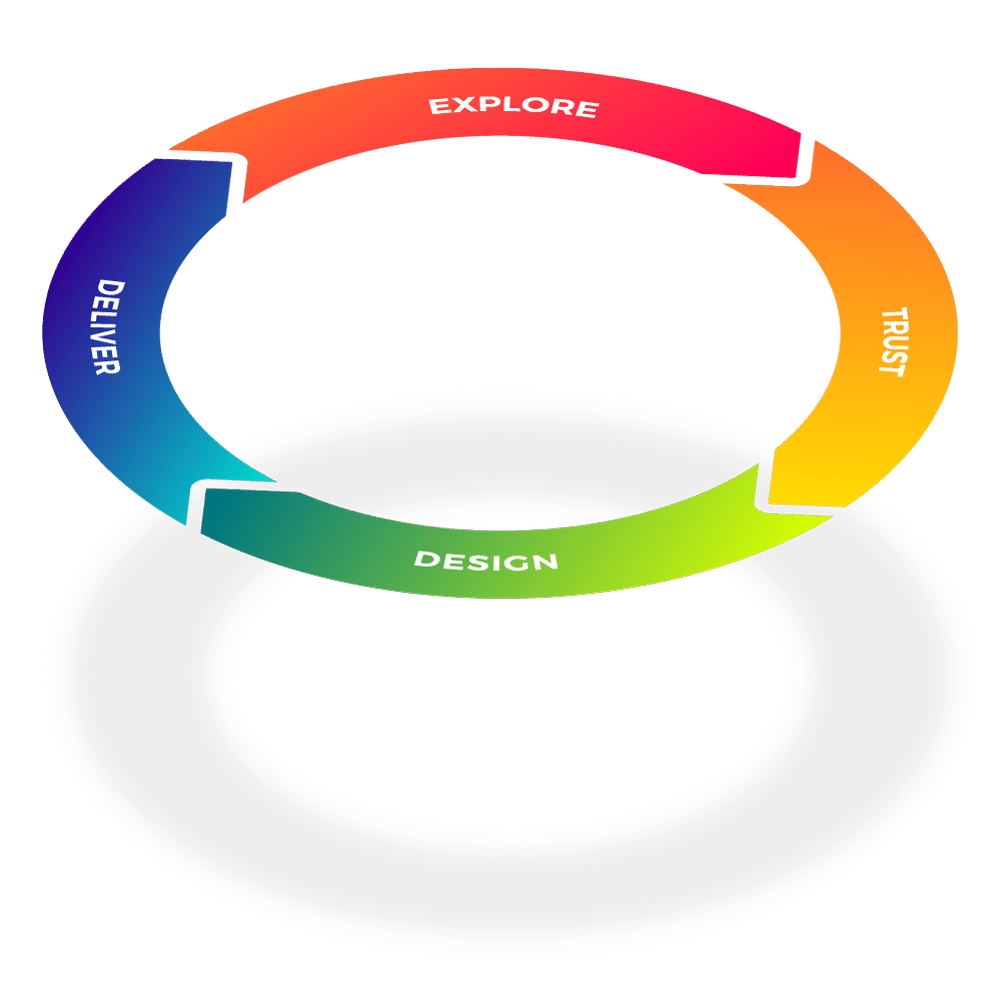 Data Governance cannot be imposed… 
It is the reward at the end of the journey.
A data driven organization is the one which harness the steps towards governance.
This path crosses the data inventory, mapping, management and ultimately the data governance.