Enhancing the Data Valuation Through Data Governance
Don't waste any more time searching, concentrate on the essential, the valorisation of your data.
Whether for business intelligence, data visualization or data science, mastering data knowledge is essential to serve new uses and growing needs in terms of data enhancement.
All the players in the data value chain must access and explore the company's data sources and collaborate under the same processing conditions. All in real time.
Explore company data sources
Most data teams spend more than 50% of their time searching and qualifying corporate data sources. Between different systems, technologies and formats, finding the right data is an obstacle course.
With DataGalaxy, all your data sources are inventoried and indexed in a true shared catalog. Finding and exploring a data source will never again exceed the time of a simple search.
Simplify the sharing of knowledge about your treatments
You manage a considerable amount of processing and produce new data mapping every day.
But it's always the same anxiety when specifying or browsing through the documentation of these processes. DataGalaxy allows you to centralize and publish a catalog of your treatments and their data mapping.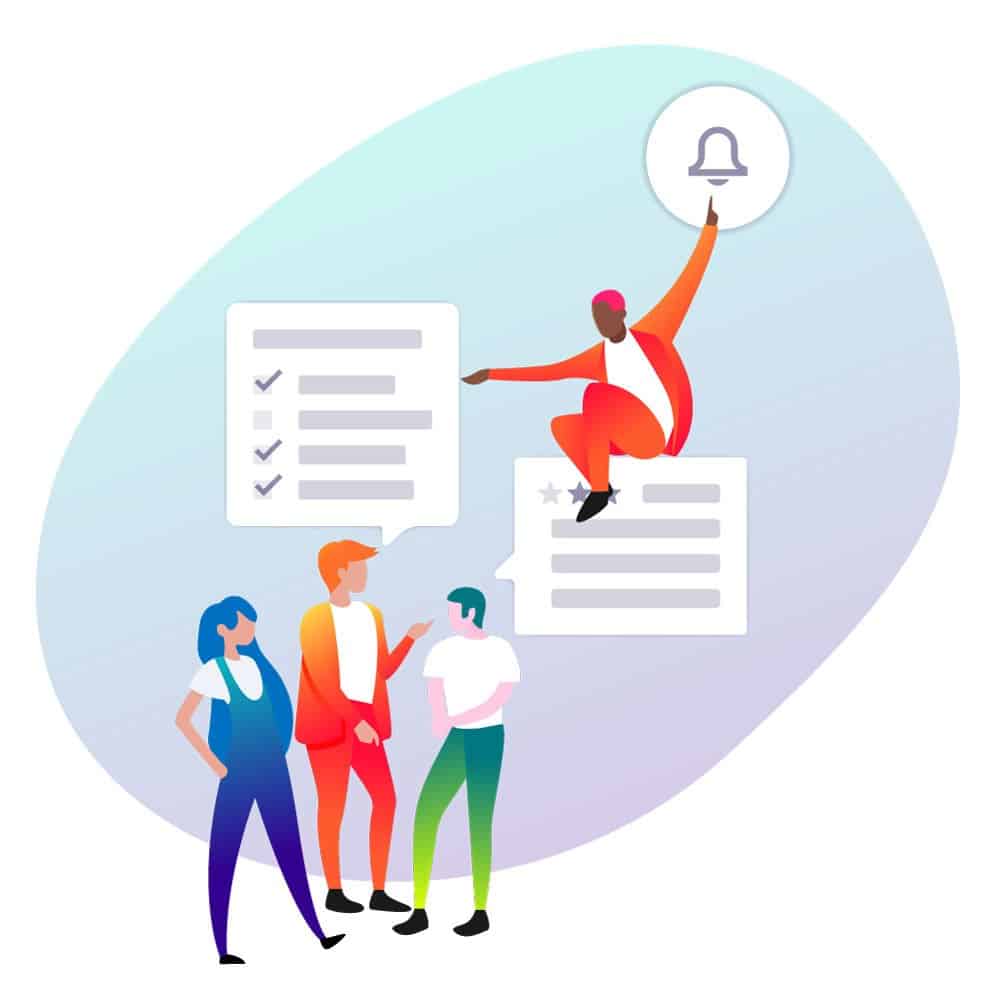 Reliable communication and trust in your data assets
No more endless chains of e-mails and waiting for a knowledgeable person to return to understand or validate the definition of an indicator or data.
With DataGalaxy your team collaborates around a real contextualized knowledge base of your data. No more doubts and blockages, the knowledge of your data is self-service.
Discover The Data Knowledge Catalogue
The Data Knowledge Catalog
Clarity about data definitions, lineage, and essential business attributes so all users can understand and leverage their data as an asset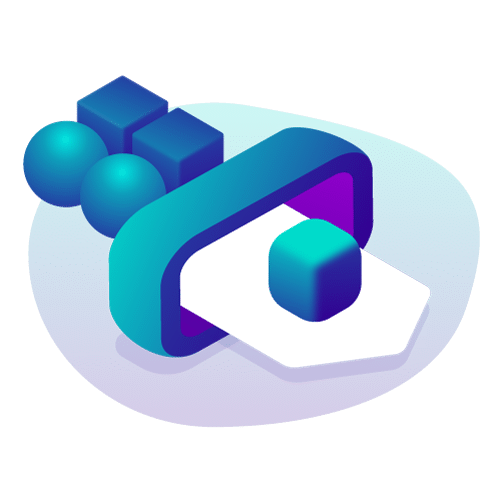 Processing Catalog
Map your data processings so you never lose control on how your data assets are transformed and used as an organizational asset
Business Glossary
Bridge the gap between business, IT, and technical teams by helping users speak the same language, share critical insights, and drive informed decision-making practices based on reliable datasets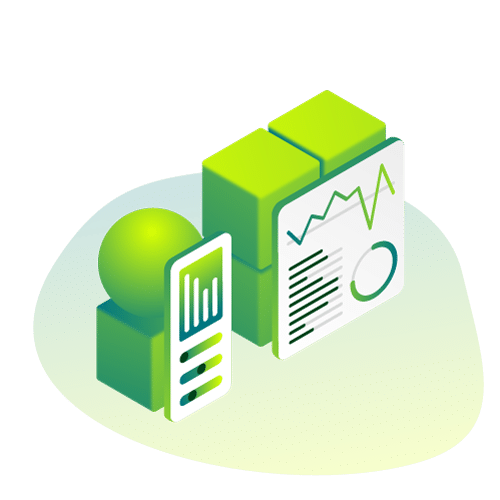 Data Lineage
In-depth visual analytics tracking, research, and visualization with up-and down-stream lineage reporting that allows users to assess and control their entire data journey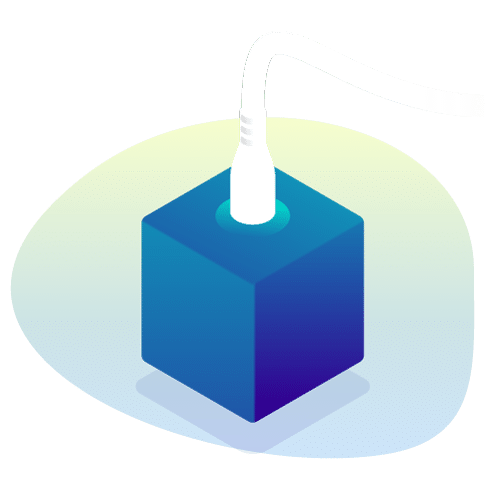 DataGalaxy Connectors
A large library of ready-to-go connectors to effortlessly identify and map your organizational data, processings, and usages. Simply connect and relax – DataGalaxy will plot your entire data landscape, saving you time and accelerating data knowledge sharing across all teams