our partner
At Solution BI, we are experts in data analysis and performance management.
Our consultants cover all facets of business intelligence, big data and data science: business needs, software solution selection, architecture & infrastructure deployment, turnkey outsourcing. More than a mission, our passion is to help companies get the most out of their data, to become more efficient and more effective in their decisions.
To learn more, visit their website: Solution BI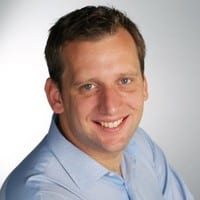 Data governance allows us to guarantee the sustainability of a data approach by dealing with issues such as documentation, usage or organization around data. It seemed essential to us to have a service offer coupled with a specialized partner providing a collaborative and user-friendly platform. Our choice was naturally made for DataGalaxy.
Cédric FICHEUX
Co-Founder
Together let's
go further!