Analytics Managers
like


DataGalaxy
Analytics managers play a critical role in leveraging data to drive strategic insights and informed decision-making within organizations. However, they face a range of unique challenges as they navigate the complex landscape of data analytics. They grapple with managing vast amounts of data from diverse sources, ensuring data quality and reliability, extracting meaningful insights, and effectively communicating these insights to stakeholders.
Why
Analytics Managers

use DataGalaxy?
Streamlined Data Integration and Access:
DataGalaxy simplifies data integration and access for analytics managers. With its user-friendly interface and comprehensive connectors, analytics managers can seamlessly connect and integrate data from diverse sources.
Data Quality Assurance and Reliability
DataGalaxy robust data quality assessment tools and automated workflows help identify and resolve data issues promptly. With DataGalaxy, analytics managers can trust the integrity of their data and make confident, data-driven decisions.
Key benefits for
Analytics Managers
Advanced Analytics Capabilities and Insights Generation
From data exploration and visualization to statistical analysis and predictive modeling, DataGalaxy provides the tools analytics managers need to uncover hidden patterns and generate actionable insights. With DataGalaxy, analytics managers can drive innovation and gain a competitive edge.
Collaboration and Communication of Insights
DataGalaxy collaborative features enable easy data sharing, interactive reporting, and real-time collaboration. Analytics managers can confidently share insights, facilitate discussions, and align teams, fostering a data-driven culture throughout the organization.
CDO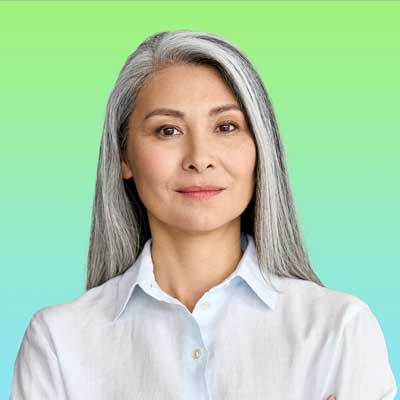 Business User
Data Engineer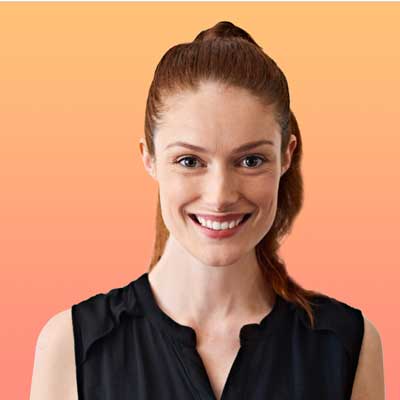 Data Steward
Find your data in under 3 seconds with DataGalaxy! Request a demo and achieve organizational data governance with our powerful Data Catalog 360°
"DataGalaxy's data catalog has provided so many benefits for our organization, including a fully-documented functional and technical use case, a thorough algorithm library, and a clear identification of ownership between IT, Business, Data, and BI teams."
Emmanuel Dubois, CDO
Join the 110+ leading brands already using DataGalaxy
Join the ranks of 110+ leading
brands using DataGalaxy