Olivia,
Chief Data Officer
DataGalaxy empowers CDOs with a comprehensive platform that streamlines data operations, enhances governance, and enables data-driven decision-making. With advanced features for data discovery, analytics, and compliance, CDOs gain a holistic view of their organization's data ecosystem, unlocking growth and success in the data-driven era.
Why
Chief Data Officers

use DataGalaxy?
DataGalaxy streamlines collaboration, encourages data literacy, and facilitates data democratization by making information accessible, transparent, and comprehensible for informed decision-making.
Drive Innovation with data-driven decision making
DataGalaxy provides accurate and up-to-date information about your data. Track the quality, relevance, and reliability of your data, enabling you to make informed decisions with confidence. This can help you improve business performance, optimize processes, and drive innovation
Key benefits for

Chief Data Officers
Save time and resources on data discovery, reduce data duplication, improve data quality, and enhance collaboration among teams. This leads to better decision-making, faster time to insights, and ultimately, improved business outcomes.
With DataGalaxy's customizable features, CDOs can tailor the platform to their organization's specific needs. Define and enforce data governance policies, set data quality standards, and configure the platform to reflect your data management framework. Foster collaboration and knowledge sharing among data stakeholders with our intuitive interface and seamless integrations
CDO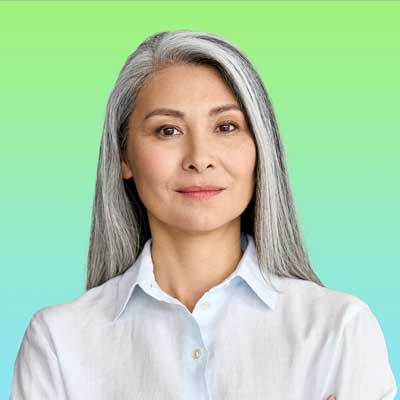 Business User
Data Engineer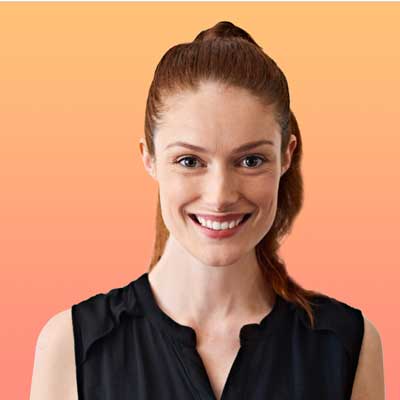 Data Steward
Find your data in under 3 seconds with DataGalaxy! Request a demo and achieve data governance with our all-powerful Data Catalog 360°.
"We realized many benefits for our organization such as a use case fully documented (functionally and technically), the build of an algorithm library, and a clear identification of ownership (IT, Business, Data scientist, BI)."
Emmanuel Dubois . CDO
Join the ranks of 110+ leading brands using DataGalaxy
Join the ranks of 110+ leading
brands using DataGalaxy