Data Analysts
like


DataGalaxy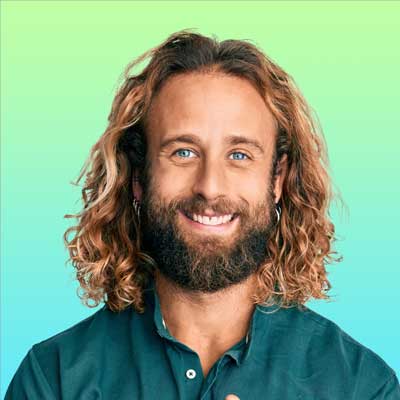 Finding the right data is hard, especially when you have to work with multiple systems. I often find myself wondering if column X in System A is the same as column Y in System B. Having a data catalog would be a game-changer as it could provide me with accurate and up-to-date information about the data available in different systems, making my job much easier.
Why
Data Analysts

use DataGalaxy?
Data analysts need to be able to quickly find and access the data they need to conduct their analysis. DataGalaxy ensures data analysts search for specific data sets based on metadata such as data source, format, and location, and easily access the data they need without wasting time searching for it.
DataGalaxy provides data lineage information, which helps data analysts understand how the data was created and processed, and ensures they are working with the most up-to-date data.
Key benefits for

Data Analysts
Integrate with analysis tools
With Datagalaxy's robust system and its ability to work harmoniously with other software tools, users can work efficiently and accurately, leading to enhanced productivity and improved results.
With DataGalaxy, data analysts understand which data sources are compliant, and which are not. Additionally, users will find information about the security measures that have been implemented to protect the data, which helps to make informed decisions about how to use the data safely and responsibly.
CDO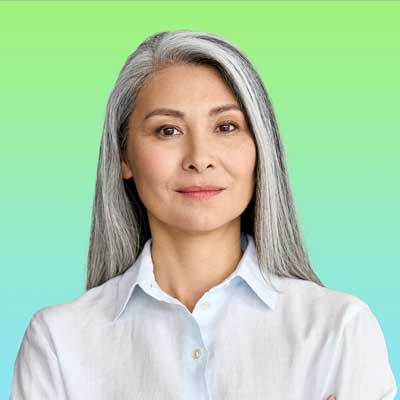 Business User
Data Engineer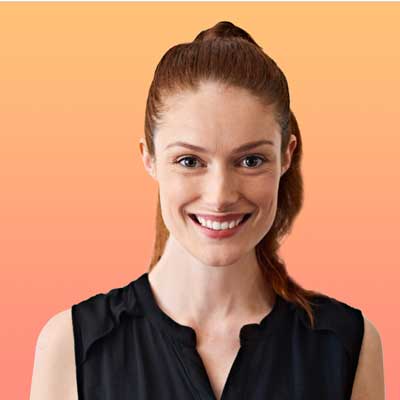 Data Steward
Find your data in under 3 seconds with DataGalaxy! Request a demo and achieve organizational data governance with our powerful Data Catalog 360°
"DataGalaxy's data catalog has provided so many benefits for our organization, including a fully-documented functional and technical use case, a thorough algorithm library, and a clear identification of ownership between IT, Business, Data, and BI teams."
Emmanuel Dubois, CDO
Join the 110+ leading brands already using DataGalaxy
Join the ranks of 110+ leading
brands using DataGalaxy