Data Architects
like


DataGalaxy
As a data architect, I need to have a clear understanding of the business context in order to perform impact analysis. Having a comprehensive data catalog would be incredibly helpful in providing me with the information I need to understand the relationships between different data elements and the impact that changes to one element may have on others.
Why
Data Architects

use DataGalaxy?
Delivering Impactful Visualizations
Track and visualize the journey of your data, ensuring transparency, accuracy, and compliance throughout your organization's data ecosystem. Our intuitive interface and powerful mapping capabilities make it easy to document and understand data flow, dependencies, and transformations. . Gain actionable insights, streamline data governance processes, and make informed decisions with ease
Simplifying Data Modeling
DataGalaxy helps you create and manage data models by providing a graphical interface to visualize and edit your data structures. This can help you design data architectures that are scalable, flexible, and efficient.
Key benefits for

Data Architects
Unify, Cleanse, and Optimize Your Data Assets
DataGalaxy integrates data from multiple sources by providing a unified view of your data assets. This can help you identify data inconsistencies and redundancies, improving data quality and reducing integration costs.
Reduced Data Redundancy and Cost
DataGalaxy eliminates data redundancy by identifying duplicate data sources and datasets. By reducing data redundancy, you can save storage space and processing costs, improving efficiency and reducing costs.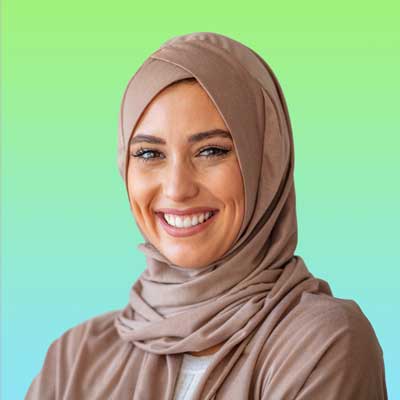 Data Scientist
Product Manager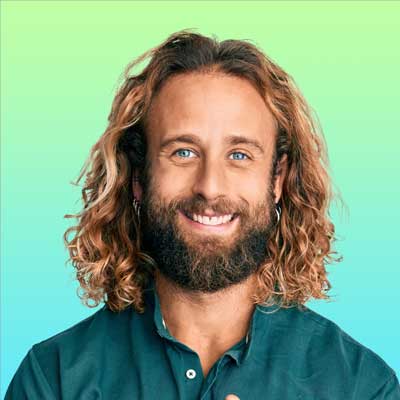 Business Analyst
Product Manager
Find your data in under 3 seconds with DataGalaxy! Request a demo and achieve data governance with our all-powerful Data Catalog 360°.
"DataGalaxy's data catalog has provided so many benefits for our organization, including a fully-documented functional and technical use case, a thorough algorithm library, and a clear identification of ownership between IT, Business, Data, and BI teams."
Emmanuel Dubois, CDO
Join the ranks of 110+ leading brands using DataGalaxy
Join the ranks of 110+ leading
brands using DataGalaxy