Data Literacy Leaders

like


DataGalaxy
Elijah,
Data Literacy Leader
Data literacy leaders must address obstacles such as limited data knowledge and skills among employees, resistance to change, and the need to bridge the gap between technical and non-technical teams. To overcome these challenges, data literacy leaders require effective strategies, training programs, and tools that empower individuals to become data-literate and leverage data to drive informed decisions and achieve business goals.
Why
Data Literacy Leaders

use DataGalaxy?
User-friendly interface and navigation
DataGalaxy's user-friendly interface ensures that users can find the data they need quickly and efficiently, which enhances data literacy and promotes data-driven decision-making.
Adapt technical knowledge for everyone
With a toggle profile feature, users can select between business view or technical view to adapt the results based on their personal technical skill.
Key benefits for

Data Literacy Leaders
By allowing users to input search queries in everyday language, DataGalaxy makes it easy for individuals with varying levels of technical expertise to find relevant information quickly and efficiently.
Collaborate with your peers
Discover our collaborative features to promote a culture of data literacy and enables users to learn from each other, enhancing their overall data literacy. From in app messaging to slack and team integrations, find information everywhere you need.
CDO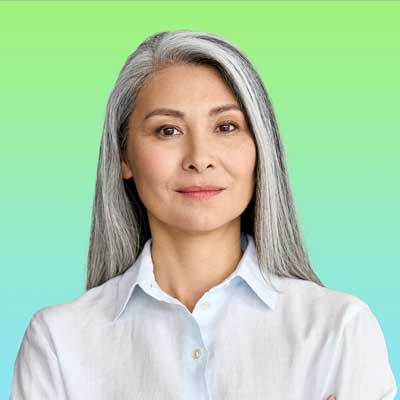 Business User
Data Engineer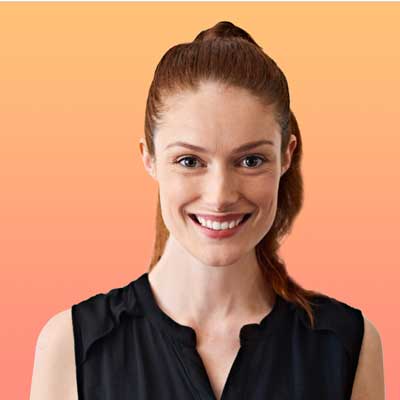 Data Steward
Find your data in under 3 seconds with DataGalaxy! Request a demo and achieve data governance with our all-powerful Data Catalog 360°.
"We realized many benefits for our organization such as a use case fully documented (functionally and technically), the build of an algorithm library, and a clear identification of ownership (IT, Business, Data scientist, BI)."
Emmanuel Dubois . CDO
Join the ranks of 110+ leading brands using DataGalaxy
Join the ranks of 110+ leading
brands using DataGalaxy