who uses DataGalaxy?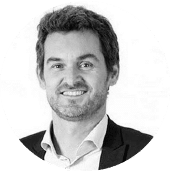 We can finally track data end to end with DataGalaxy and identify Ownership.
We realized many benefits for the organization such as a use case fully documented (functionally and technically), the build of a algorithm library, a clear identification of ownership (IT, Business, Data scientist, BI) and strong foundations for 2022 use cases.
Emmanuel Dubois
CDO
product overview
Scan, manage and share your data knowledge
Make data-driven decisions with confidence
Data is accessible to everyone, but who really knows what exists and how trustworthy it is? DataGalaxy makes finding reliable data easy and offers always up-to-date view on your data's origin, transformation and usage. DataGalaxy accelerates innovation and spreads the data driven culture.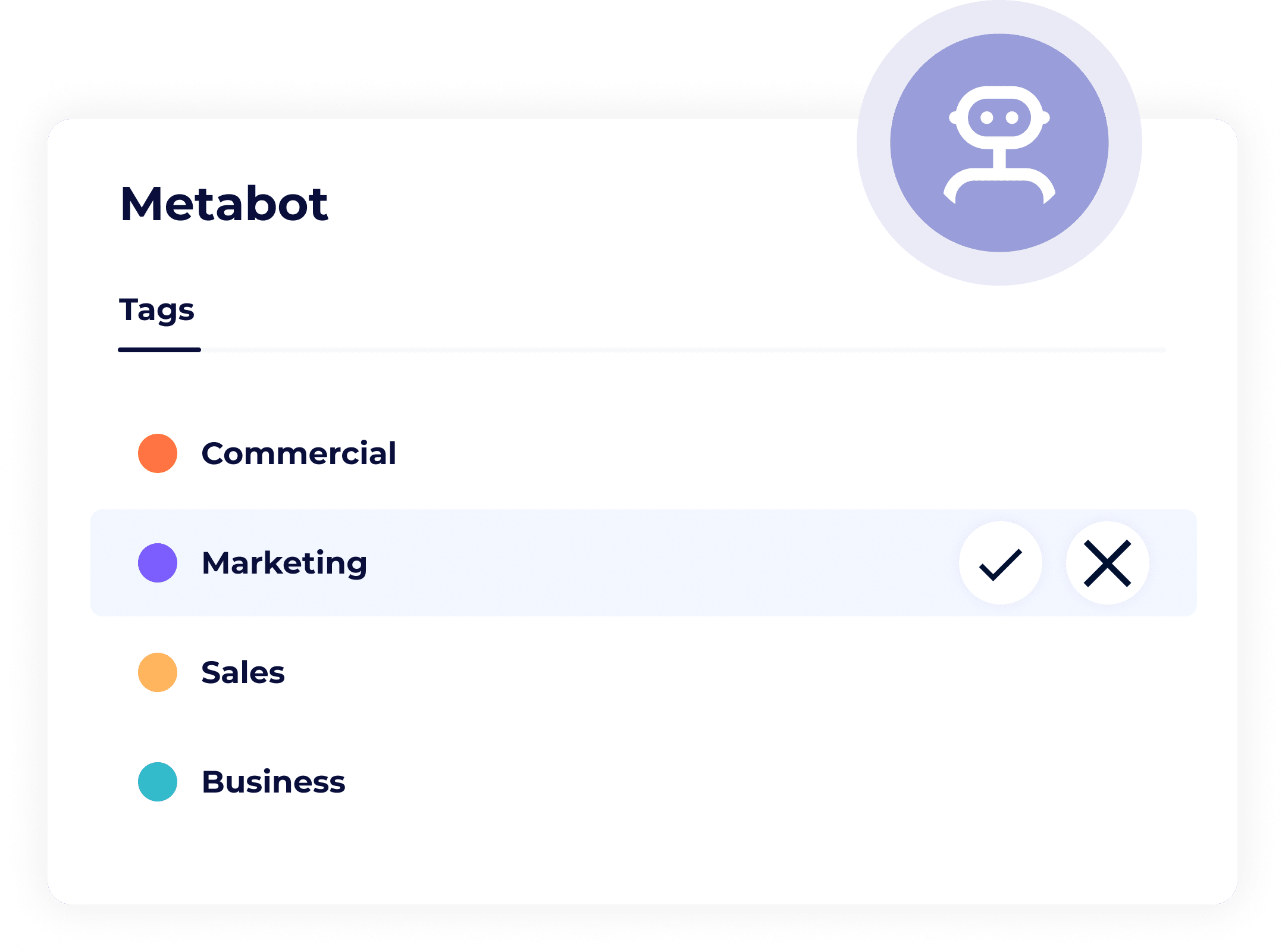 Design and manage your always up-to-date data intelligence
DataGalaxy has created a user centric data catalog that blends the most powerful augmented data stewardship experience with crowd-sourced business knowledge. Govern, organize and curate millions of different assets with minimum effort!
Catalog your data stack in no time and get immediate value
Modern — cloud based — and legacy data stack solutions, are integrated with DataGalaxy thanks to a wide range of plugins and connectors. No coding skills needed. No curation required. Just plug and start sharing your data catalog.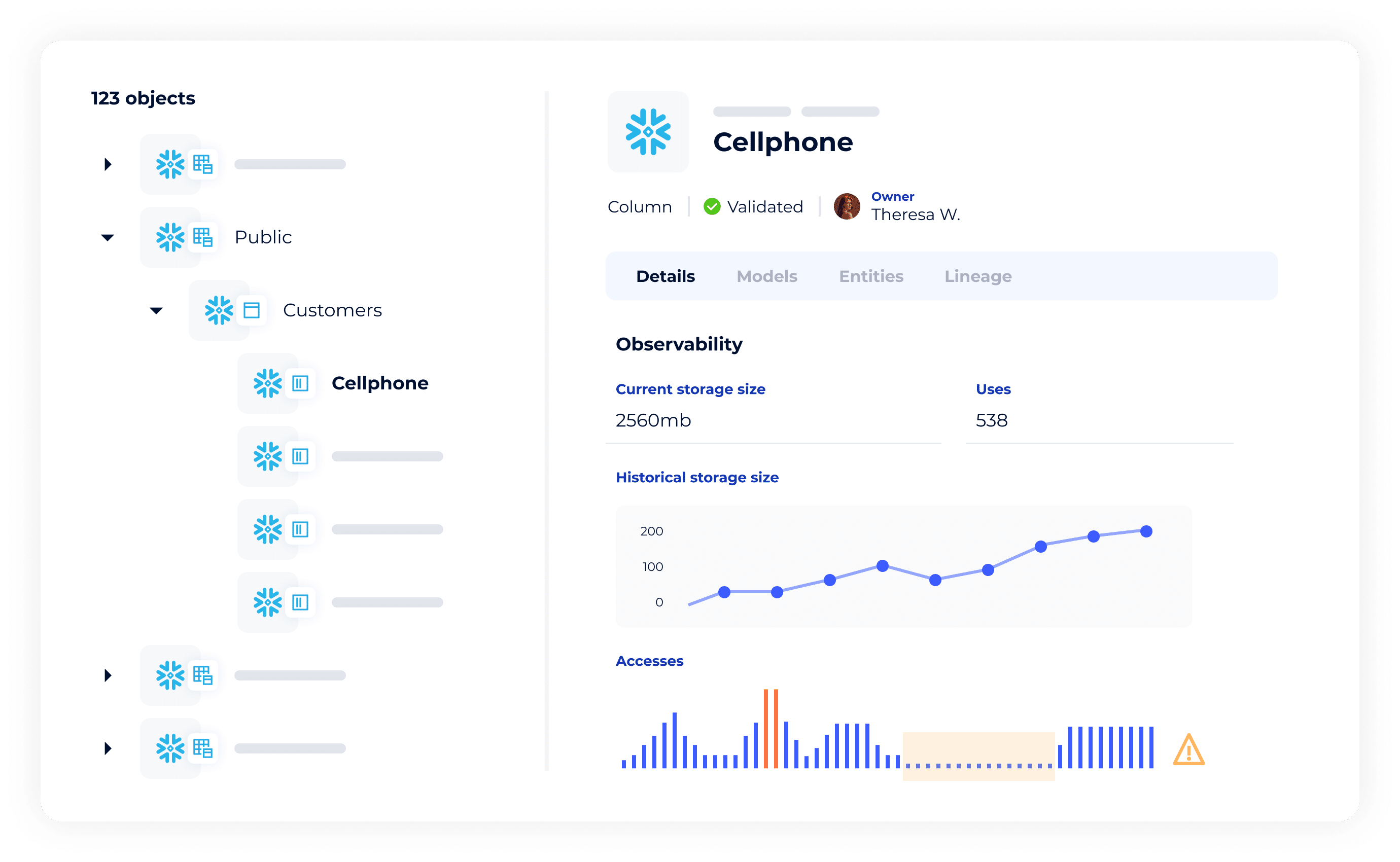 Supporting all major
cloud platforms
Connected

to your past, present
and future data stack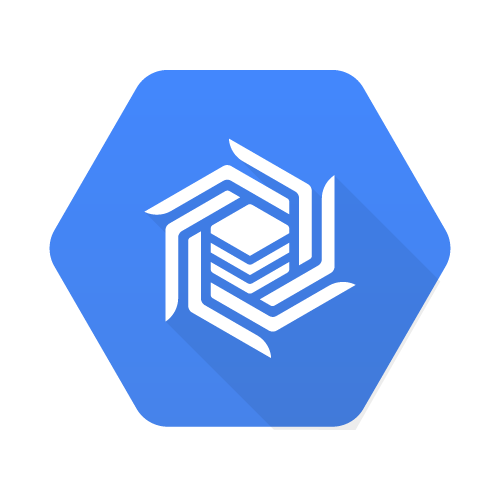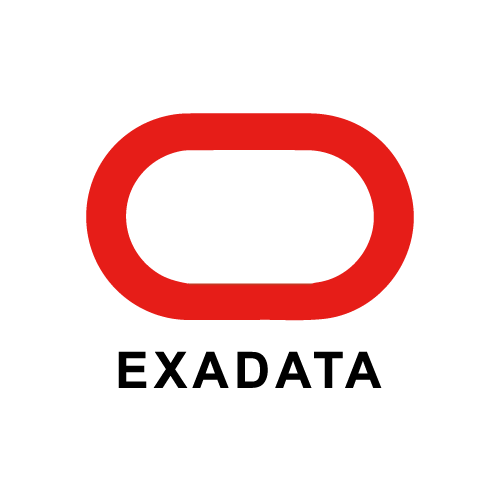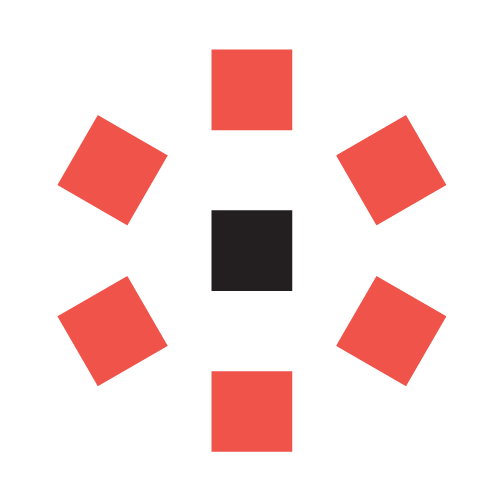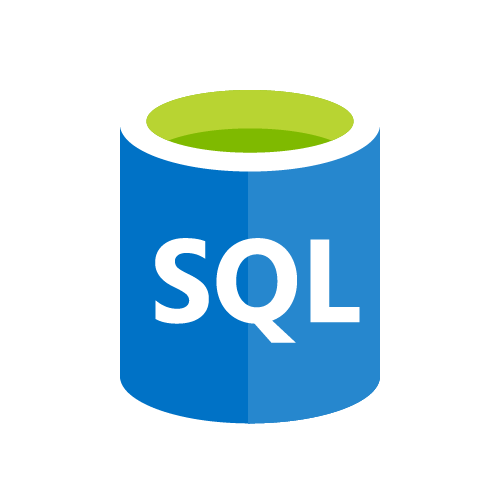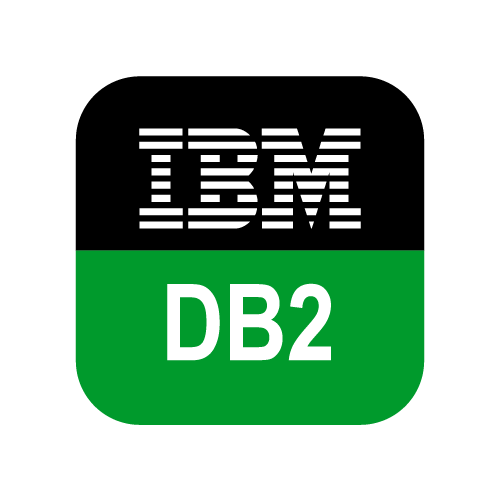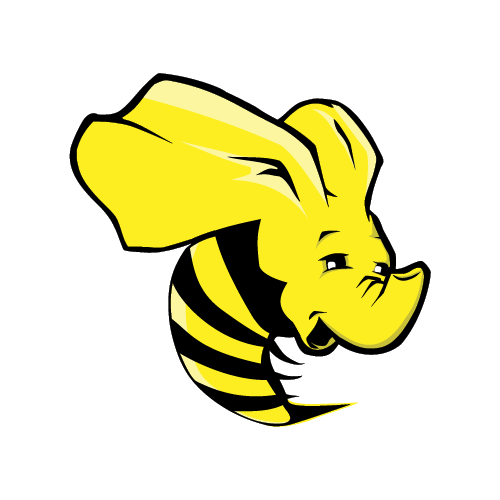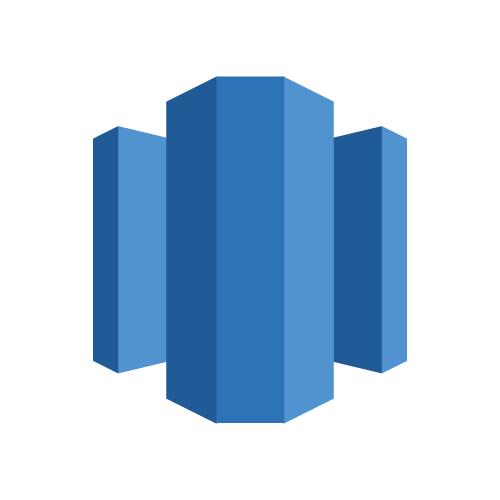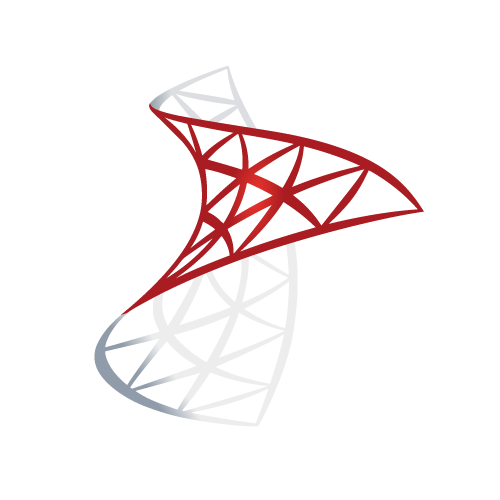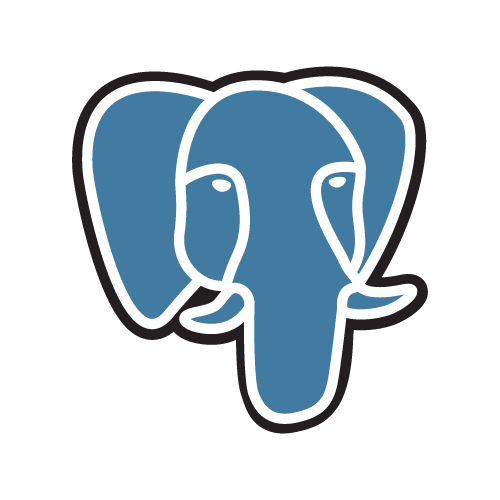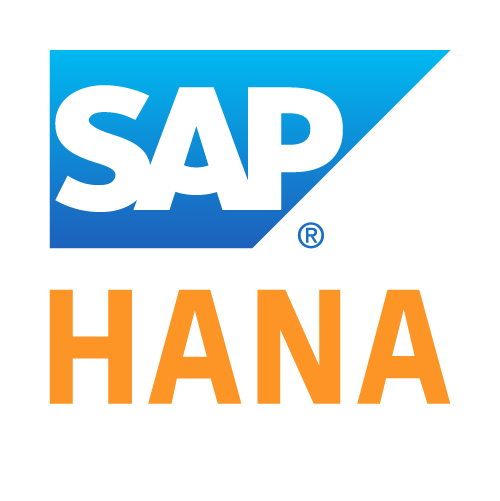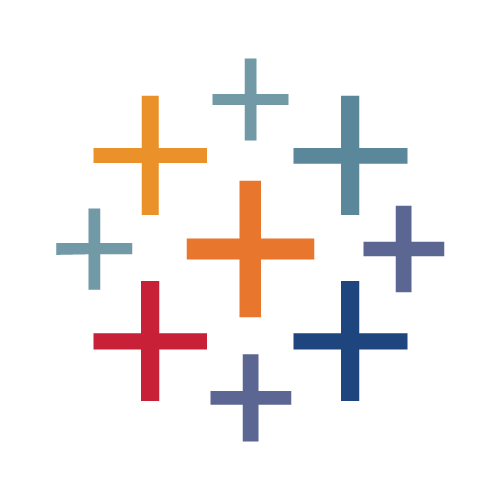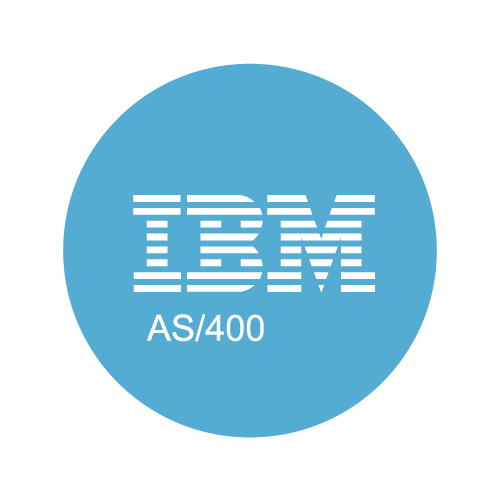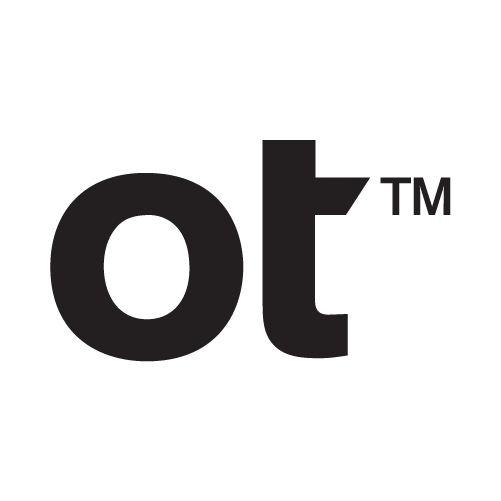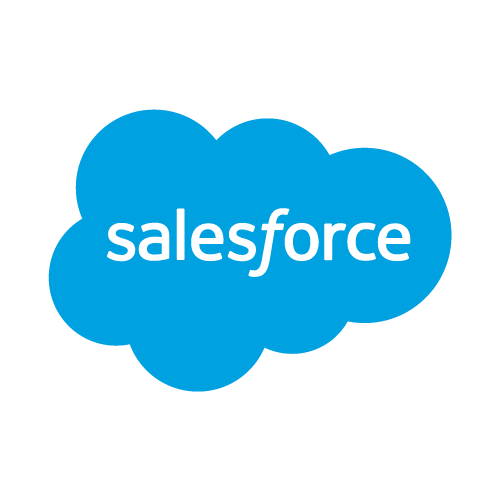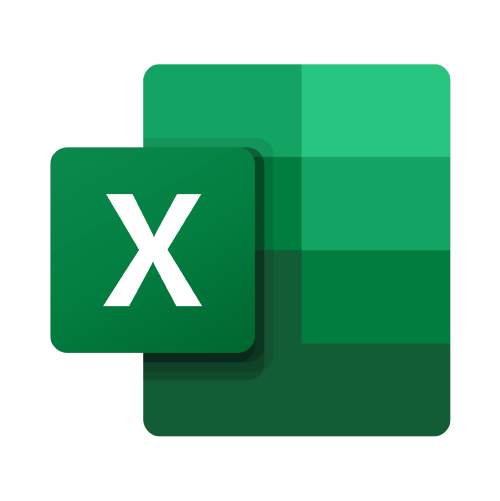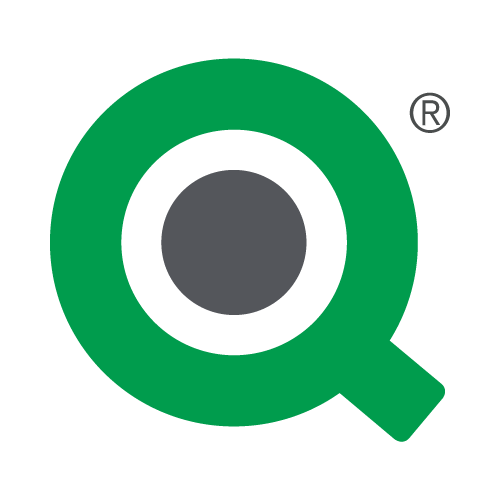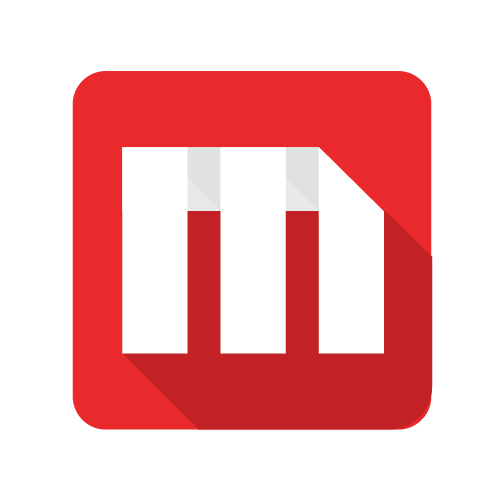 Don't take our word for it,
try DataGalaxy yourself