Public Sector
Harness the potential of data to drive efficiency, transparency, and better outcomes for citizens around the world
Why the
Public Sector Chooses DataGalaxy
The public sector operates in a challenging environment with constantly evolving needs, limited resources, and a mandate for transparency. At DataGalaxy, we understand these unique demands – Our Data Knowledge Catalog unlocks the power of organizational data to enable informed decision-making, optimized resource allocation, enhanced service delivery, compliance management, and impactful policy evaluation.
The Data Knowledge Catalog helps organizations in the public sector harness the power and potential of the data they already have to drive efficiency, transparency, and better outcomes for citizens around the world.
Simplifying Data

for the Public Sector
Improved decision-making & transparency
Our vast library of 70+ connectors easily centralizes large inventories of up-to-date data sources to empower public sector decision-makers with accurate insights and evidence-backed policies. The Data Knowledge Catalog Search & Discovery feature boosts transparency by providing easy access to data sources, permissions, and changes over time.
The Data Knowledge Catalog also helps users ensure compliance with local, state, and federal data privacy and governance regulations including GDPR and CCPA.
Optimized resource allocation & collaboration
DataGalaxy's Data Knowledge Catalog helps eliminate data redundancies to enable cost-effective knowledge sharing and collaboration among public sector organizations. Seamlessly integrate diverse datasets to enhance resource allocation, streamline processes, and deliver improved public service programs that benefit everyone.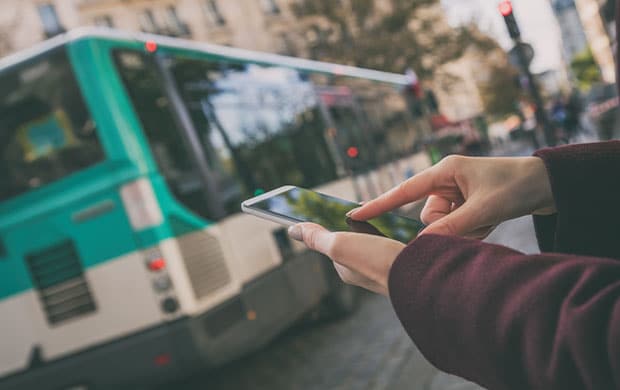 Data-driven service delivery & compliance
Transform public service delivery with data insights: DataGalaxy's Data Knowledge Catalog identifies and integrates relevant data for healthcare, transportation, and public safety organizations of all sizes. Ensure compliance with ownership tracking, usage policies, and access control monitoring to mitigate data breaches and safeguard sensitive information.
Impact evaluation & policy optimization
Enhance your existing policies and programs with DataGalaxy's Data Knowledge Catalog: Empower evaluation and impact assessment of public initiatives through consolidated data management. Measure outcomes, identify areas for improvement, and make evidence-based adjustments to optimize policy effectiveness and resource allocation with our all-in-one data management platform.
Comprehensive
data knowledge for all industries
Find your data in under three seconds with DataGalaxy! Request a demo and achieve complete organizational data governance with the powerful Data Knowledge Catalog.
"Using DataGalaxy's data catalog has provided so many benefits for our organization, including a fully-documented functional and technical use case, a thorough algorithm library, and a clear identification of ownership between IT, business, data, and BI teams."
Emmanuel Dubois
SwissLife CDO
Join the 130+ leading brands already using DataGalaxy
Join the ranks of 110+ leading
brands using DataGalaxy