DataGalaxy's Resource Hub
Discover DataGalaxy's exclusive content including everything from tools to help launch your data governance journey to staying up-to-date with all things AI & big data.
Our library of blog posts, white papers, and webinar recaps are here to get you started or enrich your current knowledge base of all things big data, metadata management, data lineage, data people, and DataGalaxy.
Unlock information that can help your organization drive more informed, smarter data-driven decision-making practices no matter your level of data management knowledge!
CDAO Field Guide for Leading Data-Driven Change Management
Chief Data and Analytics Officers play a critical role in driving and overseeing major business change to deliver enterprise value. Clear, actionable change-management plans are essential for both proactive and reactive data-driven change. Dive into Gartner's CDAO Field Guide to explore how to navigate resistance to change and build a robust change-management plan.
Blog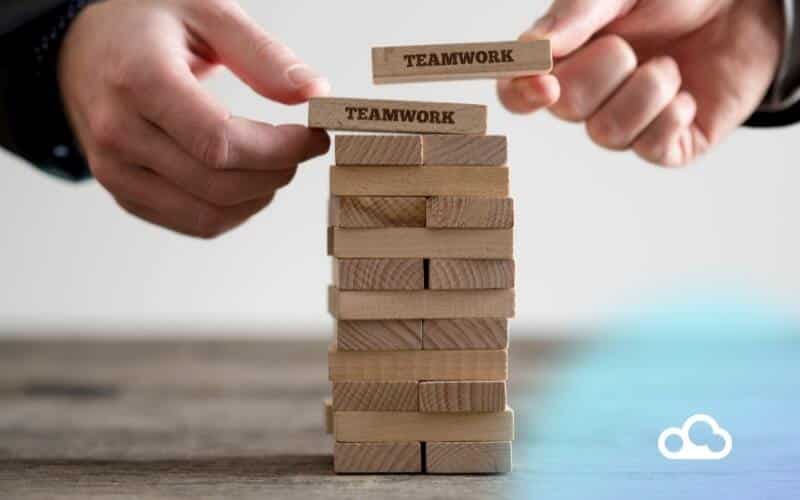 Building vs. Buying Your Data Catalog
From start-up to maintenance, there are four essential factors to consider when deciding to DIY or buy a data solution.
Blog
Automated Data Lineage: Key Benefits
Automated data lineage solutions have proven more efficient and cost-effective while delivering superior performance.
CDO Masterclass: Upgrade your skills and get certified!
CDO Masterclass:
Upgrade your skills and get certified!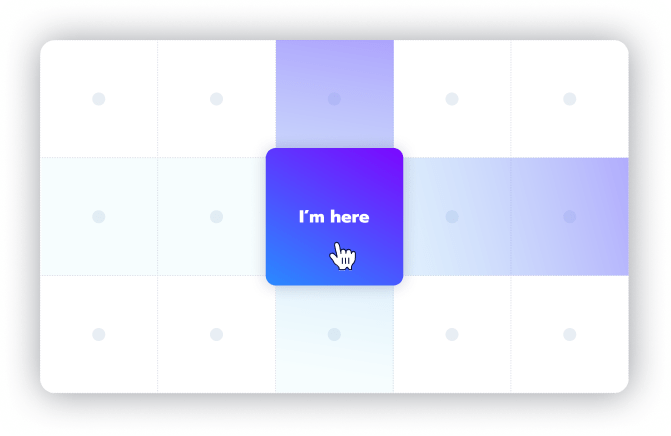 Let's get interactive!
Take our free data maturity test
and get a personalized action plan.