The best way towards Data Governance
A pragmatic solution for data teams success in their data governance initiatives
Our vision
Data Governance cannot be imposed, deployed nor bought out of the shelve.
Data Governance is a new culture each organization should embrace and grow to succeed with its digital transformation
Have you already started your data governance journey?
The success of your data-centric transformation is not only a matter of tools or technologies. It is crucial to mobilize your teams around a common data culture approach.
They embarked on our platform
Our Platform
The DataCatalogue 360° enables an end to end view of your data lifecycle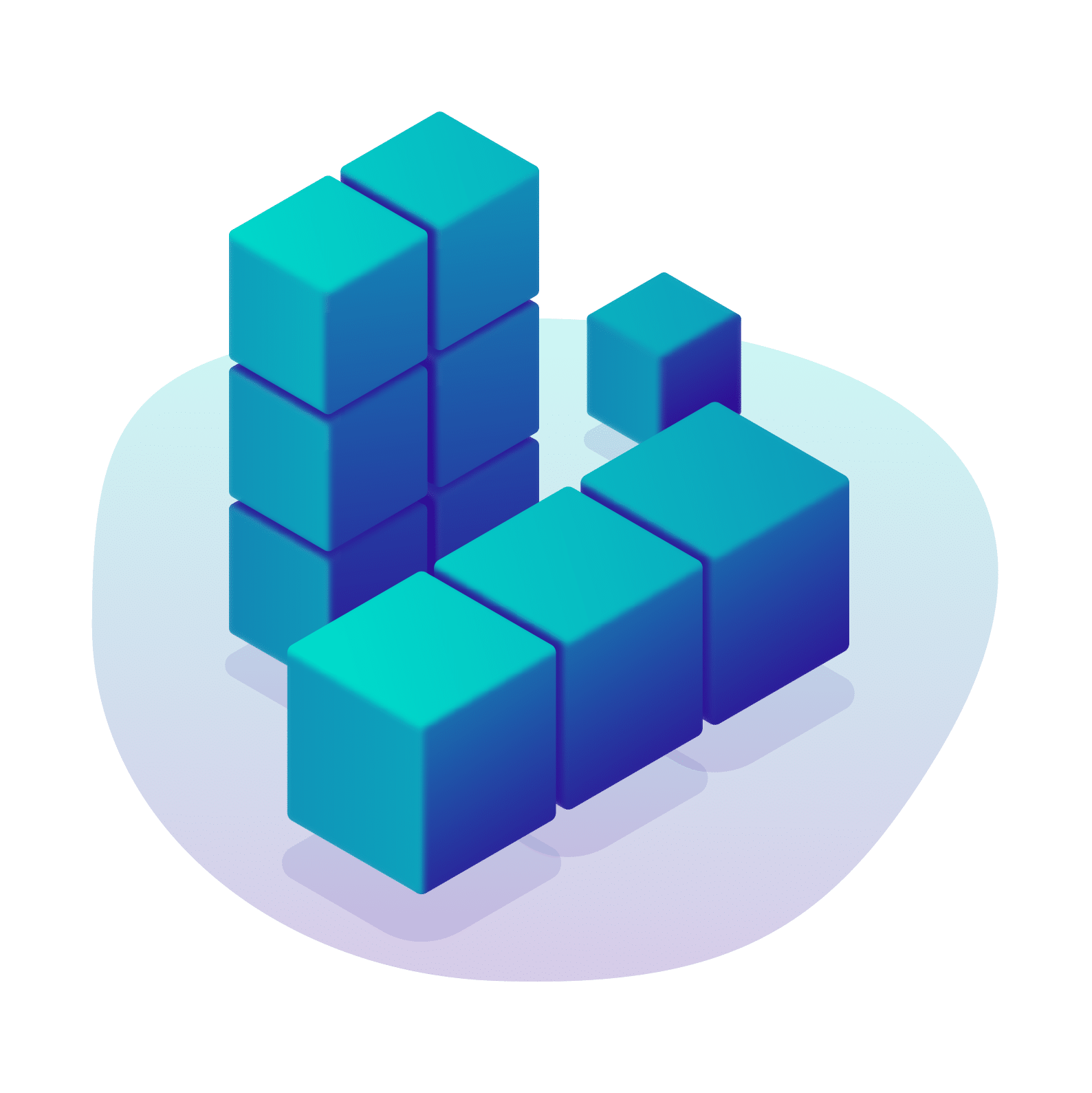 Data dictionnary
Identify and share the catalog of data stored in your various sources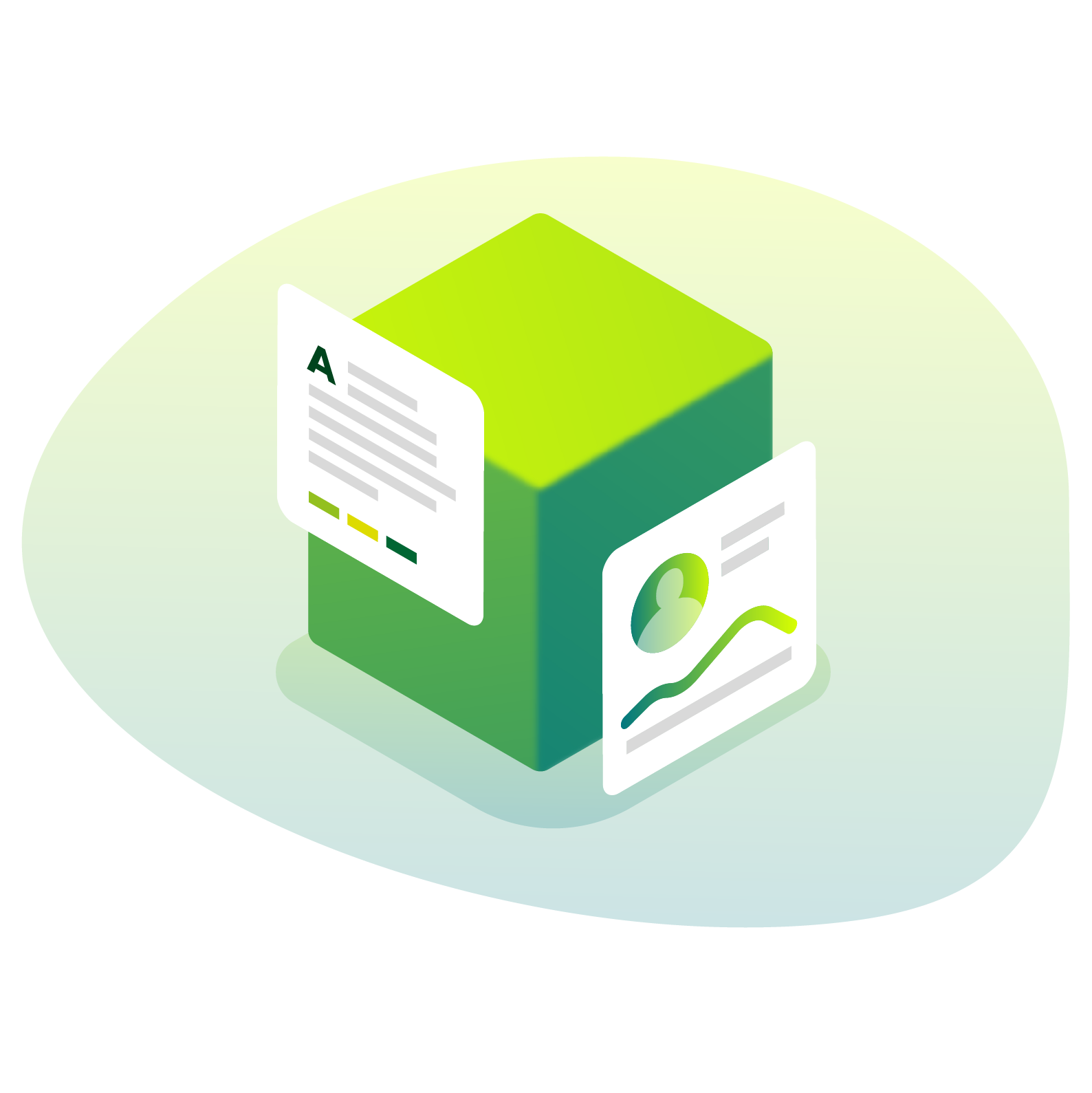 Business Glossary
Identify and collaborate to define and share your business data knowledge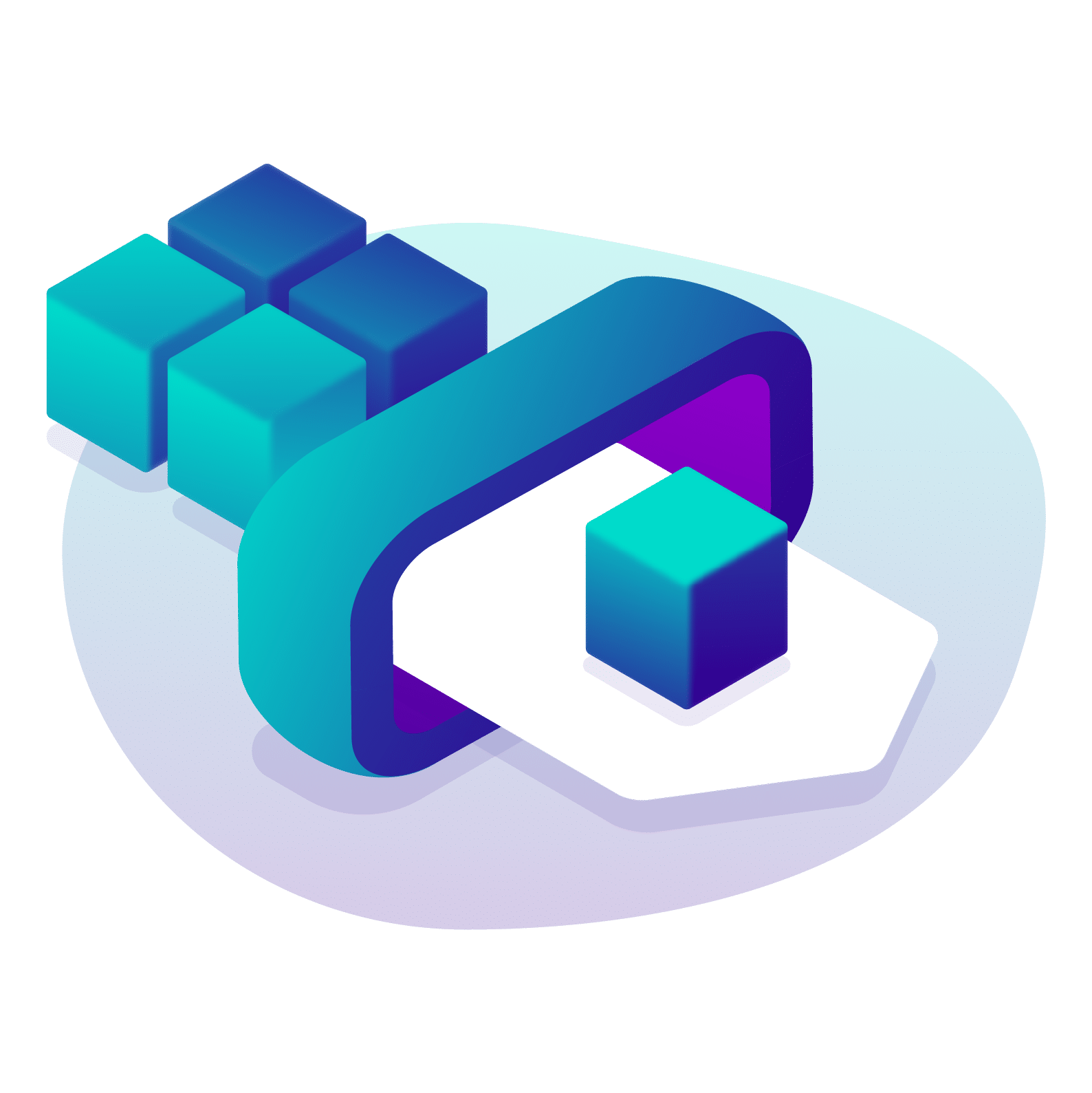 Processing Catalog
Identify and collaborate to describe and specify the data processing in a comprehensive registry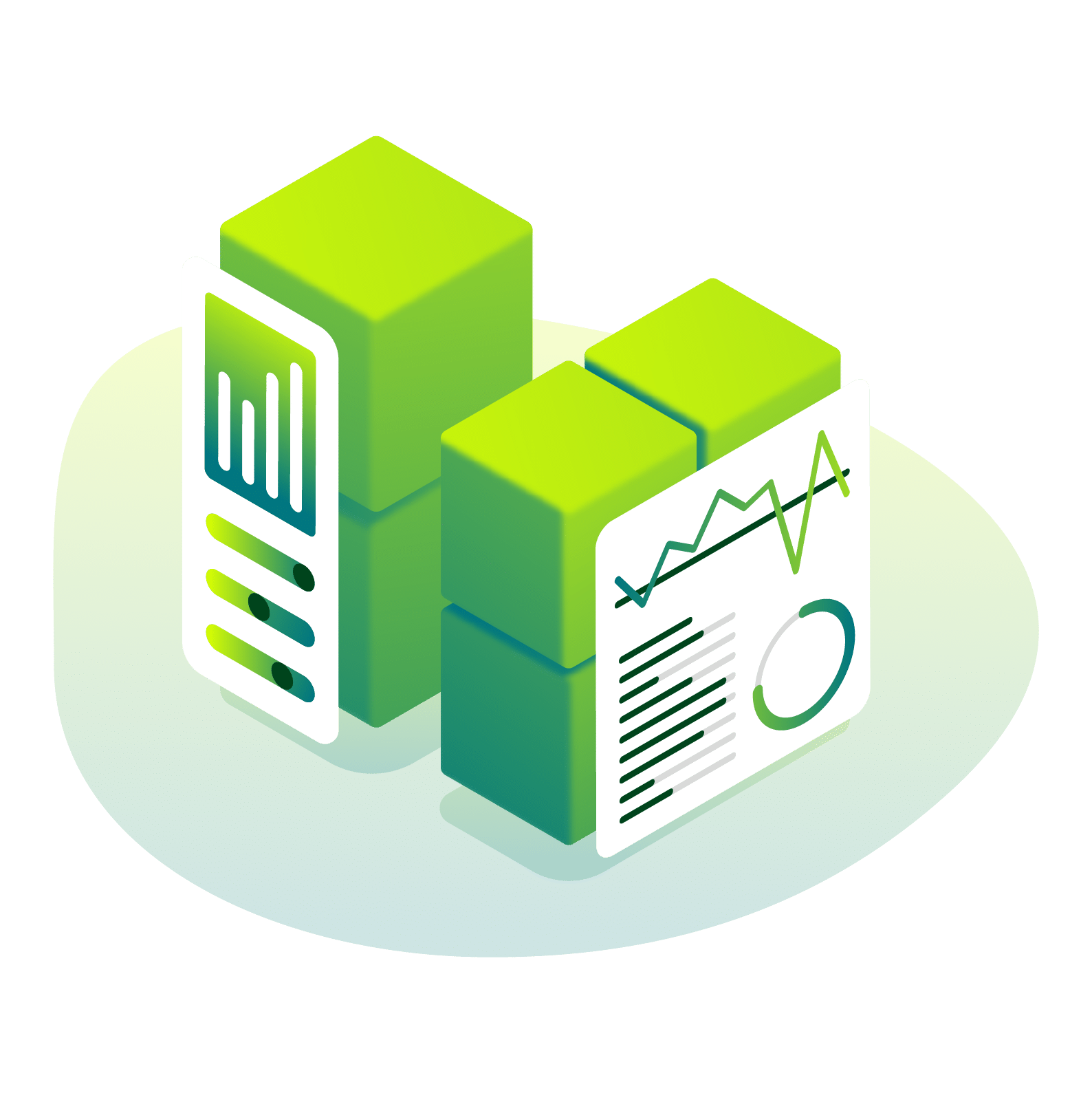 Usage Catalog
Identify and share your applications landscape and dashboards. Master the evolution of your data usage and understand its impact.
Nos DataBakers
Les DataBakers sont les utilisateurs de la donnée au quotidien.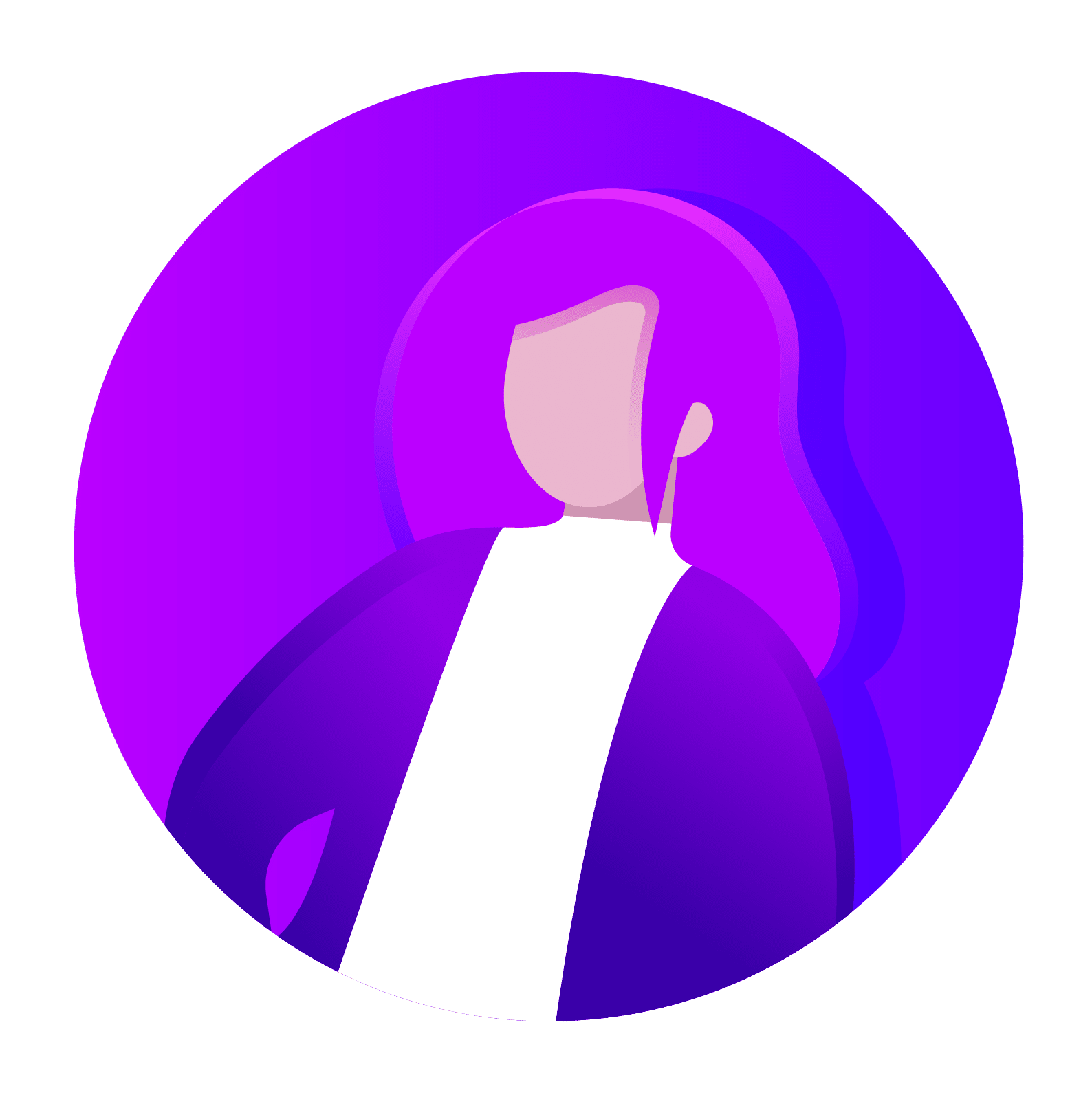 Porteur de la stratégie data, il organise, orchestre et embarque l'ensemble des équipes sur le chemin de la gouvernance des données …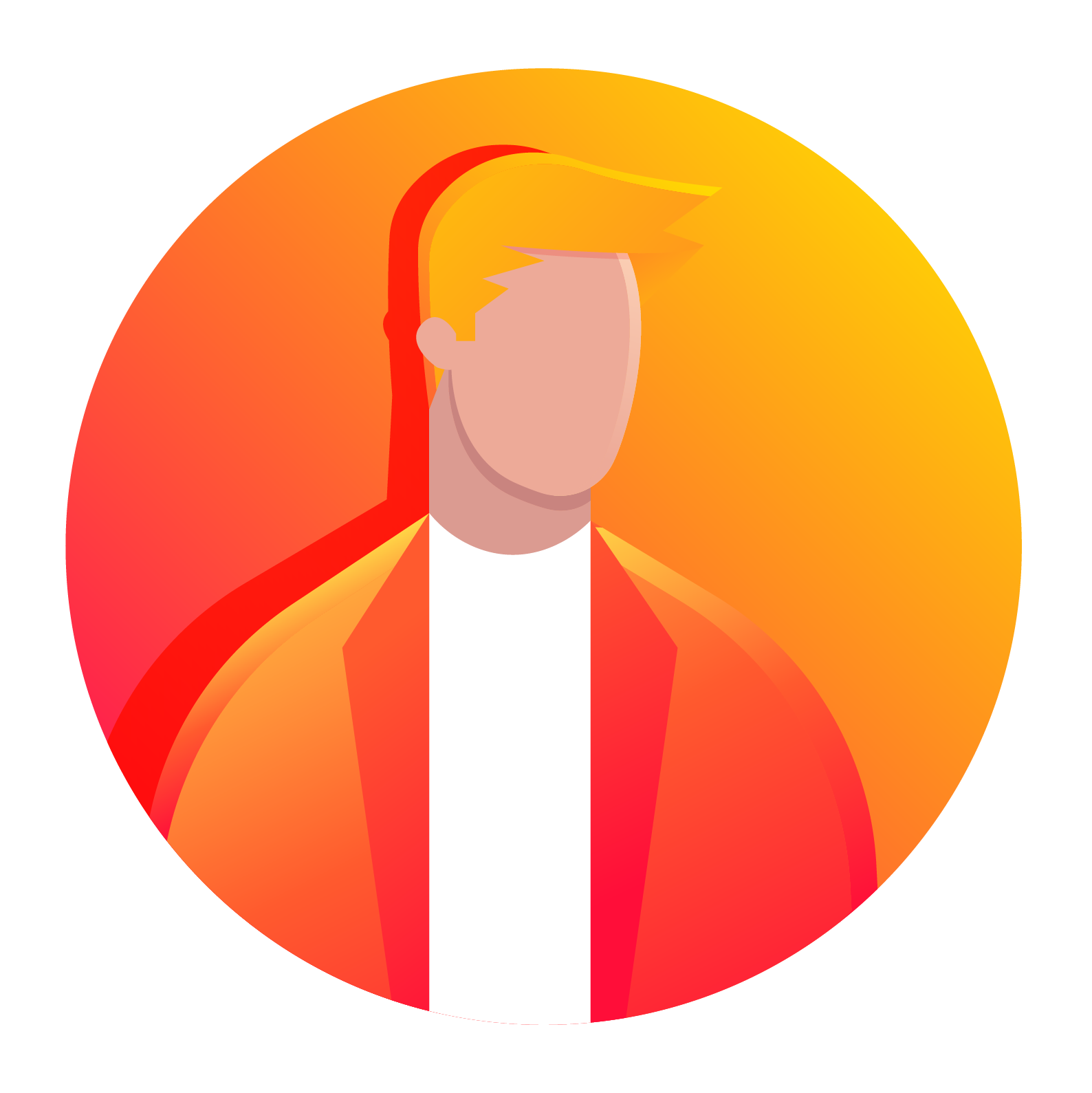 Pilier de la mise en oeuvre de la stratégie data, il anime la gouvernance opérationnelle et accompagne l'acculturation et la transformation data-oriented des équipes au quotidien.
Artisan de la donnée, il déploie son expertise technique et ses compétences data au service des métiers pour donner vie aux usages et exploiter les données de l'entreprise.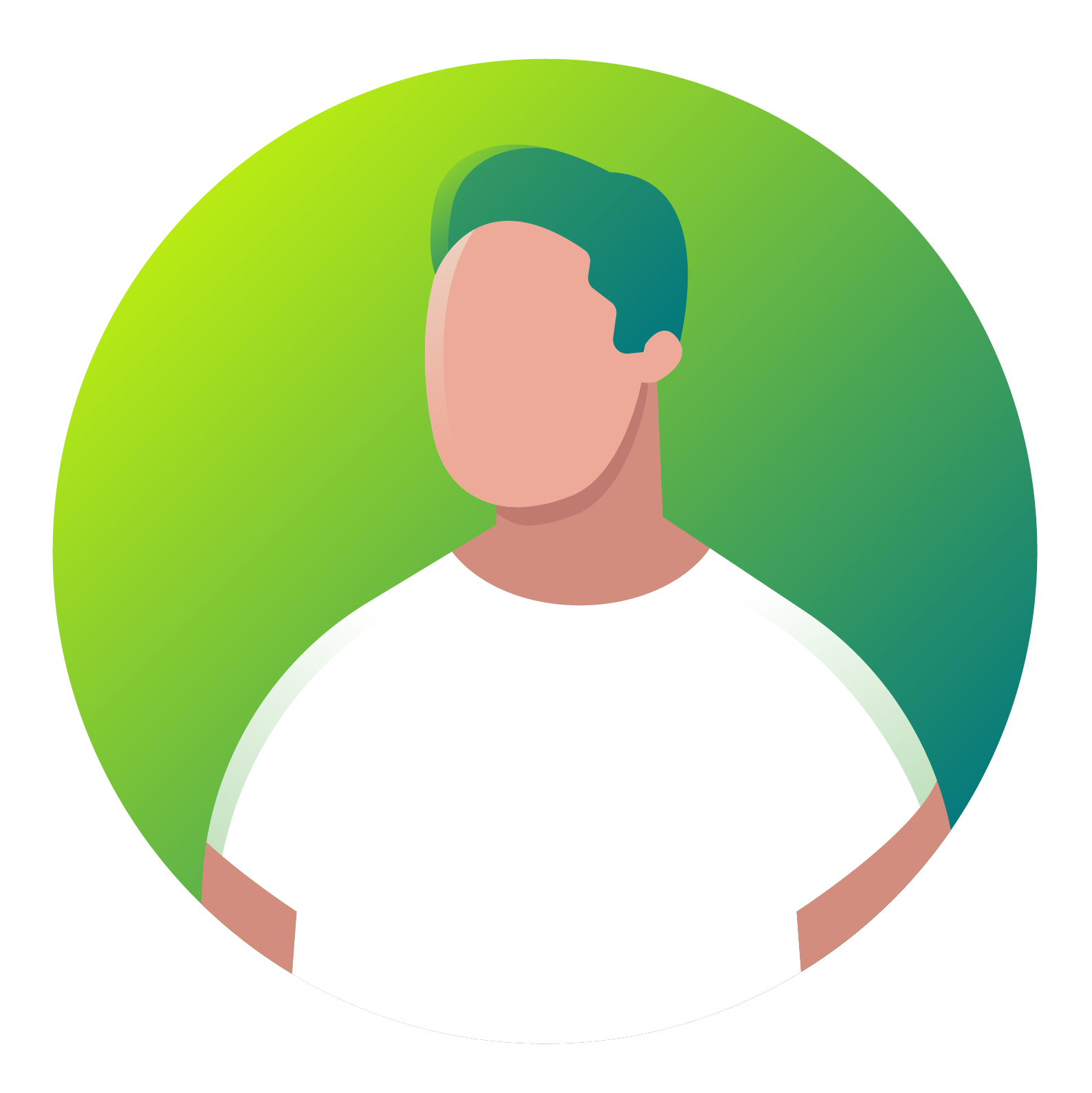 Expert métier, fin connaisseur de la donnée, il en est le producteur et l'insatiable consommateur pour imaginer des nouveaux usages afin de les valoriser.