Plug and Play
DataGalaxy Connectors
DataGalaxy provides a large set of connectors to easily identify and map your physical data, processings and usages.
Just connect and let DataGalaxy map your data landscape. Gain precious time and quickly start sharing data knowledge across your teams.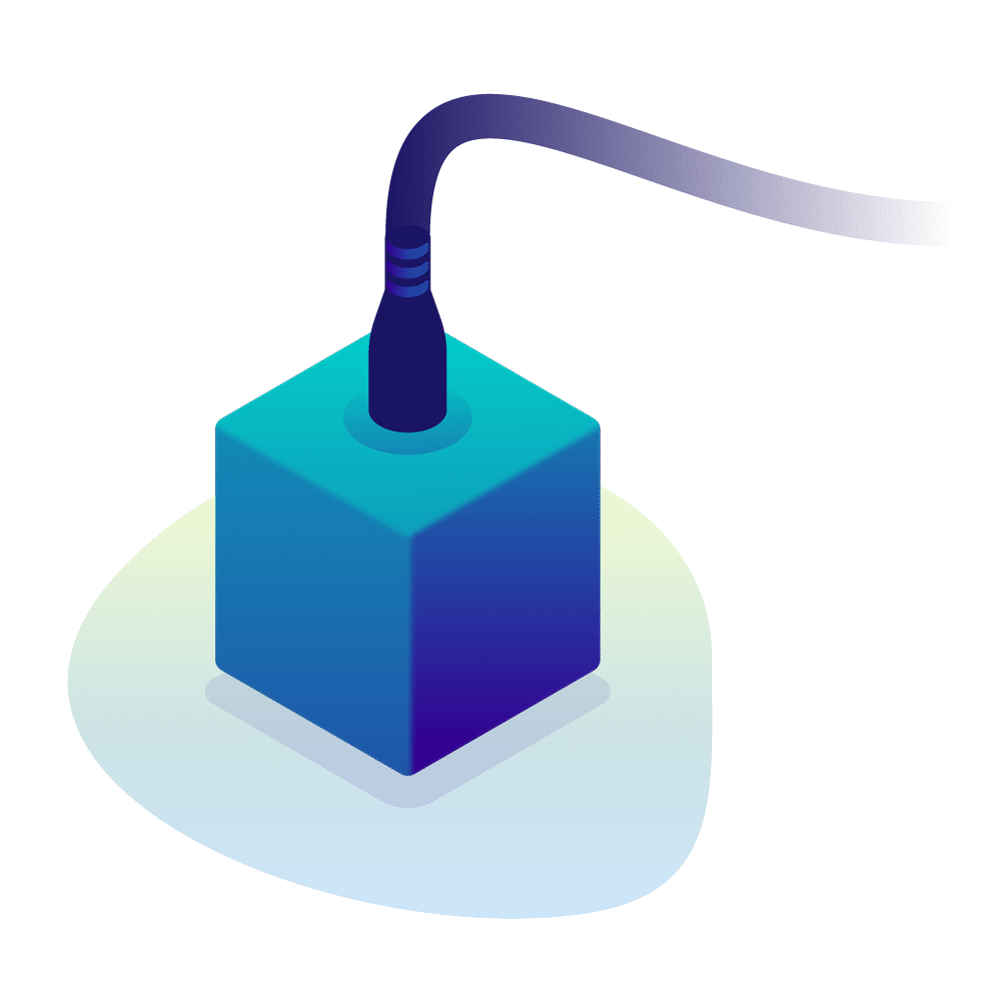 Sources
Connect and index your data catalogs
Reference and index the structures of your SQL or NoSql databases and data sources, whether they are On-premise or in the cloud. Our connectors for your data sources are customizable to fit your context and allow you to optimize the harvesting of your metadata.
Wondering about a specific connector? Please contact us.
Treatments
Connect and track your treatments ETL/ELT
No need to be an expert anymore, our connectors scan the processing done by your local or cloud-based data transformation tools and applications tools and applications to return your data path.
Wondering about a specific connector? Please contact us.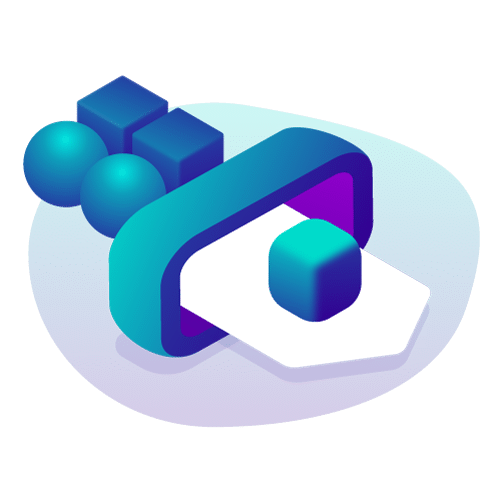 Uses
Stay in control of your uses
The DataGalaxy connector connects you with your favorite business solutions (BI, DataViz, DS, …) to share your usages and increase your team's productivity and effectiveness.
Wondering about a specific connector? Please contact us.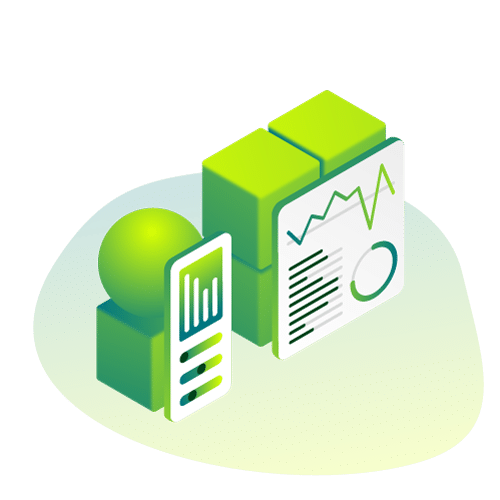 Discover the DataCatalogue 360° modules
Data Catalog
Inventory your data sources, SQL or NoSQL and easily display your new data models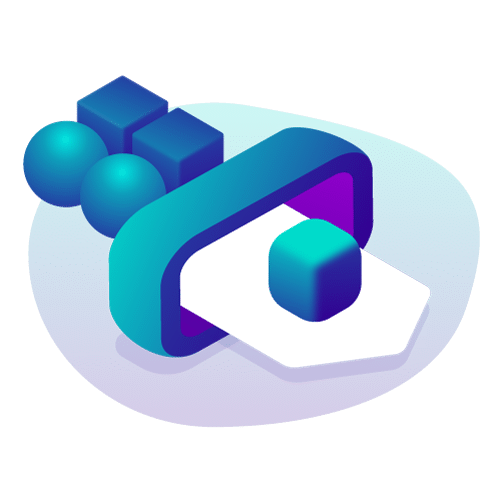 Processing Catalog
Map your data processing and never loose control on how your data assets are transformed
Business Glossary
Give sense to your data to increase and value your business landscape knowledge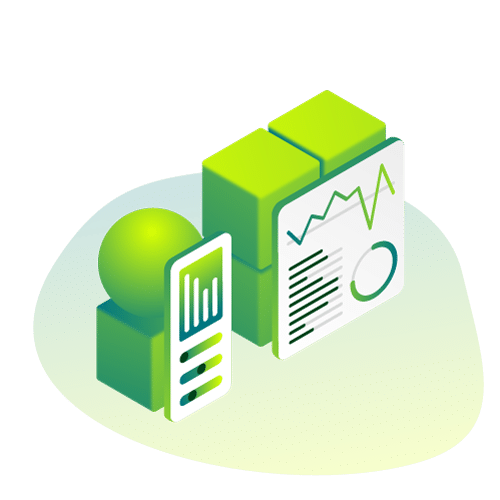 Usage Catalog
Catalogue your data usage to increase business and technical data consumption awareness
DataGalaxy Connectors
Connect DataGalaxy to any DataManagement tool and retrieve within few clicks a dynamic mapping of your technical metadata, Data processing and usages.
Can't find your connector?
Our technical teams will be happy to help you.