DataGalaxy provides a large set of connectors to easily identify and map your physical data, processings and usages.
Just connect and let DataGalaxy map your data landscape. Gain precious time and quickly start sharing data knowledge across your teams.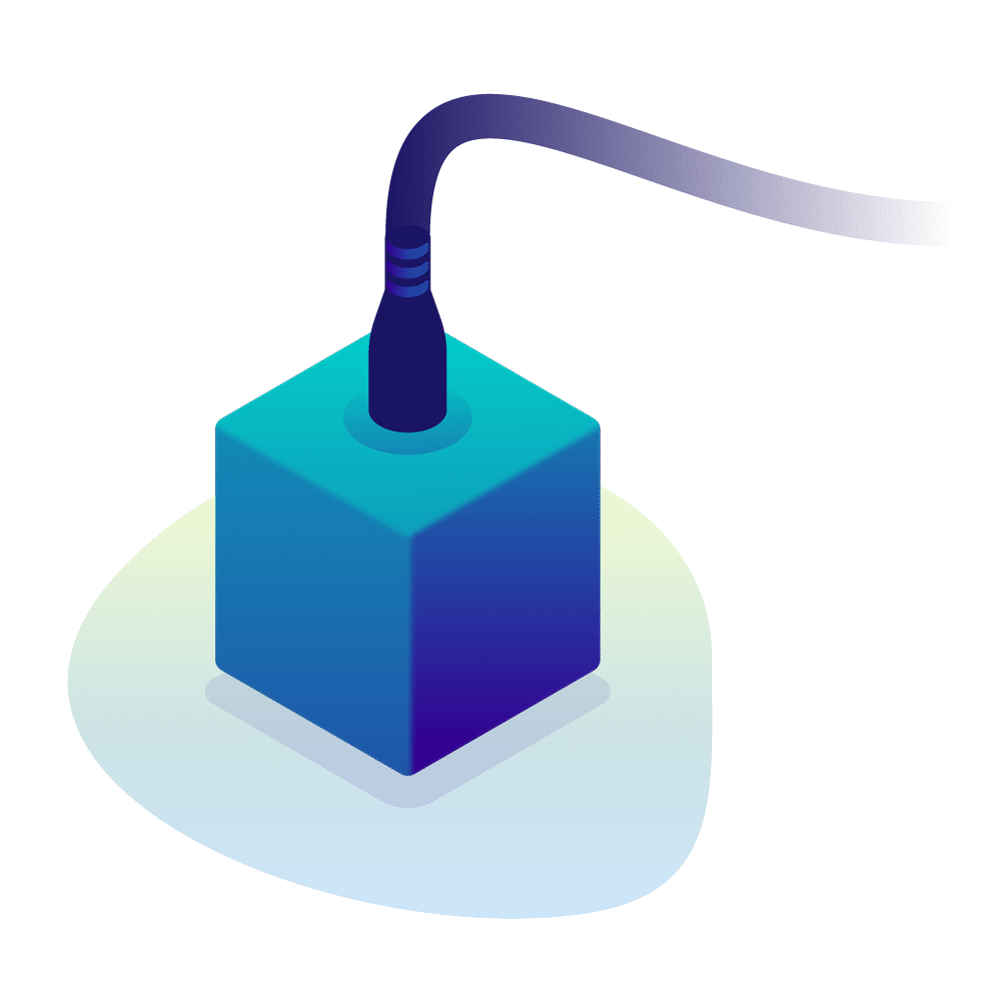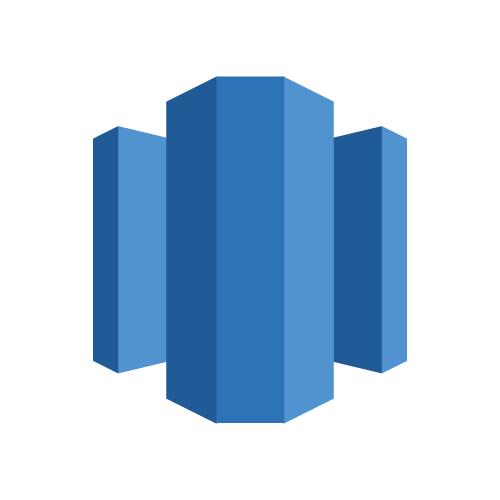 Azure
Data Lake
Gen 1 & 2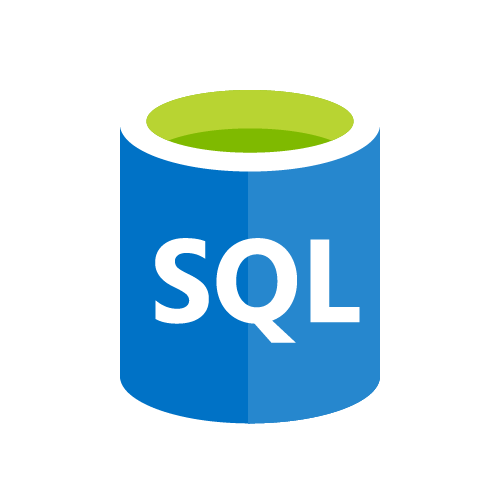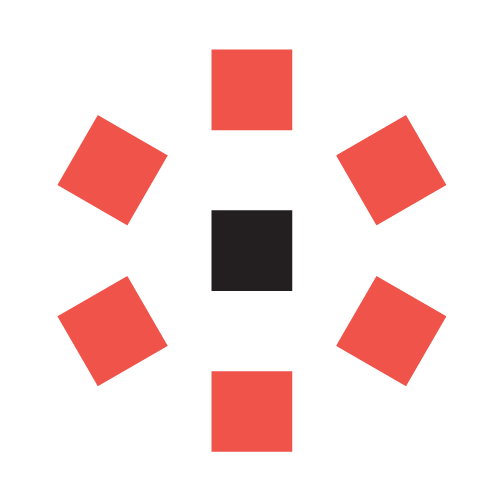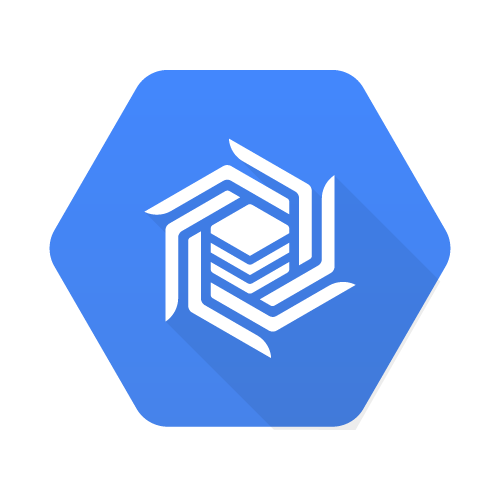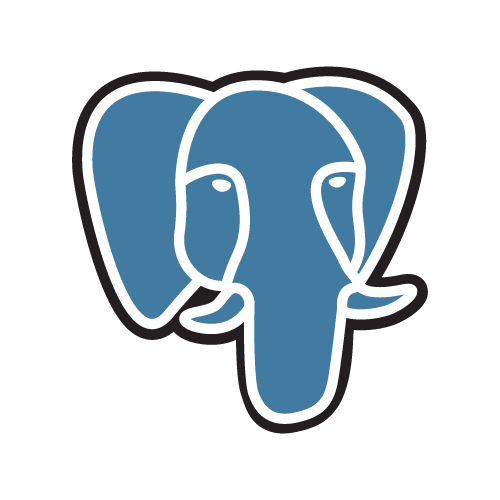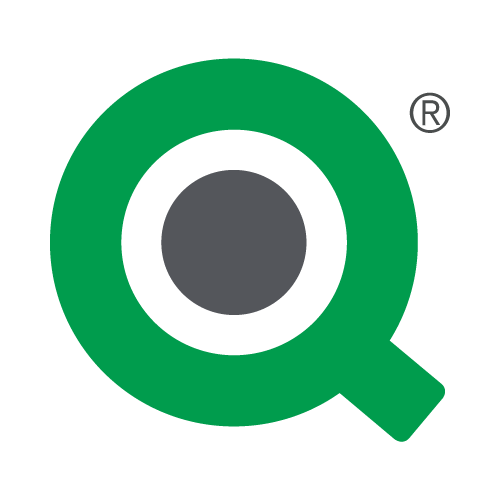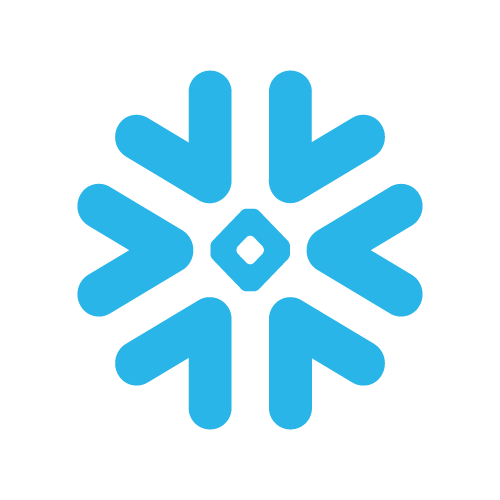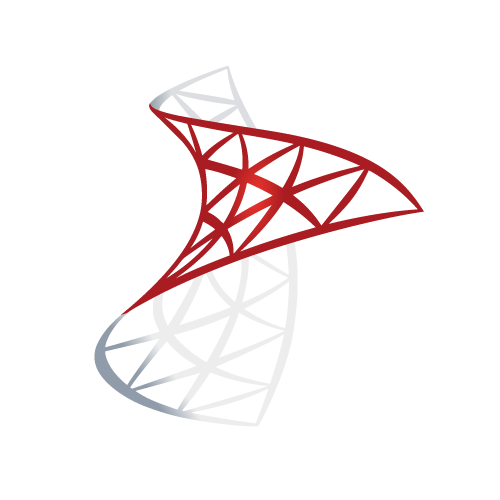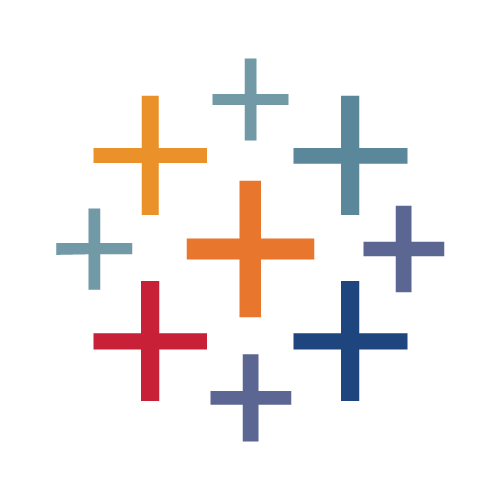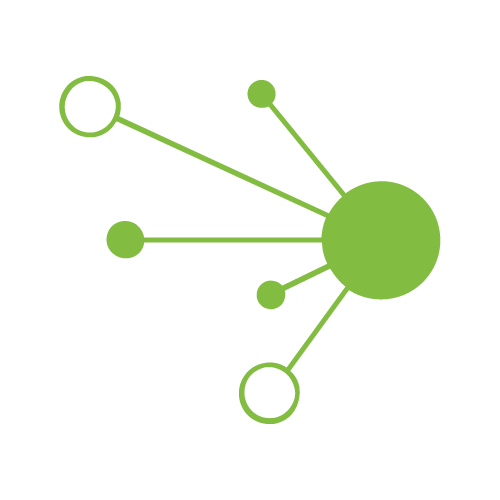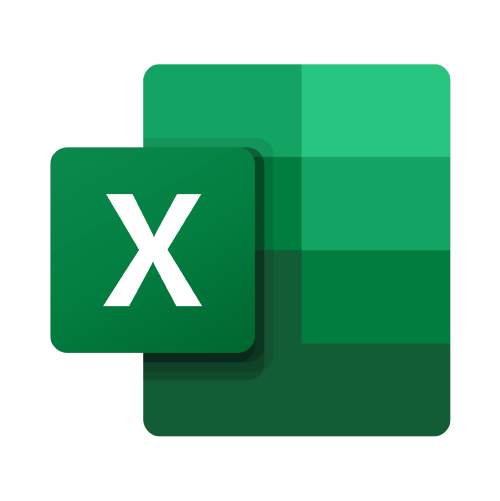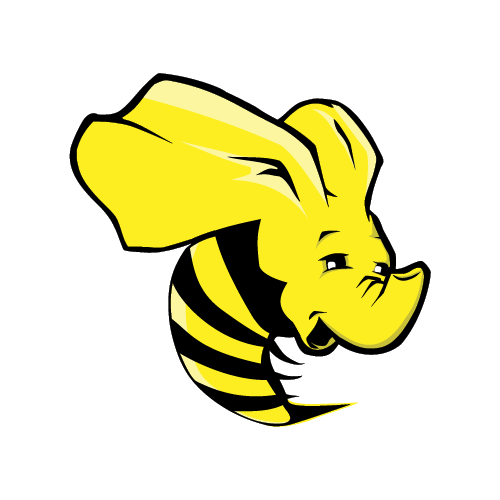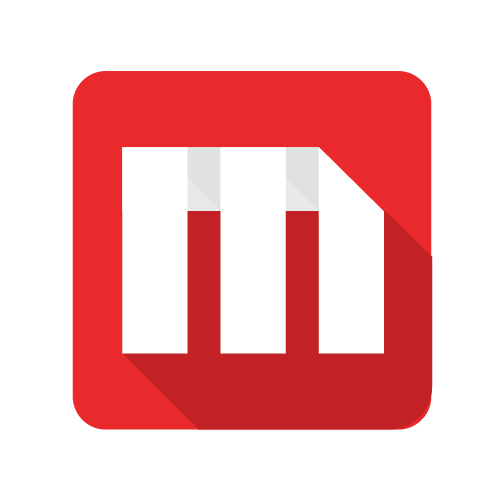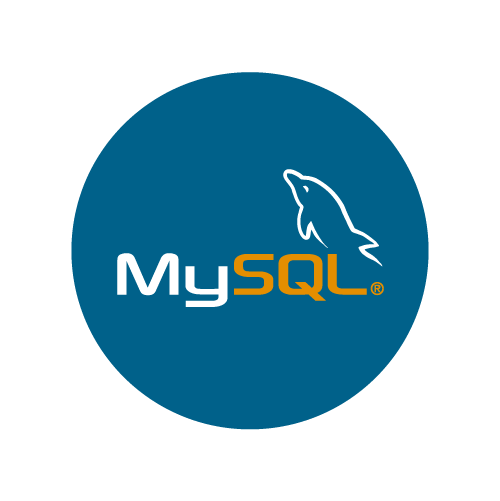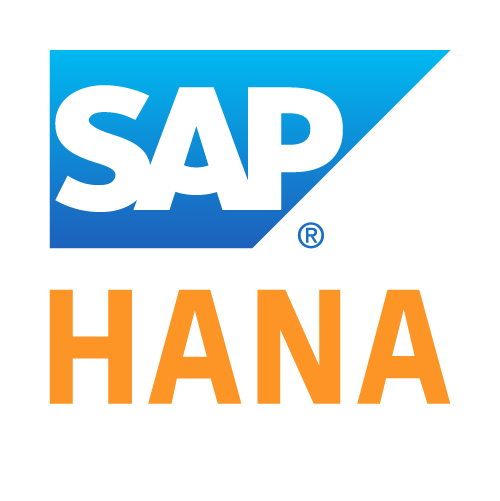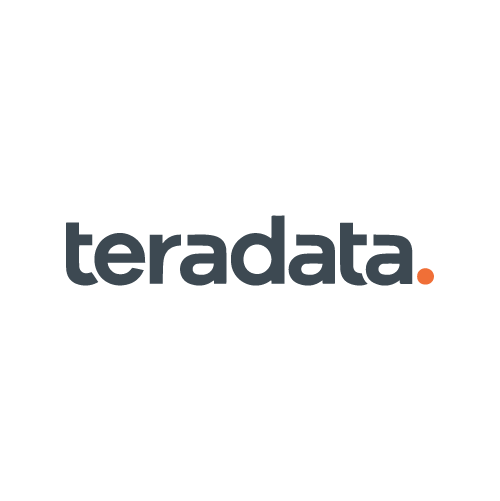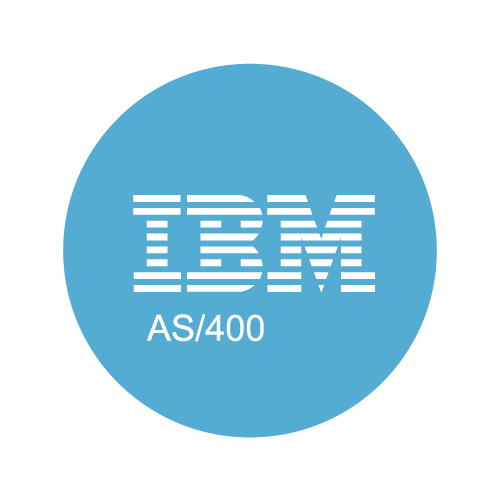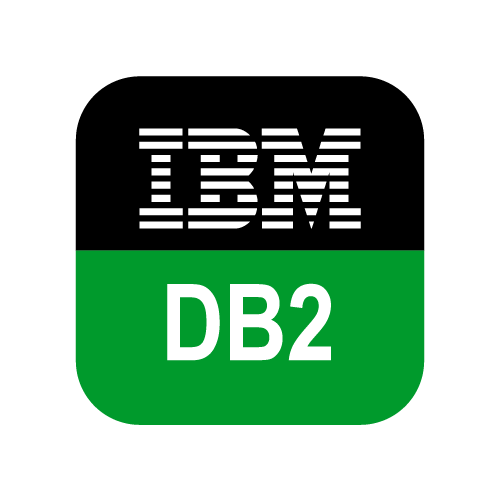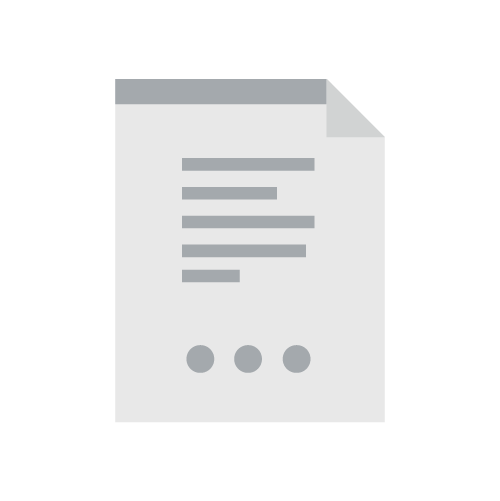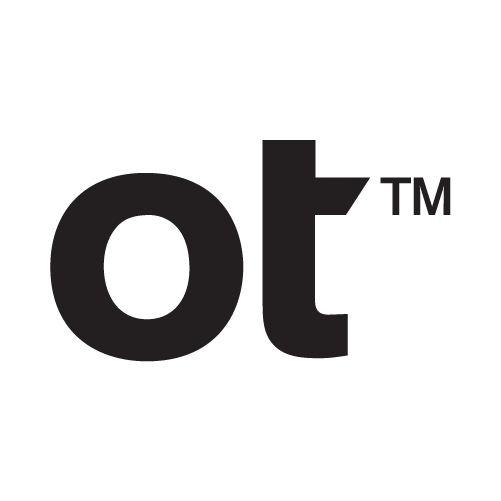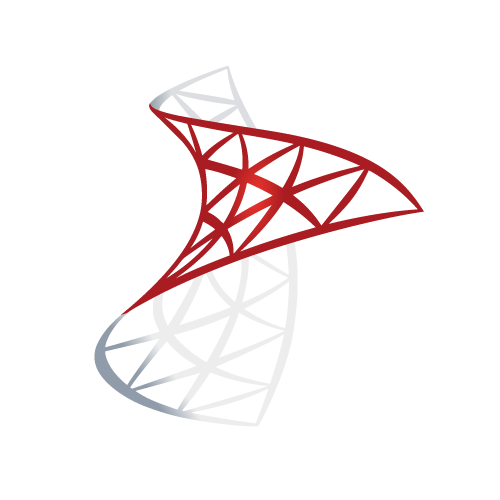 Integration Services (SSIS)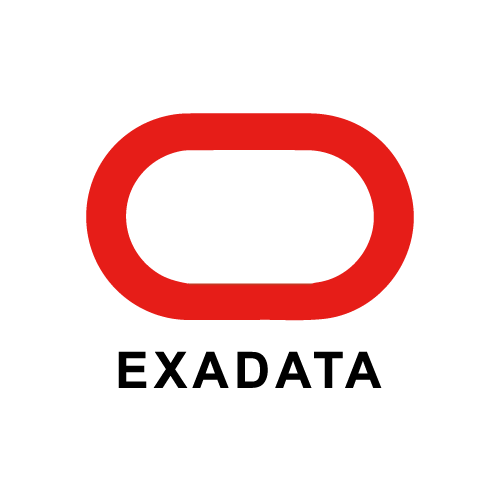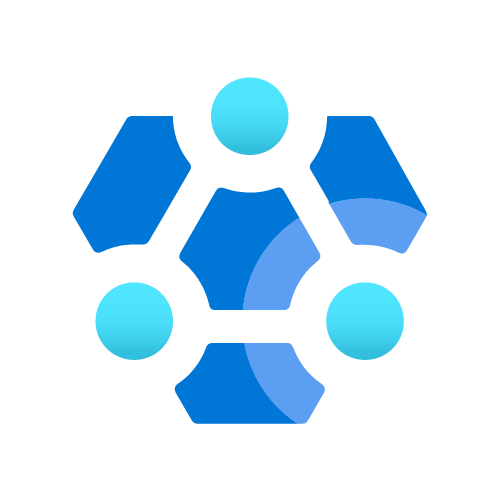 Vous ne trouvez pas votre connecteur ?
Nos équipes techniques seront ravies de vous renseigner.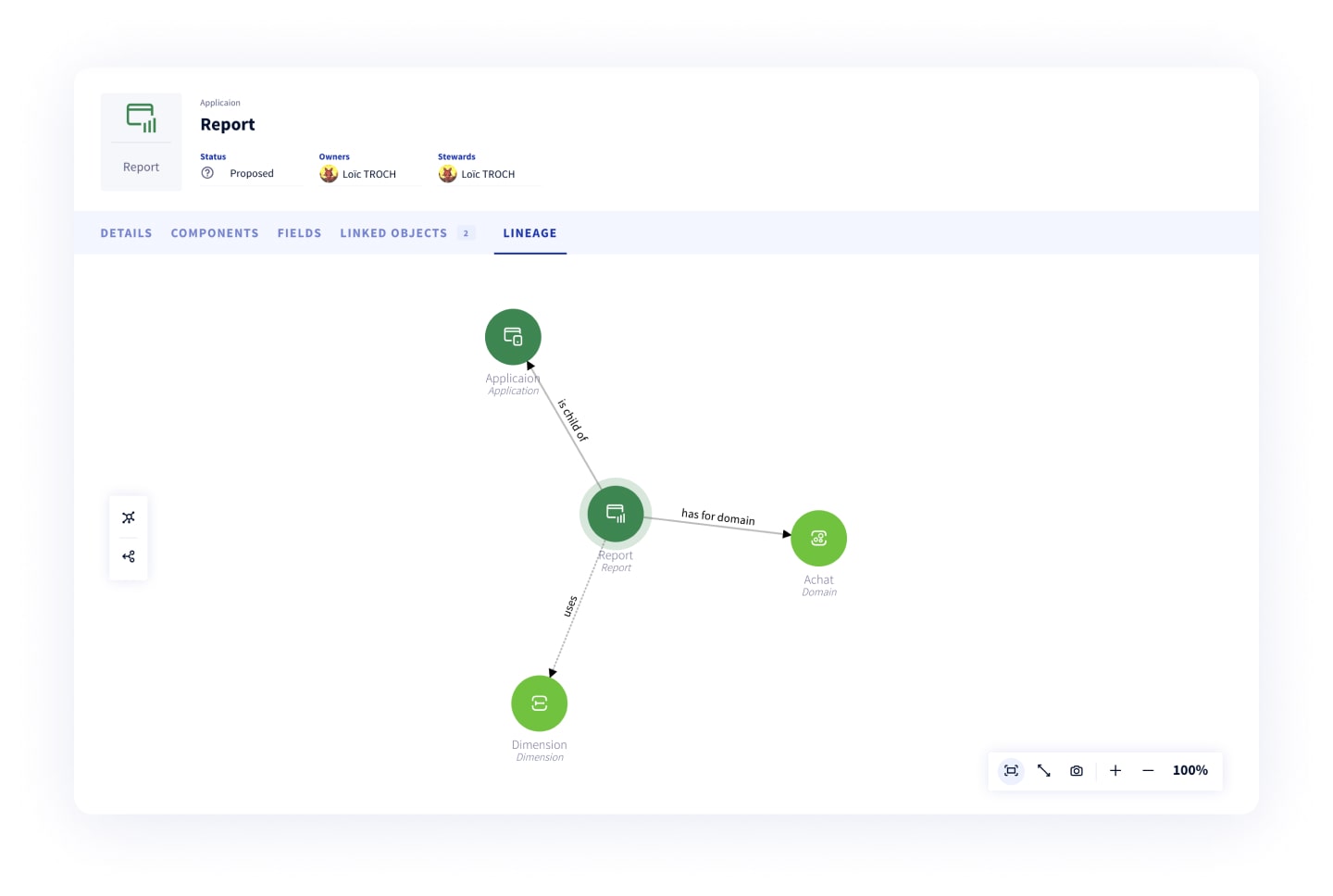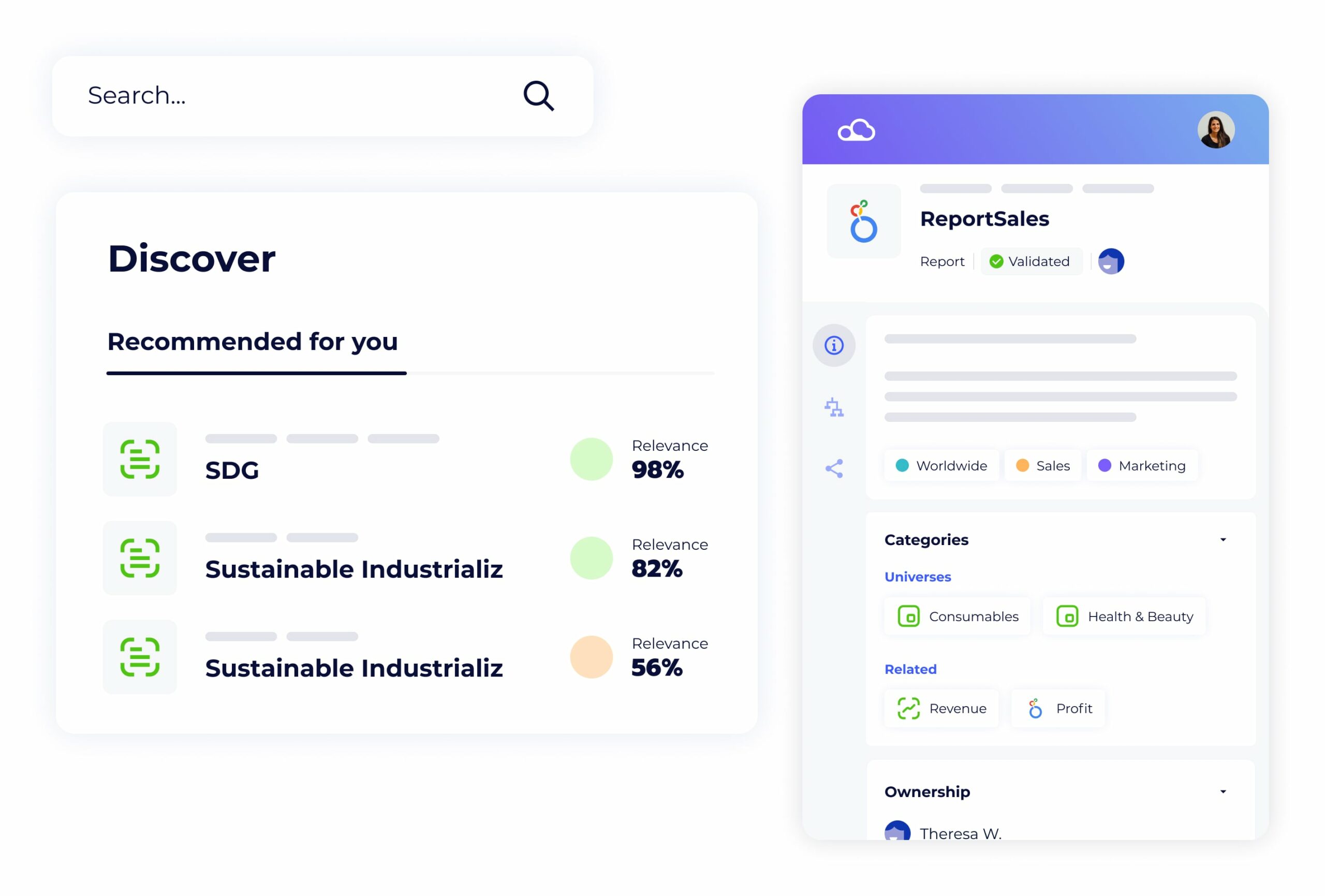 reader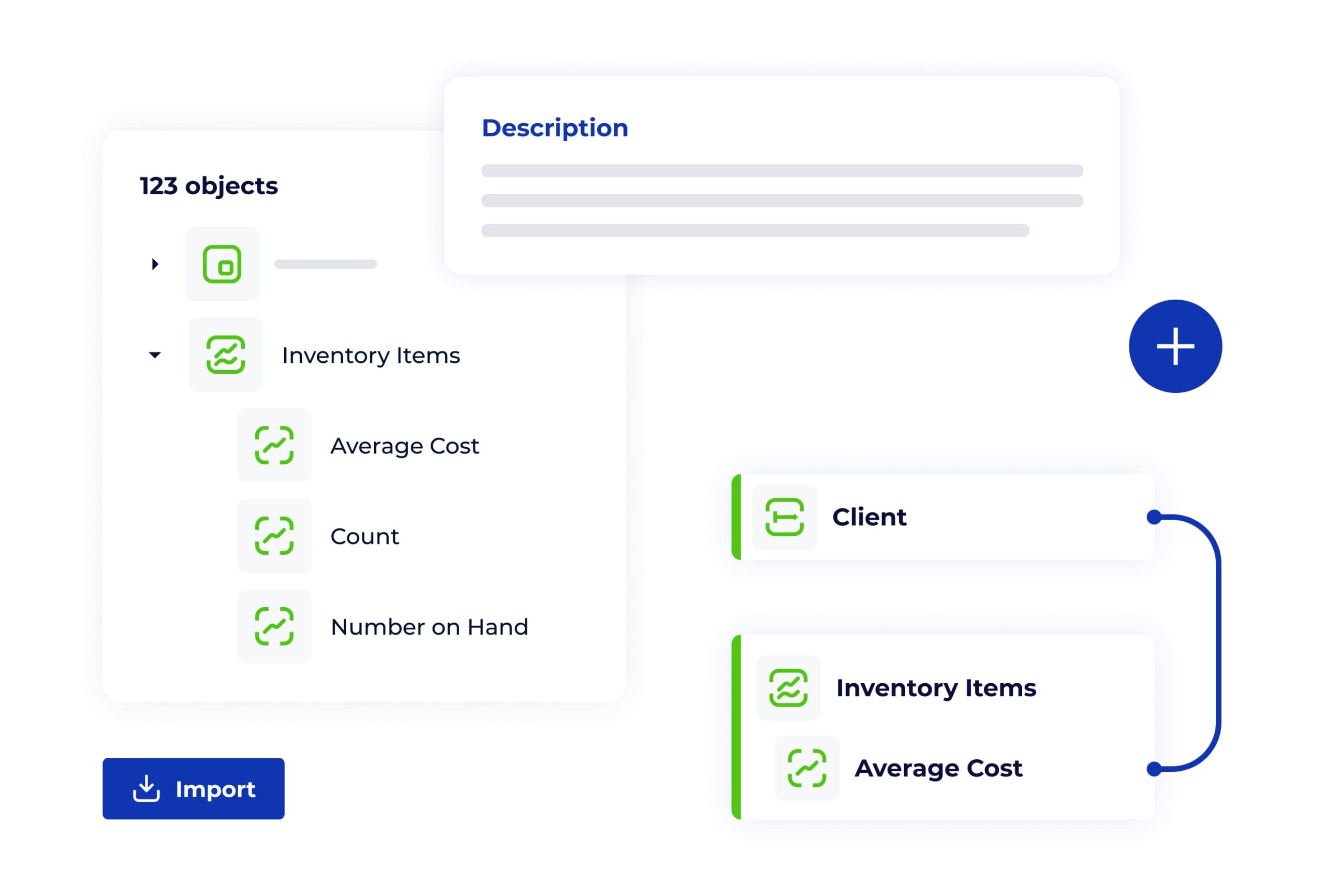 Refonte des dropdown multi select bohfreoghlerigp"irh cgiuegzrocloielrlirfhopeirufp"aorfu
button