Looker makes life easier for modern data-centric companies, where non-technical users can access data and build their analysis without needing a data engineer or raw SQL investigations.
some context
Why a data catalog for Looker?
Main problems
Having the right tool and access to the data is never enough….
Which Explore should I use?
How can I ensure that the metrics displayed in the annual financial reports are based on a sanitized and referenced source?
And what about PII? Can I safely share this report content with our Sales team?
Looker gives the ability to be creative, which is great; but it can quickly overwhelm users with too much possibility when looking for precise information.
Such information cannot be found or stored easily in Looker, and that's where your data governance tool comes in place, giving you the ability to document and go further than what Looker by itself can display.
lightspeed online start
Start your Looker data catalog in 10 seconds
​
No need for a complex setup or architectural deployment, DataGalaxy is shipped with an online connector. You only need your Looker account API keys, and you are good to go! You can schedule the import process if you want to stay synchronized with the changes done in Looker by you or your colleagues.
immediate benefits
Get knowledge insights out of Looker
Start managing your Looker assets
Here is a sample of what you can see in DataGalaxy once your import is done. From there you and your team can start adding key metadata to govern those assets: accountable people, categorization tags, confidentiality levels… you name it! 
Visualize insightful lineages
Once your Looker assets are synchronized, internal and external dependencies will be created and you can start exploring a company's scoped lineage.
Stay connected with Looker
Assets imported in DataGalaxy are linked to the corresponding Looker objects by a URL, which can therefore be opened directly from the platform.
Identify critical lineages
Because relationships can become complex and numerous, privileged links can be defined as golden links, keeping you focused and on the right track.
Common business vocabulary
But that's just a start, because DataGalaxy Data Governance capability is all about talking with a common business vocabulary referenced in your central glossary.
And in most cases, because Looker aims for business people, it is an inestimate and valuable resource when populating your business glossary.
Our metabot IA engine will help you here, giving you the ability to deduplicate, analyze, and create relevant business terms from your looker assets, as well as linking existing business definitions with the metadata you have just imported.
Never get stuck in Looker! There's no need to waste time going back and forth between your data governance tool and your data visualization services. Our Chrome plugin gives you all the powered search and browsing capabilities. All the right information is at your fingertips.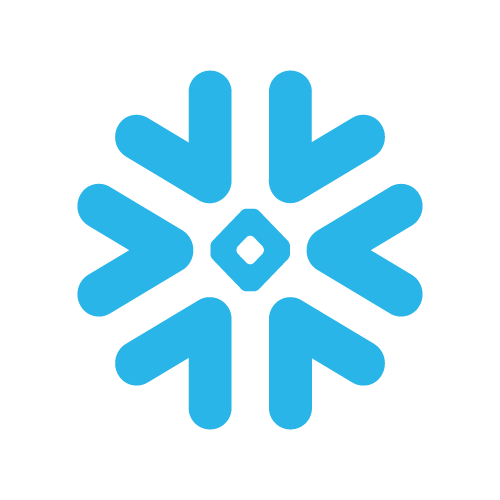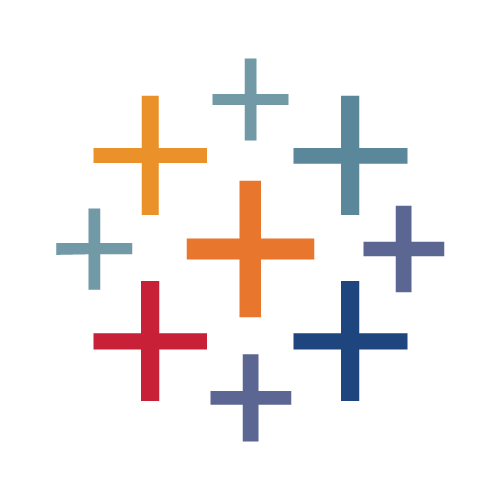 Try our DataGalaxy connectors now!