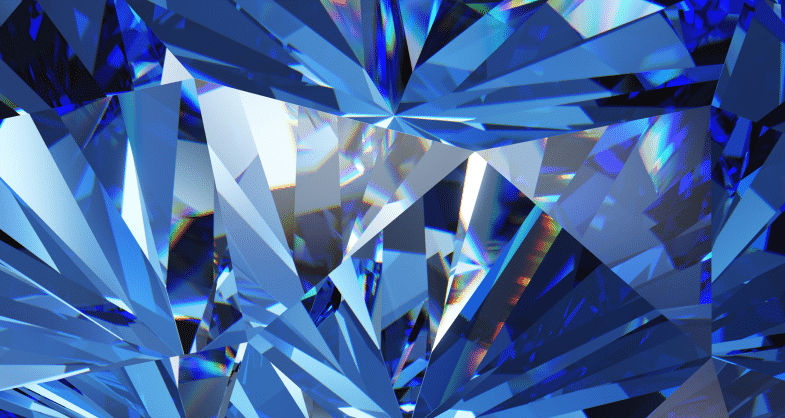 Critical Data Certification
made easy
DataGalaxy ensures Critical Data Certification by employing a meticulous process that encompasses data profiling, validation, lineage tracking, and governance, ultimately guaranteeing data quality, accuracy, and reliability for informed decision-making.
Why companies use DataGalaxy for

Critical Data Certification?
Data Validation and Standardization
By conducting thorough cross-checks against authoritative sources and adhering to consistent formats, DataGalaxy guarantees the availability of reliable and trustworthy data. This ensures that businesses can confidently utilize accurate information for decision-making, analytics, and other crucial operational activities.
Automated Data Classification for Enhanced Protection
With DataGalaxy automated data classification capabilities, you classify data according to its sensitivity level. This ensures that sensitive data is appropriately protected and that access is limited to authorized personnel only.
Key Features for
Critical Data Certification
Empowering Effective Data Management with a Glossary
Ensure a rich data documentation glossary within DataGalaxy for effective communication and consistent data management. With a well-defined and easily accessible glossary, organizations can eliminate confusion, minimize misinterpretations, and promote consistent data practices, ultimately enhancing the overall efficiency and effectiveness of their data management processes.
Securing Sensitive Data Access
With DataGalaxy, companies can define data access policies and roles, ensuring that only authorized users can access sensitive data. This helps maintain the confidentiality and integrity of critical information, mitigating the risk of unauthorized access or data breaches.
Find your data in under 3 seconds with DataGalaxy! Request a demo and achieve organizational data governance with our powerful Data Catalog 360°
"DataGalaxy's data catalog has provided so many benefits for our organization, including a fully-documented functional and technical use case, a thorough algorithm library, and a clear identification of ownership between IT, Business, Data, and BI teams."
Emmanuel Dubois, CDO
Join the 130+ leading brands already using DataGalaxy
Join the ranks of 110+ leading
brands using DataGalaxy