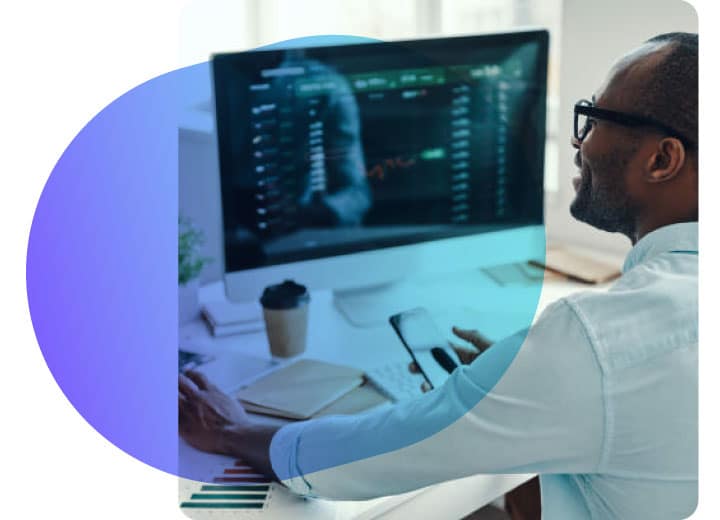 Data Engineers
like


DataGalaxy
As the volume, variety, and velocity of data continue to grow exponentially, data engineers face unique challenges in ensuring data integration, quality, and scalability. They grapple with ever-evolving technologies, disparate data sources, and the constant demand for faster insights. To overcome these difficulties, data engineers require robust tools and solutions that streamline their workflows, optimize data processes, and empower them to deliver high-quality data assets to drive informed decision-making.
Why
Data Engineers

use DataGalaxy?
Streamline and Integrate Effortlessly
DataGalaxy simplifies data integration for data engineers. With a wide range of connectors and seamless data ingestion capabilities, data engineers can effortlessly connect and integrate data from multiple sources. 
Transform Data with Confidence
With intuitive visual tools and custom code options, data engineers can clean, reshape, and enrich data effortlessly. Ensure data accuracy and consistency while transforming raw data into actionable insights.
Key benefits for
Data Engineers
Optimize Performance and Scale
Identify bottlenecks, optimize workflows, and improve processing speed. With detailed insights into resource utilization and query performance, data engineers can ensure scalability and deliver results faster.
Collaborate and Unleash Insights
Annotate data assets, track changes, and collaborate in real-time. Leverage advanced data profiling and exploration features to uncover hidden insights. With DataGalaxy, unleash the true power of collaborative data engineering.
CDO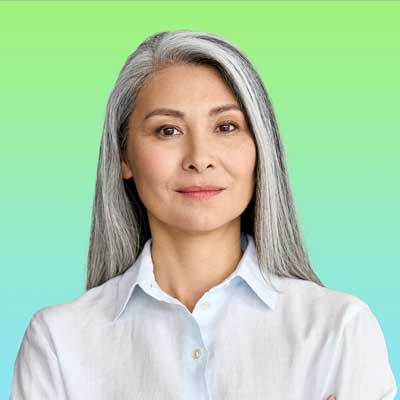 Business User
Data Engineer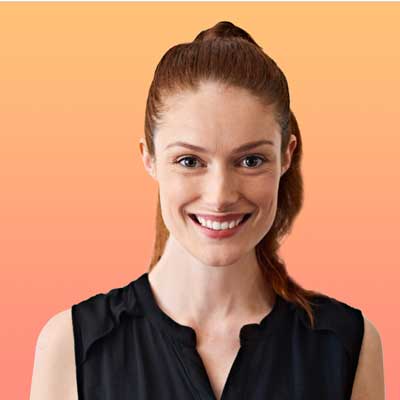 Data Steward
Find your data in under 3 seconds with DataGalaxy! Request a demo and achieve data governance with our all-powerful Data Catalog 360°.
"We realized many benefits for our organization such as a use case fully documented (functionally and technically), the build of an algorithm library, and a clear identification of ownership (IT, Business, Data scientist, BI)."
Emmanuel Dubois . CDO
Join the ranks of 110+ leading brands using DataGalaxy
Join the ranks of 110+ leading brands using DataGalaxy