customer overview
For more than 20 years, EXPLORE has been pursuing the development of an original data-driven business intelligence model to serve its clients performance. The essence of their activity can be summed up in a few words: Indicate the weak or strong signals useful for generating business and securing the client portfolio.
Industry: Professional and Business Services
Headquarters: Carquefou, France
Workforce: 170 employees
Financials: turnover of €7.5M in 2019
Strategic positioning:
Data intelligence serving
real estate and construction organizations
Territories & tnvironment
We have improved our time-to-market on business intelligence projects by avoiding the need to go through a whole bunch of intermediaries holding knowledge that is now shared in Datagalaxy.
Vincent Chalmel
EXPLORE Chief Data Office
mission
For EXPLORE, the importance of reconciling visions of data had become clear. The EXPLORE data management roadmap focused on 4 key pillars:
Governance
Sharing
Knowledge
Quality
just the facts
The implementation of the EXPLORE data catalog focused on:
Reconcile: Share the same definitions on all concepts
Pilot: Improve the process of data flows
The EXPLORE project methodology addressed the following key points:
Provide visibility to customers regarding the data catalog
Facilitate the information sharing between teams
Accelerate the information retrieval process for project implementation
EXPLORE'S Technology Stack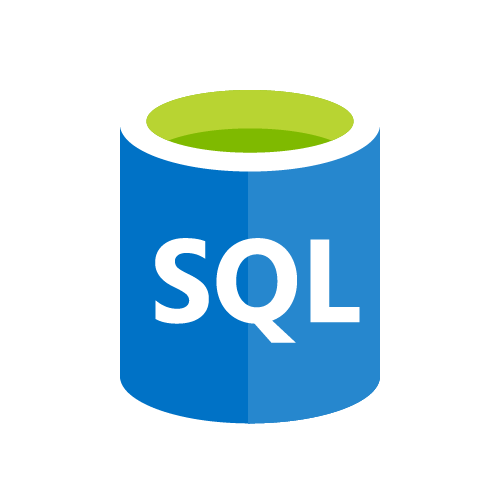 Ready to start your own success story?