Energy & Utilities
Meaningful metadata insights for regional energy consumption, changing ecological factors, and ESG reporting
Empowering the
Energy & Utilities Industries
Unleashing efficiency and overcoming challenges with a robust data catalog
Like many industries, energy and utilities companies handle vast amounts of metadata from many different sources every day. DataGalaxy's all-in-one Data Knowledge Catalog provides intuitive solutions for the pioneers of tomorrow to manage, organize, and store public and private sector metadata that may concern sensitive customer information or power the homes of millions worldwide.
Customer Story:


Bouygues Telecom
The availability, reactivity and accessibility of the DataGalaxy teams allowed us to move forward quickly and in a very agile way."
Leading French mobile phone, internet service provider, and IPTV company Bouygues Telecom entrusts DataGalaxy with its metadata management catalog to centralize its customer data knowledge and maximize its value. Discover the European giant's amazing transformation into mastering data management to achieve their 10- and 20-year goals using DataGalaxy's data management software.
Antoine Toraille
Project Manager Data Governance – Bouygues Telecom
A Data Catalog Built for
Energy & Utilities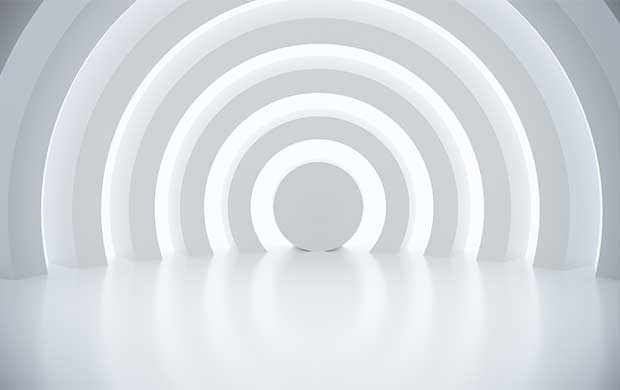 A centralized data center
Easily integrate your company's existing environmental, logistics, performance, production, and safety information using DataGalaxy's library of 70+ connectors and universal cloud-based tools.
Once imported, our natural language search bar will help you create smooth, user-friendly data relationships to quickly map your physical data, processing, and usages no matter your team's level of technical jargon.
A birds-eye view, all the time
Easily find data related to energy asset maintenance, repair, and upgrade, from the smallest screw to the biggest facility.
The Data Knowledge Catalog's fully-automated column-level lineage tracking can help prevent future risks, solve pipeline issues, demonstrate impact analysis, and drive future changes. Our platform's integrated data lineage tools make it easy to explore, customize, and visualize your end-to-end data journey so your teams never lose control.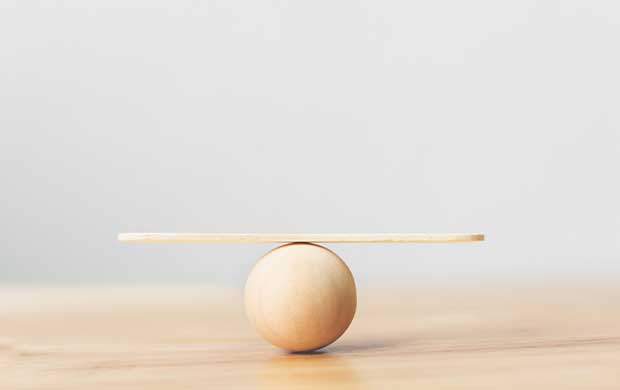 Business decisions based on facts, not hunches
Build your analytics reports on factual, verified data – The Data Knowledge Catalog empowers your team to easily trace your metadata transformation path, analyze change impacts, oversee modifications to the entire data set, and identify and mitigate risks before they happen.
Integrated message and comment features allow team members to share insights, propose changes, or provide context to ensure your data catalog is reliable, updated, and verified.
Regulation compliance made simple
DataGalaxy helps energy and utilities companies maintain compliance with global and local data quality regulations and standards, including the International Organization for Standardization (ISO) 27001 and the American National Standards Institute (ANSI) Z136.3. This can include providing tools and capabilities for data quality, such as data cleansing, governance, and profiling, and support for data standards and definitions.
Data traceability and suitability are essential to assess compliance and manage risks. Using the Data Knowledge Catalog can also help cross-functional teams to meet GDPR, CCPA, and CPRA requirements throughout every step of your organization's data management journey.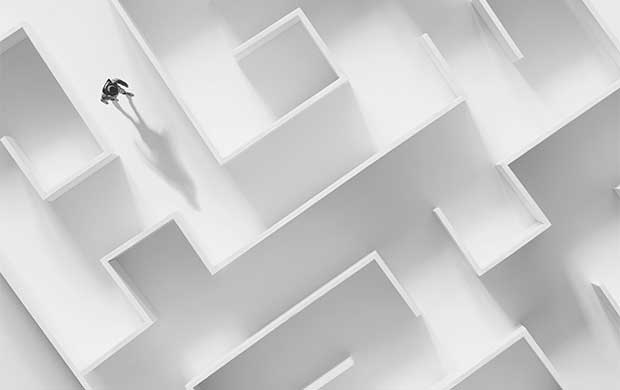 How will you make DataGalaxy work for you? Start your free trial today!
Fully-Automated
Data Knowledge for all Industries
Find your data in under three seconds with DataGalaxy! Request a demo and achieve organizational data governance with our powerful, customizable, and user-friendly Data Knowledge Catalog.
"Using DataGalaxy's data catalog has provided so many benefits for our organization, including a fully-documented functional and technical use case, a thorough algorithm library, and a clear identification of ownership between IT, business, data, and BI teams."
Emmanuel Dubois
SwissLife CDO
Join the leading brands already using DataGalaxy
Join the ranks of 110+ leading
brands using DataGalaxy