Energy
and utilities…
Empower your teams to find data on their own, faster than ever.
Maximizing Efficicency


and Overcoming Challenges in the Energy Industry with a Data Catalog

Energy companies need a data catalog to help them manage, organize, and make sense of the vast amounts of data they collect. This can include data from a variety of sources, such as sensors, instruments, and other systems used in the exploration, production, and distribution of energy.
Centralized
Data Safely
Crisis
Monitoring
Increase
Innovation
Regulations
You don't change
the world with excel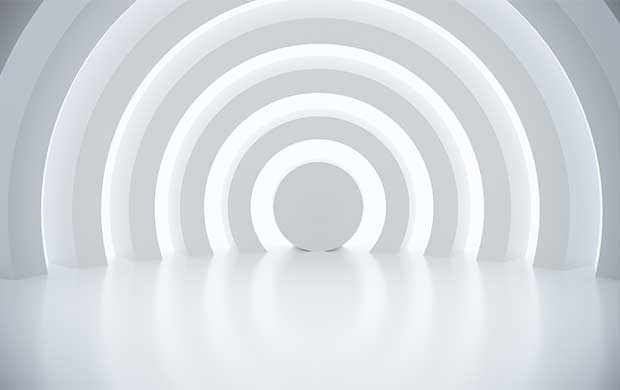 Your IOT Data in on
Centralized Space
DataGalaxy's Data Catalog provides the IoT with a central repository for data from sensors, instruments, and other systems used in the exploration, production, and distribution of energy. This can include data on drilling, production, reservoir, and logistics, as well as data on environmental conditions, safety, and performance.
Decrease risk by
seeing everything
Easily search and access data related to their energy assets, such as wells, pipelines, and facilities. This can include data on location, ownership, capacity, and performance, as well as data on maintenance, repairs, and upgrades.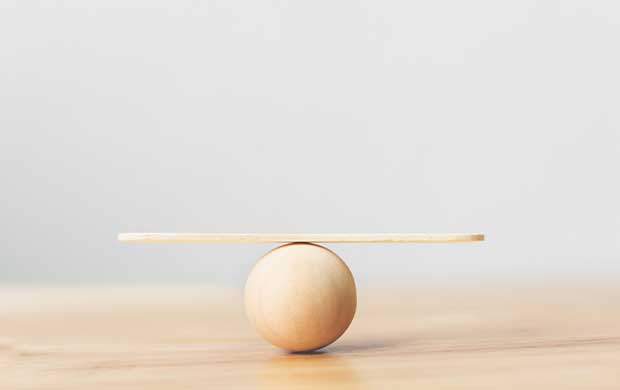 Rationalization of data purchasing
Visualize how the data you bought is used in your organization. The cost of data keeps increasing, and is becoming more valuable than ever. Ensure that your data purchases are being used correctly and make informed decisions on how critical it is for your company to buy it again or not.
DataGalaxy helps energy companies to comply with regulations and standards related to data quality, such as the International Organization for Standardization (ISO) 27001 or the American National Standards Institute (ANSI) Z136.3. This can include providing tools and capabilities for data quality, such as data profiling, data cleansing, or data governance, as well as support for data standards and definitions.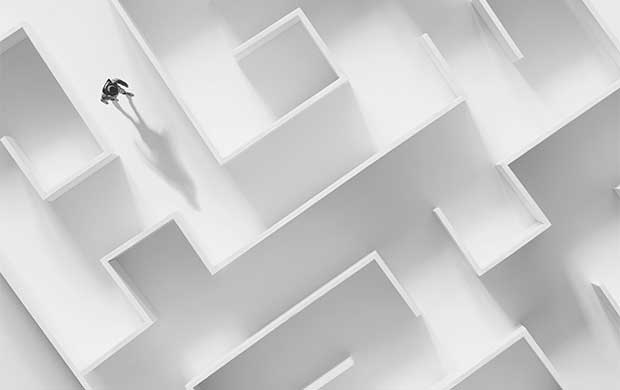 Start your Data
Catalog Today
Other industries that use DataGalaxy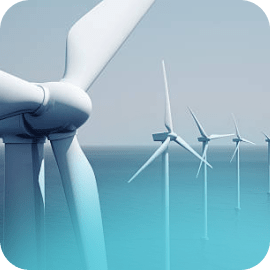 Energy and Utilities
Transform your energy business with the power of a data catalog.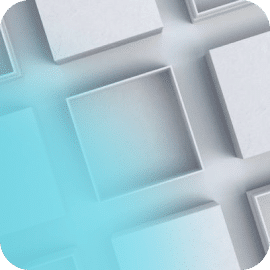 Retail
Transform your retail business and stay ahead of the competition with a comprehensive data catalog.
Bank & Insurance
A data catalog is a must-have for managing data in the banking and insurance industry.
Health Services
Unlock the potential of your healthcare data and drive better decision-making with a data catalog.