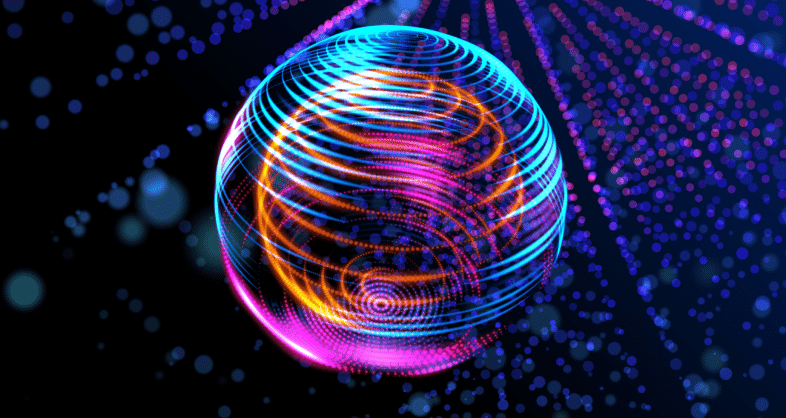 Collaborative Data Governance
with DataGalaxy
Enhance your team's collaborative data efforts with a robust data catalog. Facilitate seamless knowledge sharing, maintain version control, and manage access to promote effective teamwork and achieve data-driven success.

What are the
challenges

that companies are facing

with collaboration?
Why companies use DataGalaxy for

Collaborative Data Governance?
Unleash Collective Insights
Harness the power of collaboration with a data catalog that enables teams to annotate, comment, and share knowledge about data sets. Tap into the collective intelligence of your organization and uncover valuable insights together.
Break Down Silos, Build Bridges
Foster cross-functional collaboration, DataGalaxy Data catalog provides a unified view of data assets, eliminating duplication and encouraging teams to leverage each other's work for more impactful analyses.
Visual Storytelling & Onboarding
Visual storytelling takes data modeling to the next level, breathing life into static visuals by infusing them with narratives. Drawing upon the art of storytelling, data models come alive, capturing the attention and imagination of team members.
Empower Secure Collaboration
Set the stage for secure collaboration with access controls and permissions. DataGalaxy data catalog ensures the right individuals have access to the right data, promoting responsible usage and compliance while fostering teamwork.
Find your data in under 3 seconds with DataGalaxy! Request a demo and achieve organizational data governance with our powerful Data Catalog 360°
"DataGalaxy's data catalog has provided so many benefits for our organization, including a fully-documented functional and technical use case, a thorough algorithm library, and a clear identification of ownership between IT, Business, Data, and BI teams."
Emmanuel Dubois, CDO
Join the 130+ leading brands already using DataGalaxy
Join the ranks of 110+ leading
brands using DataGalaxy