Health Services
Improve diagnostic care, personalize patient treatments, and safeguard personal information
Enabling Data-Driven


Decision Making in Healthcare

Maximizing data-driven decision-making in healthcare services with a comprehensive data catalog
The healthcare industry produces and handles massive amounts of data every day, including administrative, billing, imaging, records, and research. Correctly managing data in the healthcare industry can lead to elevated patient care, advancing research and innovation, complying with regulations, and increasing operational efficiency.

DataGalaxy's Data Knowledge Catalog helps healthcare services of all kind manage EHRs, ensures data used is in accordance with strict regulations, and protect patient privacy in one simple-to-use tool. DataGalaxy's all-in-one data catalog offers out-of-the-box actionability with fully-customizable attributes and visualization tools to provide healthcare teams complete control over documenting, linking, and tracking all their metadata assets.
Healthcare Data Management
for All
By providing a centralized and standardized system for managing data, DataGalaxy makes it easier for health organizations to access and use the data they need to deliver high-quality patient care. DataGalaxy's Data Knowledge Catalog helps improve the accuracy and timeliness of patient information, which can support better decision-making and patient outcomes.
An organized data governance plan not only leads to high-quality patient care, but it can also contribute to research and innovation advancements in the general medical field. Establishing clear foundations of HDM can help industry professionals optimize administrative operations, improve patient outcomes, and adhere to compliance with regulatory standards.
Data catalogs can help hospitals and laboratories comply with regulations and standards, including ISO/IEC 17025 and GLP that require healthcare organizations to manage and document their data securely. An organized, updated, and monitored data catalog can help labs meet these requirements by providing detailed information about the data they collect and how it is used both up- and down-stream.
DataGalaxy's Data Knowledge Catalog supports data governance and compliance by providing a centralized location for managing data access, permissions, and security. DataGalaxy ensures that the data is used responsibly and in accordance with industry regulations and standards to provide transparent and auditable access to the data for HIPAA and ISO/IEC 27799:2008 standard regulations.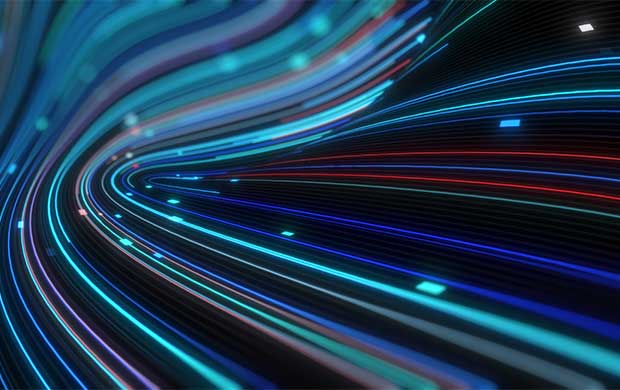 Accelerated data migration
Data catalogs can help researchers quickly find data sets relevant to their studies, enabling them to access and use data without having to negotiate complex data-sharing agreements with each data owner. Speeding up research and innovation can help organizations publish their findings more quickly and efficiently to keep you at the top of your game.
The Data Knowledge Catalog offers 70+ integrated connectors to effortlessly import your healthcare information into one customizable data landscape so you can get back to caring for those who need it most.
Harness the power of trustworthy analytics
Using and sharing powerful metadata among team members can help improve operational efficiency and provide real-time value. DataGalaxy's Data Knowledge Catalog is designed to support collaboration by facilitating data governance and sharing metadata knowledge by providing in-app tutorials, sharing, commenting, and exporting features.
Avoid clogged information flow by utilizing a data catalog that connects employees from all business units. The Data Knowledge Catalog allows your team to easily trace your metadata transformation path, analyze change impacts, oversee modifications to the entire data set, and identify and mitigate risks before they happen.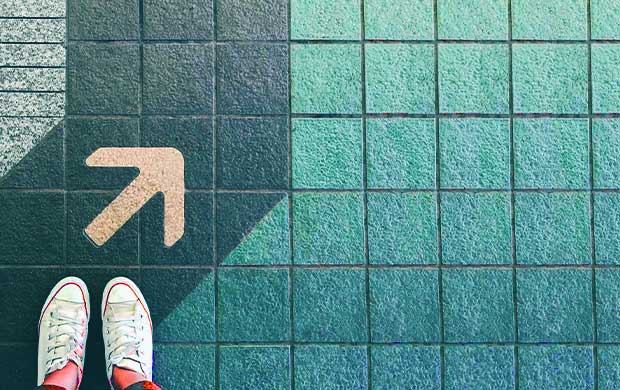 How will you make DataGalaxy work for you? Start your free trial today!
Reliable
data knowledge for all industries
Find your data in under three seconds with DataGalaxy! Request a demo and achieve complete organizational data governance with our powerful, intuitive, and user-friendly Data Knowledge Catalog.
"Using DataGalaxy's data catalog has provided so many benefits for our organization, including a fully-documented functional and technical use case, a thorough algorithm library, and a clear identification of ownership between IT, business, data, and BI teams."
Emmanuel Dubois
SwissLife CDO
Join the 130+ leading brands already using DataGalaxy
Join the ranks of 110+ leading
brands using DataGalaxy