FLOA
The power of DataGalaxy's Data Catalog has enabled better data governance on a daily basis at FLOA, a genuine fintech gem.
presentation
A leading French firm for payment facilities, FLOA makes life easier for consumers through payment in installments, mini credit loans, and bank cards.
FLOA is a partner of
major (e-)retailers (Cdiscount, Oscaro, SFR, Videdressing, etc.), key firms in the travel industry (Selectour, Misterfly, Cdiscount Voyages, Pierre et Vacances, etc.) and fintechs (Lydia, Bankin, Joko), developing tailor-made services for them. FLOA's products and services stand out because they are easy for customers to use and quick to integrate with partners.
Already a leading firm in France and operating across Spain, Belgium, Italy, and Portugal, FLOA's ambition is to become the European leader in payment facilities. Since February 2022, FLOA has joined the BNP Paribas group to accelerate its growth and become a European payment facility paragon.
Industry: Banking/Fintech
Headquarters: Bordeaux, France
Workforce: 450+ employees
Financials:
More than 4 million customers
Nearly €2.8 billion of goods financed each year
Voted Customer Service of the Year 2023, for the 3rd year running
"DataGalaxy enables real traceability of the data between its source and its restitution."
Didier Lacrampe . Data Engineer
"DataGalaxy has many uses. We mainly use it to document our database tables and dashboards but we also use it for GDPR purposes to identify fields containing personal data. It is also used to document data files that are provided to the business, frequently asked questions and scores."
Maxime Andrieux . Data PM
Data organization at FLOA
To fulfil its needs and ambitions, FLOA has set up an autonomous DATA department, which currently numbers more than forty employees divided into four teams:
the Data Factory team, who industrialize the ingestion of various heterogeneous sources and make this data available in the cloud
the Data Science team is responsible for customer segmentation and calculating scores (grant scores, recovery scores, risk scores, fraud detection algorithms, etc.)
the Data Analytics team, focused on assisting in the expression of business needs and outputting them as company reports
the DATA Strategy and Projects team, in charge of coordinating the various teams, steering, and the long-term vision of DATA projects
The DataGalaxy solution has been implemented in the Data department to unite employees through the tool and to improve the skills of its four teams. One representative per term ensures that the information entered into the tool is complete and correct and centralises employee questions.
The following modules are being used as follow:
Data
Dictionary
Business
Glossary
Processing
Catalog
Usages
Catalog
feedback
How does DataGalaxy make FLOA's data teams' life easier on a daily basis?

A fully customizable interface
FLOA teams particularly like the fully customizable interface: each screen can be preset by the rep team to respond to functional information needs.
Getting the tool adopted by the teams
Today, a data knowledge platform such as DataGalaxy is indispensable in businesses. The challenge is to get every employee to adopt it.
As such, FLOA has set up a team of representatives made up of a member of each Data team. This team is always on hand to support employees, can answer any technical questions and ensures that documentation in the tool is making good progress.
FLOA has also informed employees comprehensively about DataGalaxy, mainly through 4 sessions presenting the solution that took place during an internal event for Data.
The Snowflake connector for automation
FLOA uses the Snowflake connector. This optimised connector means all the metadata has been pulled from the Data teams' tables into DataGalaxy, which has relieved their workload.
This connector is also regularly updated to retrieve as much metadata as possible: FLOA can therefore rely on this connector to follow these trends and to keep up to date.
A responsive customer service
FLOA teams have praised the reactivity of the DataGalaxy teams in terms of support. The DataGalaxy teams are constantly collecting customer feedback to keep optimizing their tool.
"DataGalaxy support is responsive. They have set up a portal where their customers can submit development ideas or technical issues and they respond within 2 to 3 days."
Thomas De Abreu
Data Analyst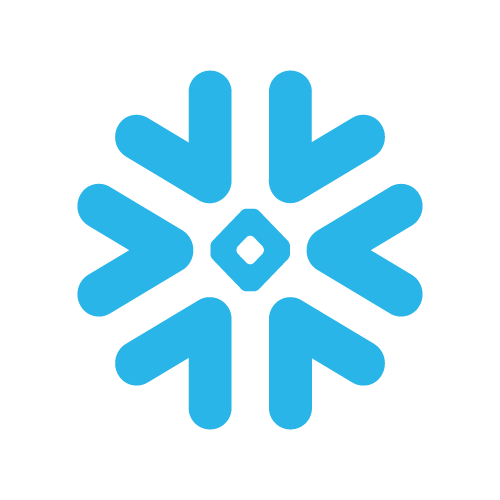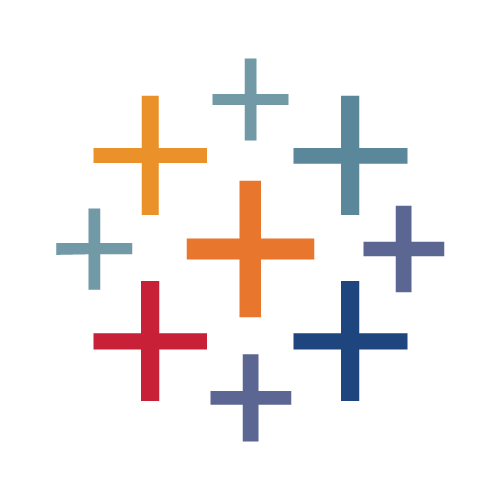 Ready to start your own success story?