customer overview
My Money Bank is an independent French bank offering credit consolidation, professional real estate financing, automobile financing, consumer credit and deposits. It operates in mainland France and overseas territories.
My Money Bank is among one of the most established organizations in the French debt refinancing market, offering savings solutions, financial services, and insurance products. My Money Bank has a vast network of partners and specialist brokers around the world.
Industry: Banking
Headquarters: Paris, France
Workforce: 450+ employees
Financials: €2.8B deposit base, €2.8B outstanding loans
Strategic evolution:
An independent French bank to become a key
player in the European financial 
market with a focus on customer proximity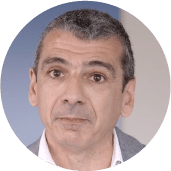 At My Money Bank, we've been able to answer complex questions about data more quickly and there is growing demand from the business asking to complete the data catalog. As we understand data better, we consume it faster.
Eric Albertelli
Entreprise Data Leader
My Money Bank
mission
In 2018, My Money Bank launched a program to overhaul its acquisition and management systems. The roadmap focuses on the following pillars:
Quality
Security
Conformity
just the facts
The implementation of My Money Bank's data catalog focused on:

Documentation: Ensure that existing environments are documented as well as future projects
Consolidation: Follow best practices related to data governance
Improvement: Ensure a higher quality of deliverables
The My Money Bank data management project methodology addressed:
Speaking a common language within the company
Enabling better control of information quality
Allowing all employees to access the company's knowledge as they need it
My Money Bank's Technology Stack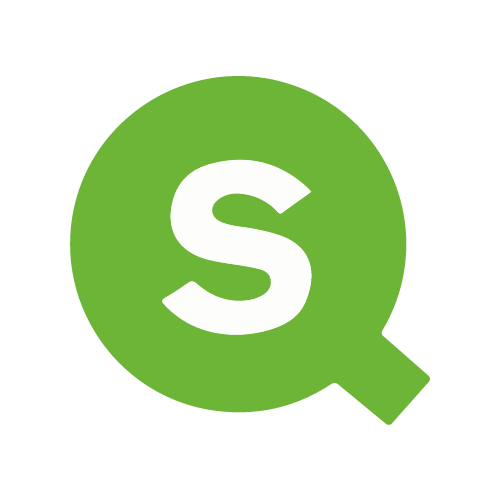 Ready to start your own success story?