customer overview
MY MONEY BANK is among historical players in the French debt refinancing market. The bank also offers savings solutions and distributes insurance products. It primarily markets these products through a vast network of partners and specialist brokers.
Industry: Banking
Headquarters: Paris, France
Workforce: 450+ employees
Financials: €2.8bn deposit base, €2.8bn outstanding loans
Strategic evolution:
An independent French bank to become a key
player in the European financings and savings
market with a focus on customer proximity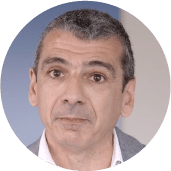 To illustrate the observed results, two examples:
faster answers and results to complex data questions, a greater appetence of the businesses that now come to ask us to load datagalaxy. If we understand data better, we consume it faster.
Eric Albertelli
Entreprise Data Leader
mission
In 2018, My Money Bank launched a broad program to overhaul its acquisition and management systems. The roadmap will focus on those pillars:
    Quality
    Security
    Conformity
project facts
The implementation of the Data Catalog focuses on:

Document: Ensure that existing environments are documented as well as future projects
Consolidate: follow best practices related to data governance
Improve: ensure a higher quality of deliverables
The project methodology addressed the following:
Speak a common language within the company
Give a better control the quality of information and make it durable
Allow all employees to access the company's knowledge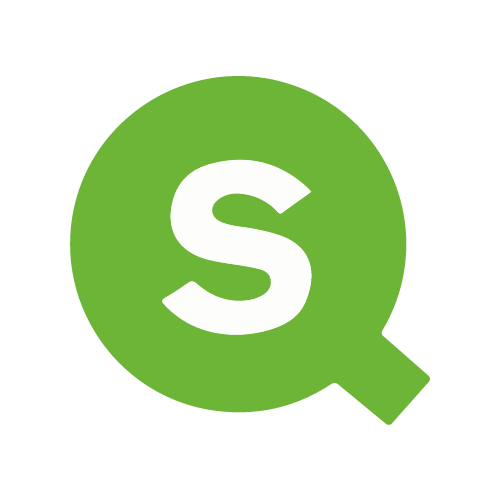 Ready to start your
own success story?