customer overview
Founded in Switzerland in 1857, the Swiss Life group is one of Europe's leading providers of life insurance, life insurance and retirement products. For over 160 years, Swiss Life has been helping private and corporate clients prepare their financial future.
In France, Swiss Life is one of the leading players in the life and retirement, wealth insurance, and health and protection insurance markets.
Industry: Insurance
Headquarters: Zurich, Switzerland
Workforce: 9,800+ employees
Financials: Turnover of $20M CHF and a SII ratio of 195%
Strategy:
Focus on their key segments
Promote attractive propositions
Make customer relationships more rewarding
Improve productivity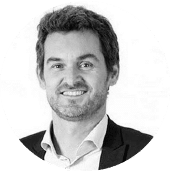 Thanks to DataGalaxy, we can finally track data end-to-end and identify data ownership. DataGalaxy's Data Knowledge Catalog has provided so many benefits for our organization, including a fully-documented functional and technical use case, a thorough algorithm library, and a clear identification of ownership between IT, business, data, and BI teams.
Emmanuel Dubois
Swiss Life Chief Data Officer
mission
Swiss Life understands the value of data and the need to position each enterprise actor at the right place on the data value chain. The Swiss Life data management roadmap focused on five pillars:
Governance
Knowledge
Quality
Protection
IT infrastructure
just the facts
Implementing a data catalog supporting Data Scientists focuses on:
Understand: What is available to build algorithms
Locate: Where is the data stored and how is it transformed
Share: Build new data sets that can be reused across the Data Science team
The project methodology addressed the following:
Agility: Think big, start small, and move fast!
Technical inventory of 17 systems and 30 data assets
Algorithm documentation, including sources, transformation, and usages in reporting
Development of an organizational Business Glossary
Roadshow to business for evangelization and adoption
The Swiss Life Technology Stack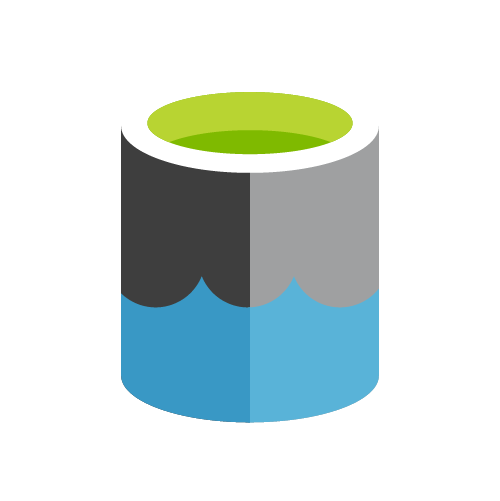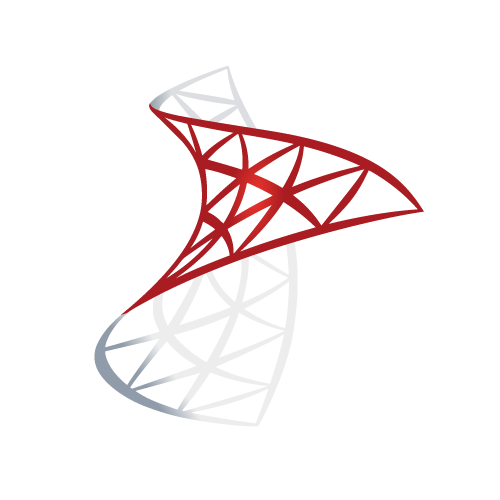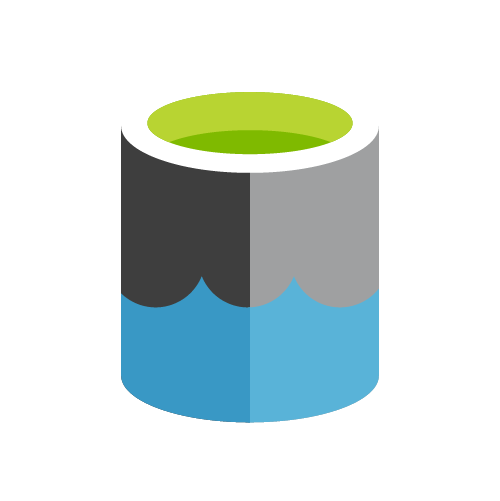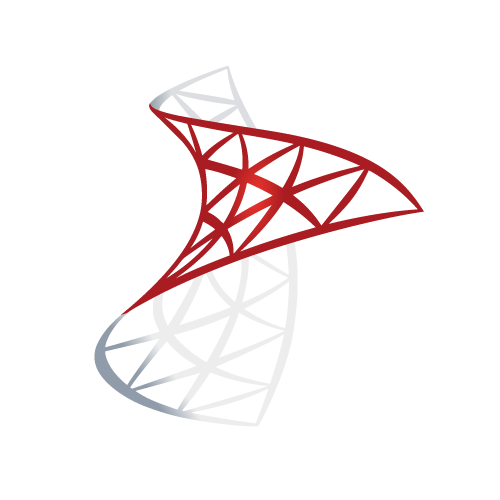 Watch the conference
from Swiss Life & DataGalaxy
at Big Data & AI 2022
Swiss Life's Emmanuel Dubois, Chief Data Officer and Laetitia Renard, Head of Data Governance and Quality, discuss the steps involved in implementing data governance and choosing a data catalog.
Ready to start your own success story?