Data Governance : let's reinvent the relation between business & IT!
Data management is by definition a cross-domain subject. To create value out of this quality, we need to promote true collaboration between business and IT.
Data governance is a powerful way to foster this collaboration. By creating a framework of goals, roles, rules… it will allow data stakeholders to co-operate. The implementation of a data catalogue is a perfect pragmatic step to start your journey towards this data governance and to initiate your collective knowledge of data.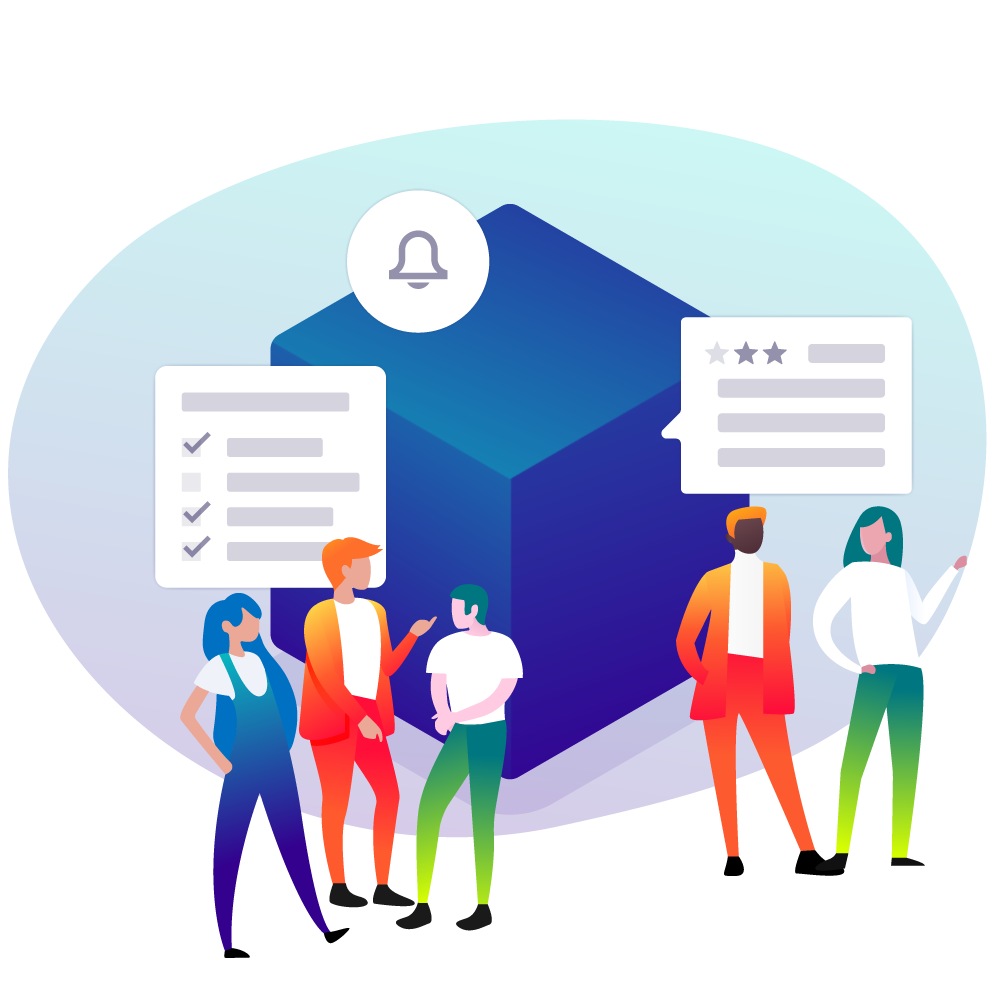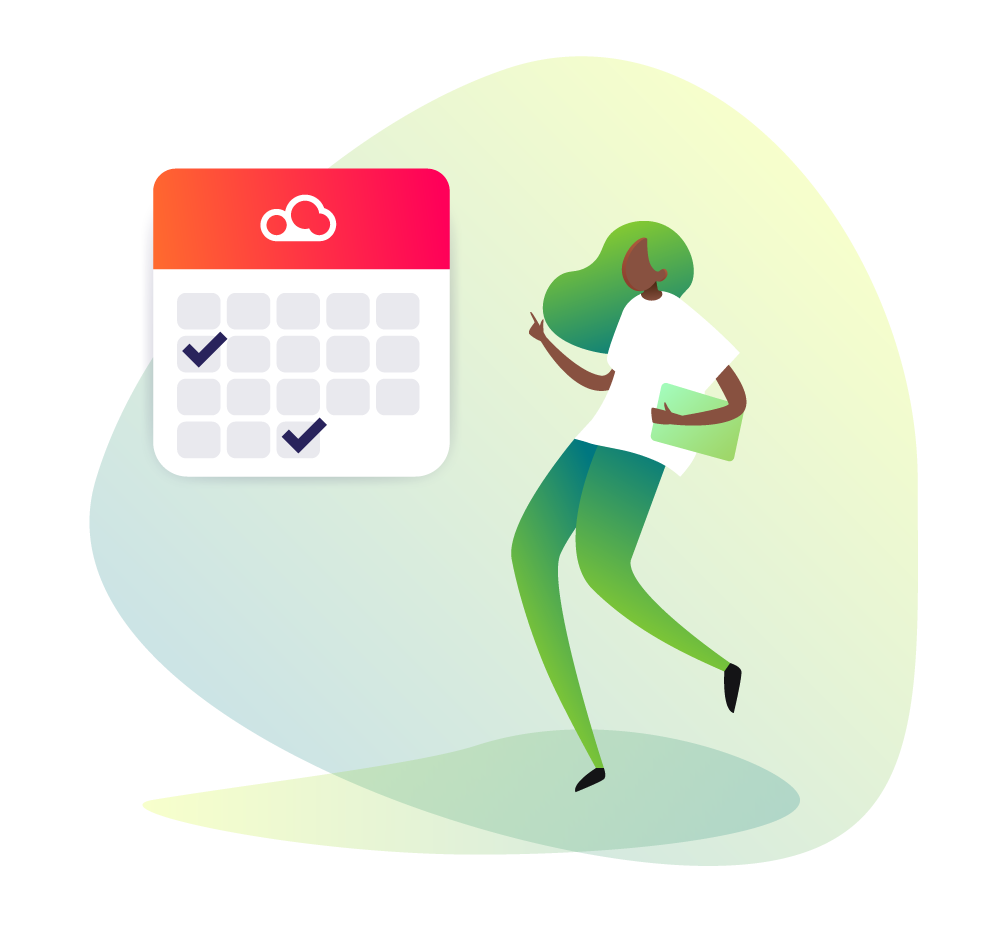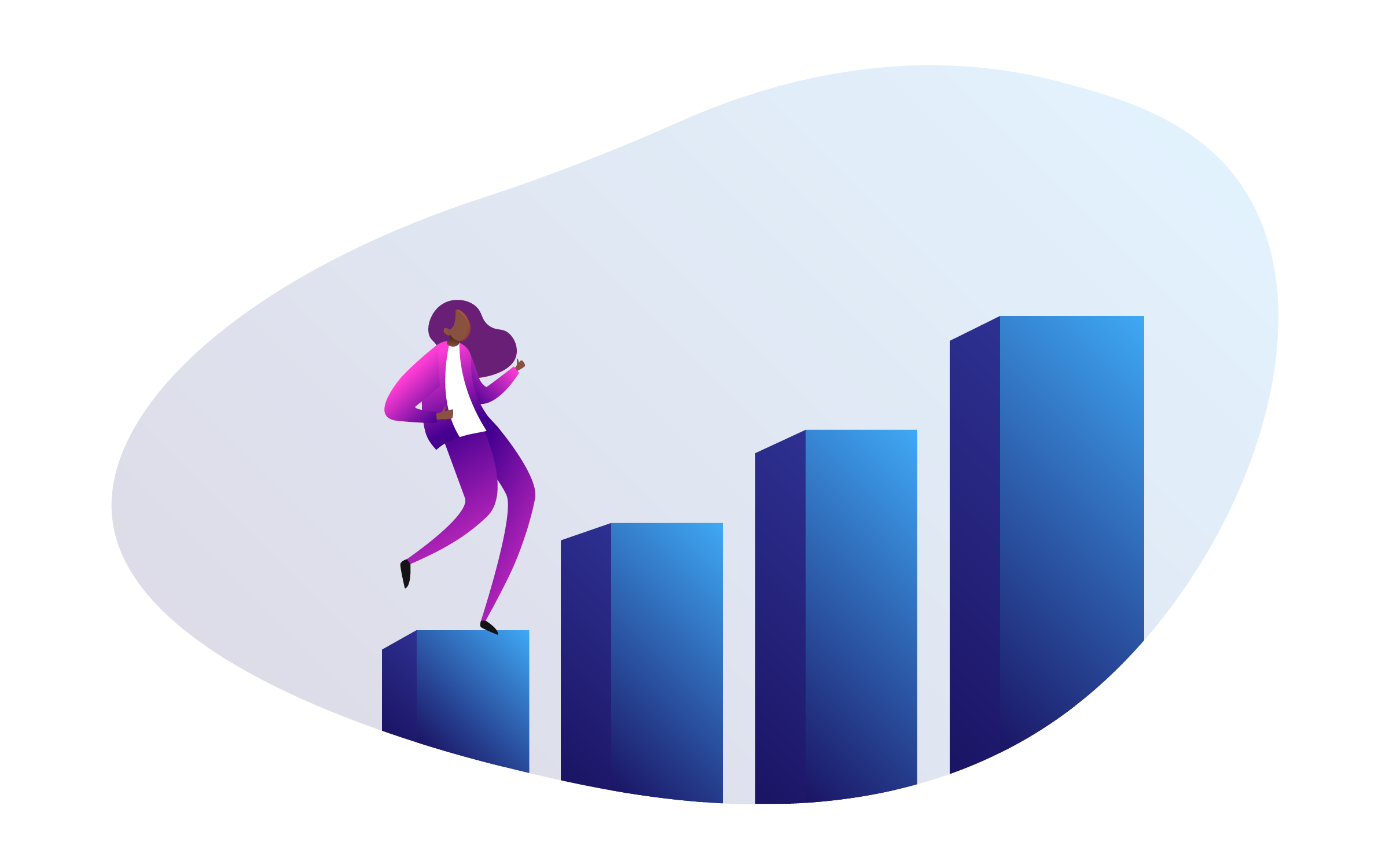 Request
I Want to ease the collaboration between all data stakeholders so that we can benefit from common data knowledge and reduce friction in data management. 
Features
List data sources of all type, from different business domains

Documents business terms and their context

Manage relations between business terms and their technical counterpart

Crowdsource data knowledge
Break down data silos through use cases
————————
Start by identifying a transversal use case (financial reports, multi-domain KPIs, etc.). To do so, focus on the most valuable data or data that causes the most management issues.Once the use case is created, identify the data domains that need to be mapped.
Data knowledge tends to be fragmented: some data domains have very limited knowledge of their data or are too dependent on IT, other domains may have created files to list their key data and its meaning… but these efforts are rarely shared and usually disappear when the creator leaves the company.
Start your journey by importing this raw knowledge. Our import features make it easy to capitalize on those initiatives. With our import wizard, any user can import his work into DataGalaxy and start collaborating with his peers immediately! 
Our extended meta-model allows each user to precisely describe his object (data sources, business terms…). Each type of object has its own object card : they can be customised as needed to adapt to your granularity requirements. 
You have just stepped onto the path of data governance!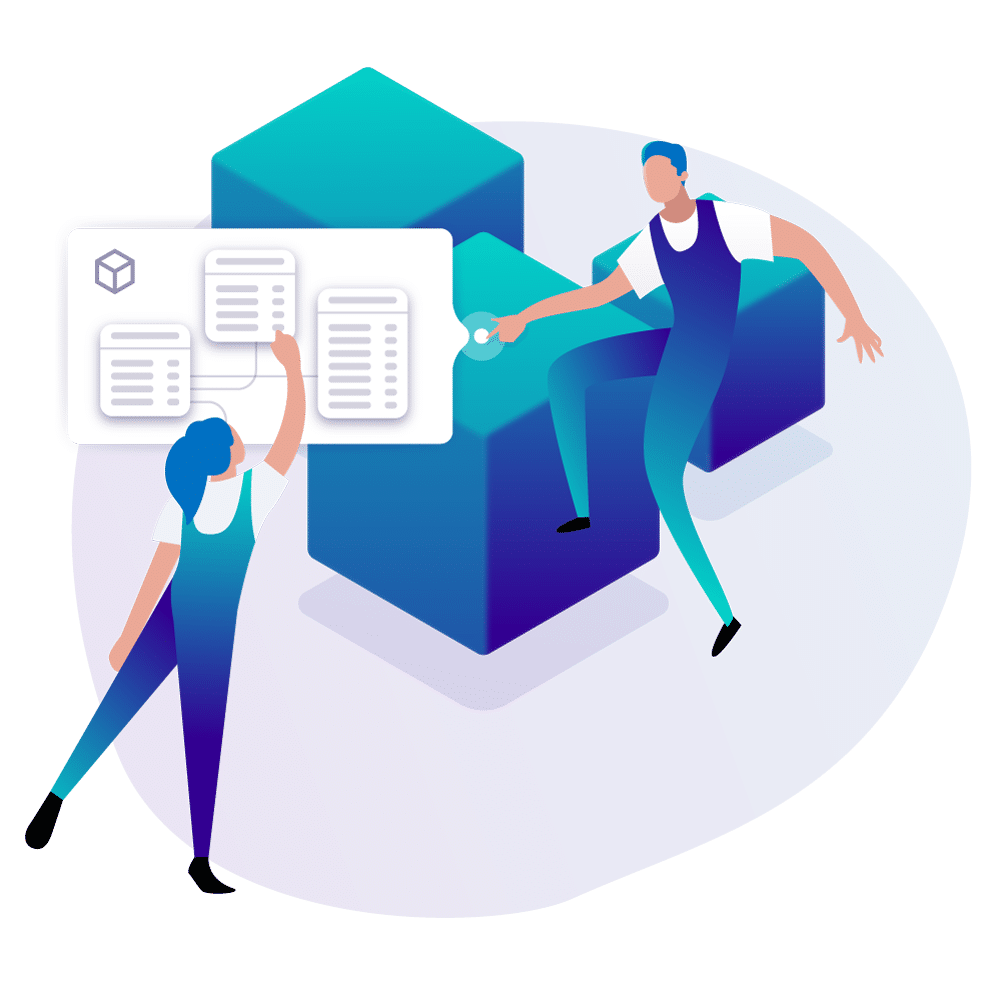 Value each other's work
————————
You have imported many different data catalogues and a lot of information about your data is now available. What you need to do now is to merge these different views into one and start creating value. 
The first step is to link business terms to their technical equivalents. Our meta-model provides a large set of relations for this purpose. These relations can be displayed in a graphical analysis to further understanding. 
Once the relations are identified in DataGalaxy you can go further by remodelling the raw data of your business glossary and turn them into a meaningful modelisation.
Establish the fundamentals of Crowdsourcing
————————
Your mapping is on track, your next challenge will be to bring life to a data community. This is a cornerstone to improve the interactions between all data stakeholders inside your organisation. 
The DataCatalogue 360° is built with a social engine to allow communication and exchange between all the data stakeholders, whether IT or Business, Expert on data or Newbies. 
The platform is built around the idea of crowdsourcing : an idea, a comment, everyone is welcome to share their inputs on any objects. .
Need more information? more precision? in a few clicks, generate and assign tasks to the owners of this objects. Use the tasks bar to follow all the tasks you created 
Welcome to the collaborative world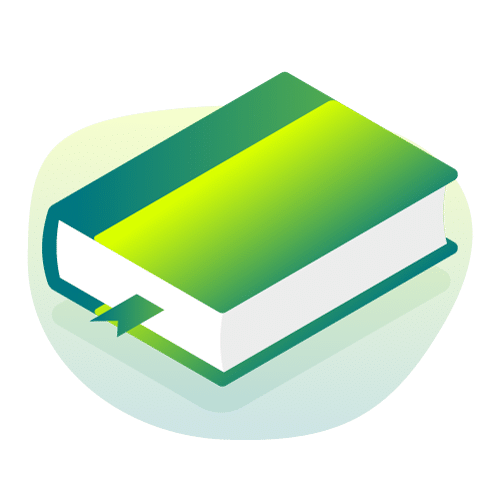 The Grail of Data Governance 2.0
————————
If all your technical objects (Data sources, data flows…) have a description, an owner and a steward, a lifecycle management…. Congrats you have a good overview of your IT Landscape and you're headed towards what we call the asset maturity. 
Business terms, data usages have no secrets for you? People collaborate in a regular way on data? the data catalogue is up to date and people from different backgrounds use it to find all kinds of information and support their data project? congratulations you are getting closer to what we call cultural maturity on data
Combine both and you'll be very close to Governance 2.0!
Discover The Data Knowledge Catalog
The Data Knowledge Catalog
Easy access to you and your teams' entire data knowledge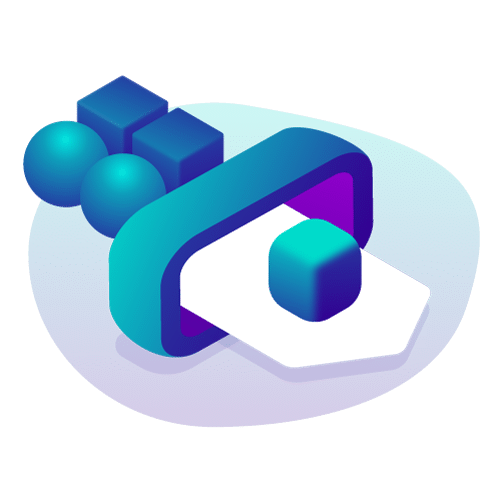 Processing Catalog
Control on how your data assets are transformed and used as an organizational asset
Business Glossary
Bridge the gap between business, IT, and technical teams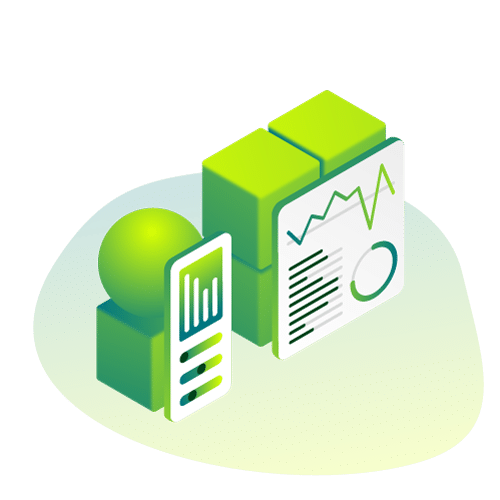 Data Lineage
In-depth visual analytics tracking, research, and visualization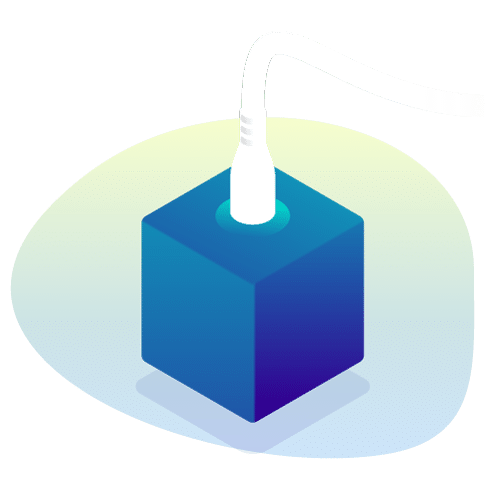 DataGalaxy Connectors
Our library of 70+ ready-to-go connectors to effortlessly identify and map your organizational data, processings, and usages