Collaborative Platforms integrations
Collaborate in DataGalaxy with your usual tools
DataGalaxy integrates with the most powerful collaborative platforms on the market to offer your teams even more agility.
Whether to exchange about a definition, to propose a data source to a collaborator, to request an opinion or to submit a proposal, DataGalaxy's collaborative capabilities extend to your favorite tools.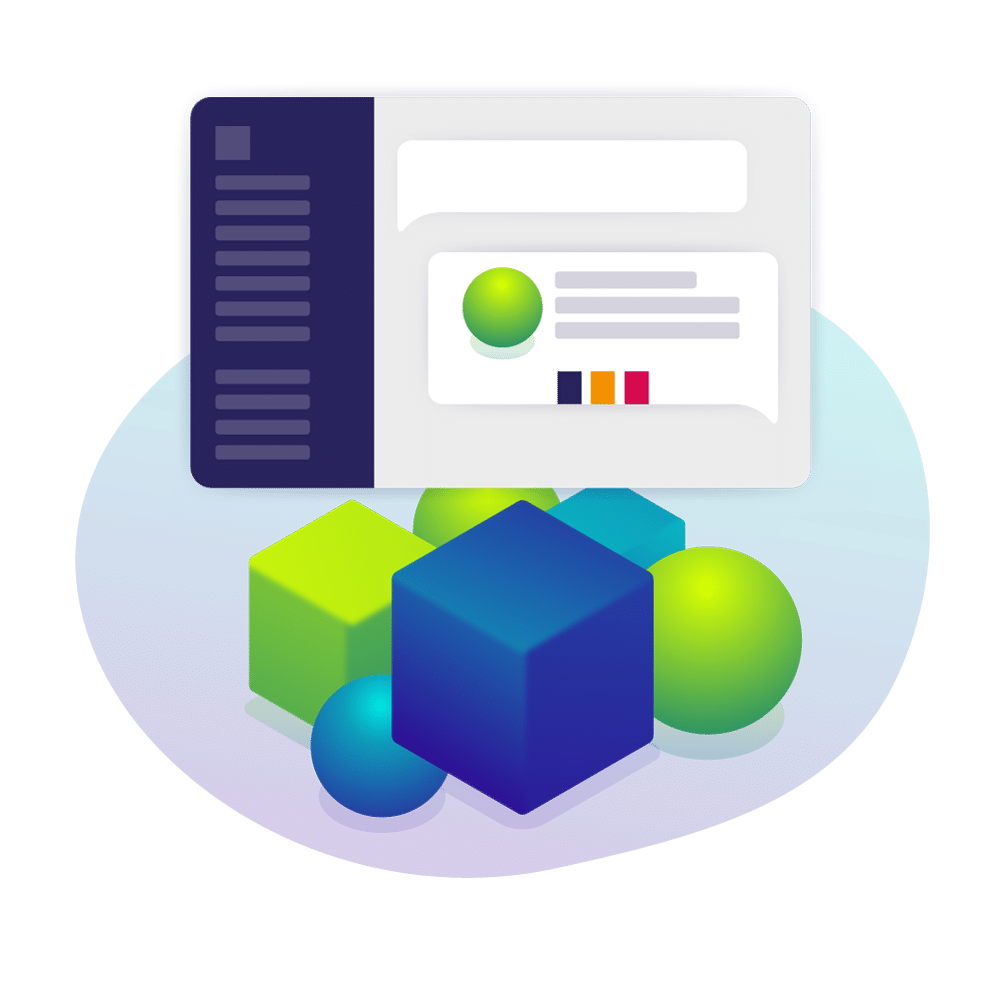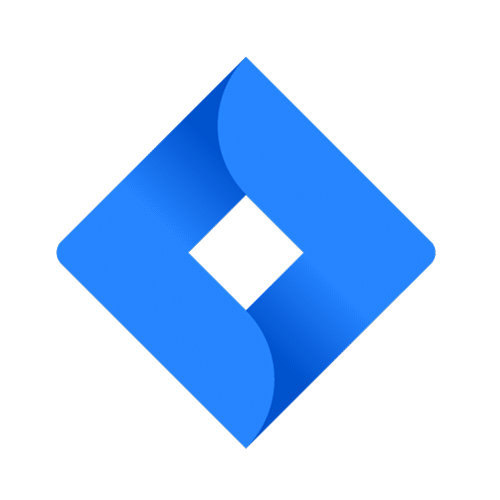 Jira
Directly integrate your DataGalaxy objects into your collaborative activities on the most powerful ticket and project management platform for agile teams.
Confluence
Essential for document collaboration, Confluence integrates with DataGalaxy to enable your teams to carry out your Data projects with even greater agility.
Teams
Unleash the potential of your data knowledge within your teams by allowing them to collaborate with their favorite chat and video conferencing tool to enrich your dataknowledge.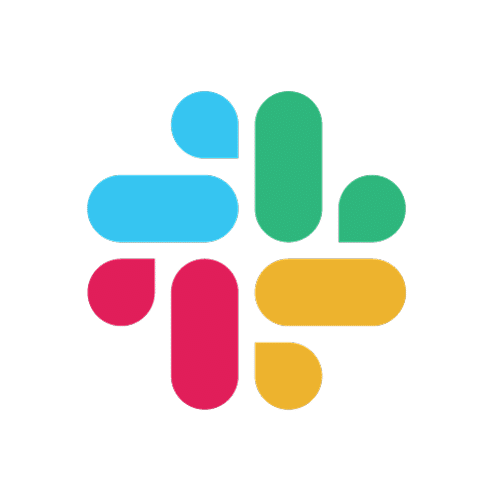 Slack
Democratize data knowledge in your organization and take advantage of Slack's unique potential to facilitate exchanges and conversations within your teams.
Use cases
Our suggestions for getting started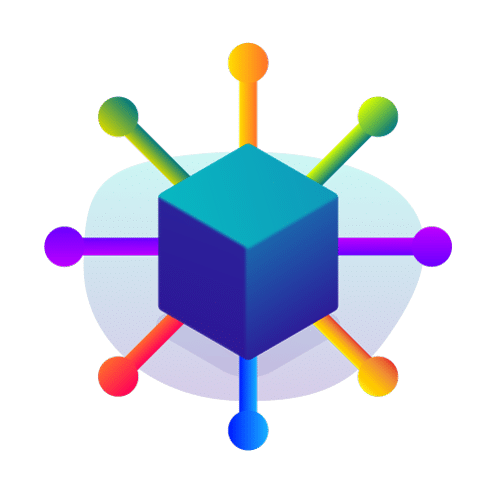 Data Valuation
Don't waste any more time searching and concentrate on the essential: the valorisation of your data.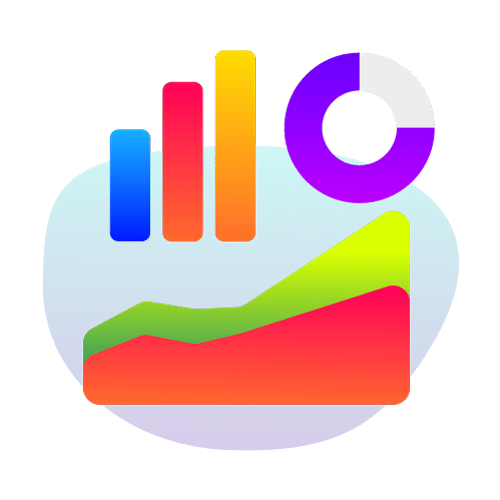 Data Governance
Meet the Challenge of Collaborative Data Governance.
Regulatory Compliance
Simplify compliance, provide up-to-date mapping of your data.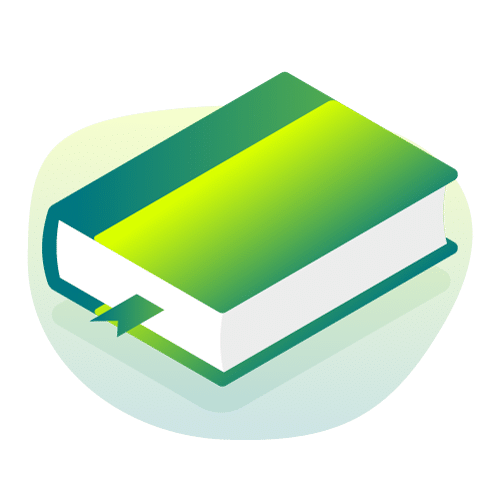 Software Development
Do you deliver quickly and regularly? How do you track and document your data?