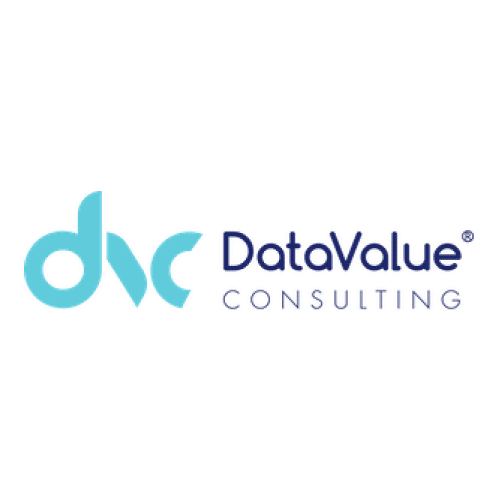 our partner
DataValue Consulting, a data consulting and integration firm
Helps organizations to exploit and enhance their data assets.
As an expert in data consulting and integration, we help you leverage your data assets to inform your decision making. Together, let's accelerate your transformation to a data-centric organization.
To learn more, visit their website: DataValue Consulting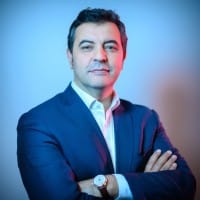 He data-driven company is no longer a myth. Companies are accelerating the implementation of data-driven business management. Projects and use cases reveal spectacular results and a potential that was underestimated until now.
Abdelaziz Joudar
President of DataValue Consulting
Together let's
go further!