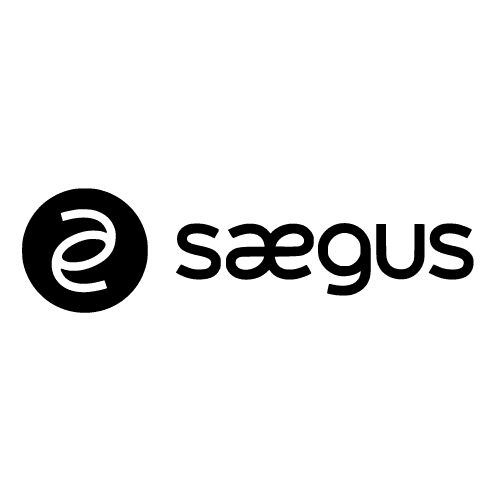 our partner
Saegus is a consulting agency that reinvents business consulting.
Our mission is to help people discover, try and adopt the best of digital uses, without a slide. For real.
Our pragmatic and playful approach is embodied by technological experts who accompany companies on a common issue: how to optimize business processes through the use of data?
To learn more, visit their website: Saegus
Data Galaxy enables the deployment of agile, usage-defined and user-oriented data governance, a DNA we share at Saegus, our alliance is a strength that differentiates us.
Martin ELIARD
Senior Manager
Together let's
go further!