Software Development, Agility, Collaboration and Knowledge Management
Do you deliver quickly and regularly? How do you track and document your data?
You are agile, you use tools to organize and plan your tasks, tools to manage your source code and instant messengers to communicate, but you still use spreadsheets to inventory and document your data!?
You need an adapted solution to bring agility in collaboration and knowledge management to the data you use. Don't wait any longer, try DataGalaxy!
Simplify the creation and exploration of the data specifications you use
Data is the raw material of the applications you develop, but between .doc, .ppt, .xls, .pdf, wikis and other technical tools, managing data documentation is quickly becoming a headache for the team. 
DataGalaxy is designed to meet specific data documentation needs. Your data is inventoried, specified and indexed in a shared catalog.
Accelerate the analysis of impacts and control the risks of your deliveries
The path of the data in your applications is complex, each evolution requires hours of analysis to trace the path of the data and its uses.
Thanks to its global vision and its data analysis capabilities, DataGalaxy simplifies impact analysis and reinforces the reliability of your deliveries.
Maintain control and keep your data up to date with each release
You deliver frequently, your development teams work on several evolutions and use version control tools to collaborate.
DataGalaxy allows your team to collaborate to manage, version and deliver all the documentation of the structures and data flows associated with software delivery. Your production teams are already saying thank you.
Accelerate the rise and transfer of skills
More than anywhere else, turnover in software teams is very important. Managing the rise in skills of newcomers and the transfer of skills when they leave are critical moments.
DataGalaxy, accelerates the rise in skills thanks to self-service access to all contextualized data knowledge and reduces the need for knowledge transfer by limiting the risks of "knowing indispensable" through its collaborative operation.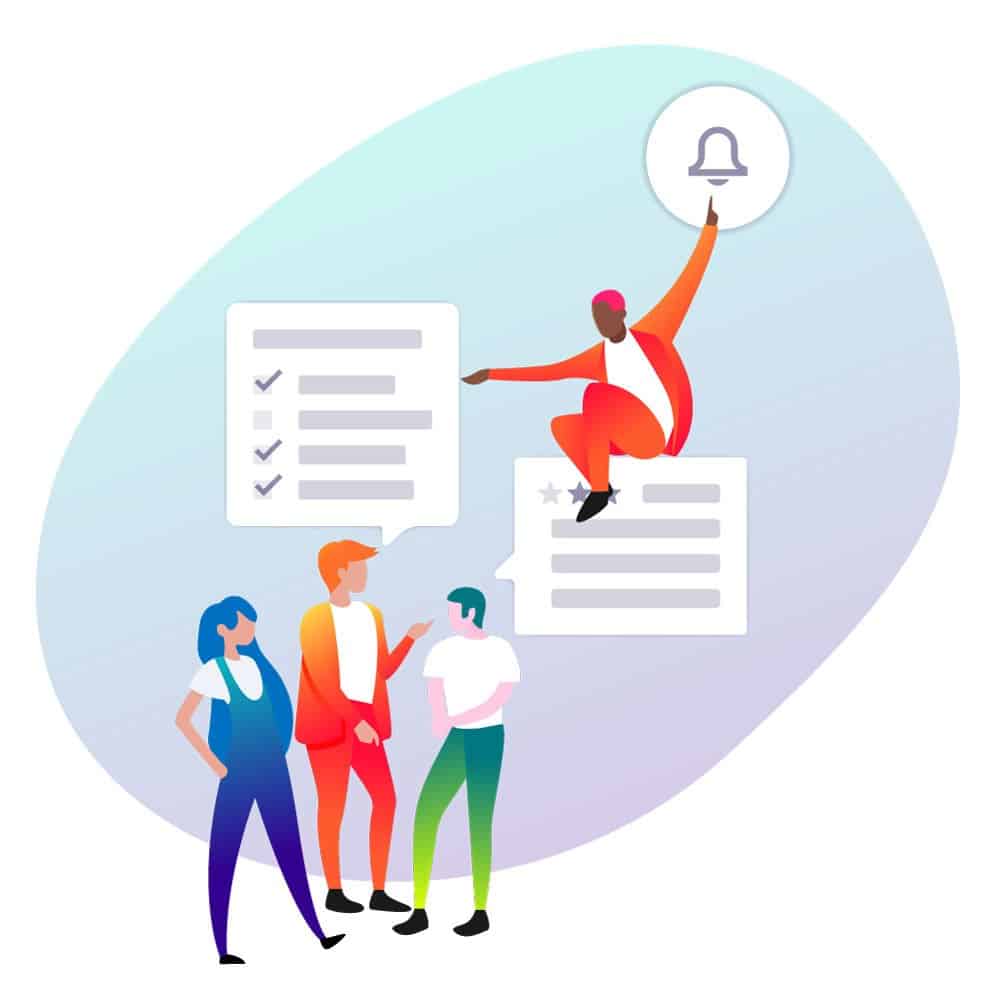 Discover The Data Knowledge Catalogue
The Data Knowledge Catalog
Clarity about data definitions, lineage, and essential business attributes so all users can understand and leverage their data as an asset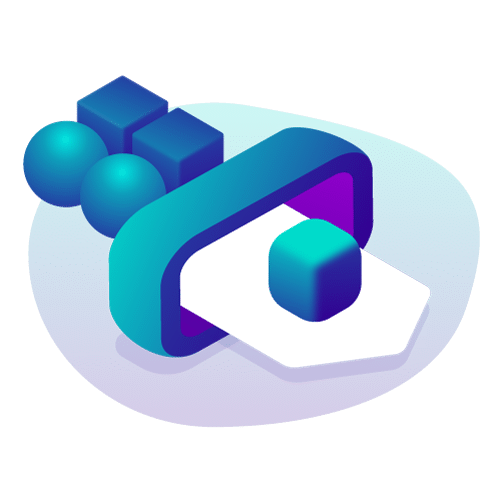 Processing Catalog
Map your data processings so you never lose control on how your data assets are transformed and used as an organizational asset
Business Glossary
Bridge the gap between business, IT, and technical teams by helping users speak the same language, share critical insights, and drive informed decision-making practices based on reliable datasets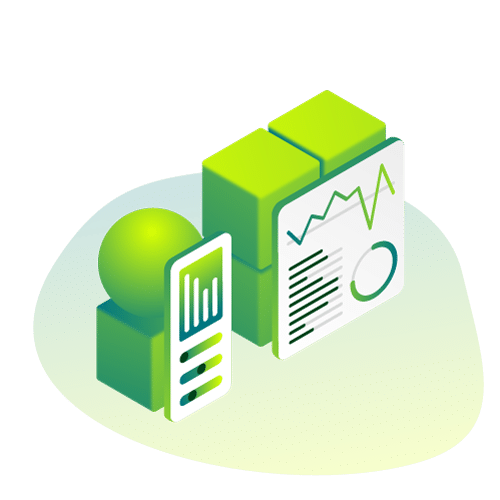 Data Lineage
In-depth visual analytics tracking, research, and visualization with up-and down-stream lineage reporting that allows users to assess and control their entire data journey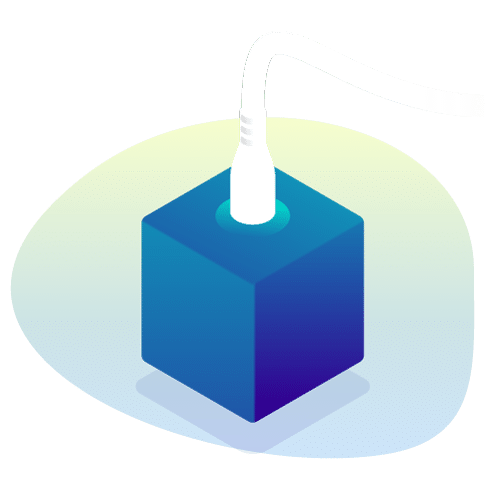 DataGalaxy Connectors
A large library of ready-to-go connectors to effortlessly identify and map your organizational data, processings, and usages. Simply connect and relax – DataGalaxy will plot your entire data landscape, saving you time and accelerating data knowledge sharing across all teams