Wyatt,
Chief Data Analytics Officer
CDAOs face unique challenges in navigating the complex data landscape and ensuring data governance while maximizing the value of data assets. CDAOs grapple with the task of aligning data strategies with business objectives, ensuring compliance with data regulations, fostering a data-driven culture, and extracting actionable insights from vast and diverse data sources.
Why
Chief Data Analytics Officers

use DataGalaxy?
Respond to Business Challenges
DataGalaxy empowers CDAOs to unlock the full potential of their business through effective data management. By creating robust data governance strategies and engaging business leaders, CDAOs can drive better decision-making, improve operational efficiency, and achieve meaningful business outcomes.
Ensure Compliance with Data Regulations
DataGalaxy supports CDAOs in complying with sensitive data regulations like GDPR. It enables the management of sensitive data in a compliant manner while maximizing business benefits. CDAOs can confidently leverage company data to improve decision-making and drive business success.
Key benefits for

Chief Data Analytics Officers
DataGalaxy helps CDAOs foster a data-centric culture within the organization. It educates teams on key data transformation concepts, promotes better data utilization across departments, and drives the transition to a data-driven mindset. With DataGalaxy, organizations can effectively harness the power of data for better business outcomes.
Enhance Data Lifecycle Visibility
DataGalaxy addresses the challenge of limited visibility into the data lifecycle. By leading data mapping projects and utilizing a Data Catalog, CDAOs gain insights into data origins, transformations, and uses. This increased visibility makes data more accessible and empowers decision-makers across the organization.
CDO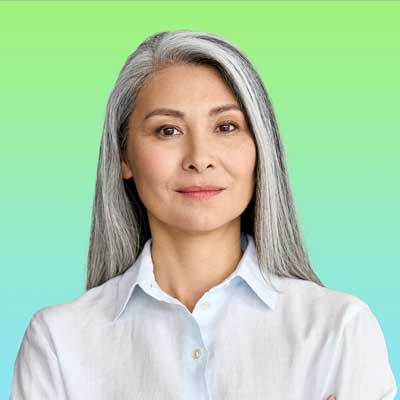 Business User
Data Engineer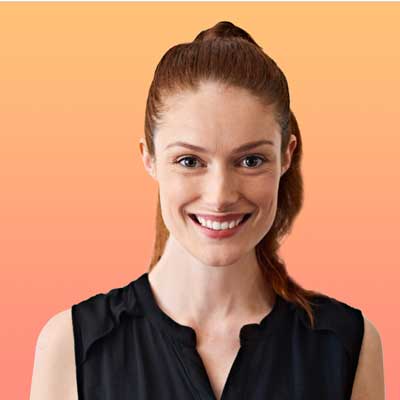 Data Steward
Find your data in under 3 seconds with DataGalaxy! Request a demo and achieve data governance with our all-powerful Data Catalog 360°.
"We realized many benefits for our organization such as a use case fully documented (functionally and technically), the build of an algorithm library, and a clear identification of ownership (IT, Business, Data scientist, BI)."
Emmanuel Dubois . CDO
Join the ranks of 110+ leading brands using DataGalaxy
Join the ranks of 110+ leading
brands using DataGalaxy