Data Product Managers

like


DataGalaxy
Datagalaxy's impact analysis reports allow managers to assess the downstream impact of data changes, enabling proactive risk management. With Datagalaxy, data product managers can streamline data management processes, ensure data integrity and compliance, and ultimately drive business success by delivering data products that meet customer needs.
Why
Data Product Managers

use DataGalaxy?
Collaborative Metadata Management
DataGalaxy fosters a culture of collaboration and knowledge sharing within organizations. Users have the opportunity to contribute to the metadata, offering their expertise and insights to enrich the understanding of data. This collaborative approach not only enhances data governance but also facilitates cross-departmental communication and cooperation.
DataGalaxy advanced search capabilities allow users to quickly locate specific datasets, while detailed metadata enables assessment of data relevance and quality. Furthermore, DataGalaxy facilitates the identification of potential data sources and promotes collaboration within the data community.
Key benefits for

Data Product Managers
Better data governance and compliance
By providing robust tools and functionalities, the platform enables organizations to effectively adhere to regulations like the General Data Protection Regulation (GDPR), Health Insurance Portability and Accountability Act (HIPAA), and California Consumer Privacy Act (CCPA).
DataGalaxy helps you make more informed decisions by providing accurate and up-to-date information about your data. Users can track the quality, relevance, and reliability of data, enabling them to make data-driven decisions with confidence.
CDO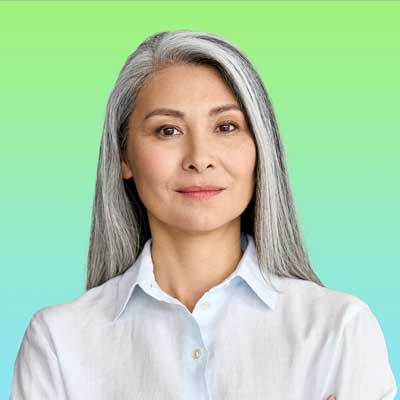 Business User
Data Engineer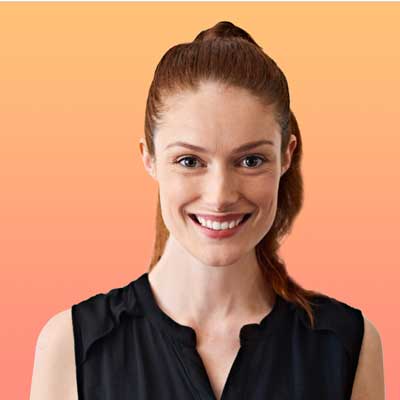 Data Steward
Find your data in under 3 seconds with DataGalaxy! Request a demo and achieve data governance with our all-powerful Data Catalog 360°.
"We realized many benefits for our organization such as a use case fully documented (functionally and technically), the build of an algorithm library, and a clear identification of ownership (IT, Business, Data scientist, BI)."
Emmanuel Dubois . CDO
Join the ranks of 110+ leading brands using DataGalaxy
Join the ranks of 110+ leading
brands using DataGalaxy