Data Stewards
like


DataGalaxy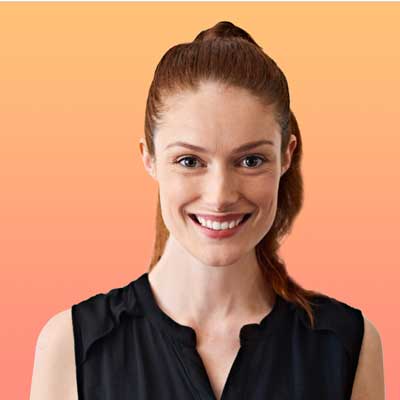 As a data steward, ensuring data is fully defined and understood by consumers is a key responsibility. How can I effectively communicate data definitions and descriptions to ensure clarity and comprehension? Are there any potential ambiguities or inconsistencies in the data definitions that I need to address?
Can I provide concrete examples or use cases to users better understand how to interpret and utilize the data?
By consistently asking myself these questions and implementing appropriate measures, I can ensure that data is well-defined, transparent, and easily comprehensible to the consumers, fostering better decision-making and data utilization
Why
Data Stewards

use DataGalaxy?
Time-Saving Data Discovery
Enables data stewards to quickly find the data they need, saving them a significant amount of time that would have otherwise been spent searching for relevant data.
Track Sensitive Data, Access, and Usage with Precision
Easily identify where sensitive data is stored, who has access to it, and how it is being used. Stay compliant with data protection regulations effortlessly. Gain complete visibility into your data landscape. Effectively manage access controls, detect vulnerabilities, and reduce the risk of unauthorized data breaches.
Key benefits for

Data Stewards
Ensuring Data Quality with Rules, Alerts, and Workflows
Efficiently maintain data quality with DataGalaxy's intuitive features, including rule-based monitoring, real-time alerts, and streamlined workflows for swift issue resolution. Gain actionable insights into data integrity and drive continuous improvement with comprehensive reporting and analytics capabilities.
Auditing & Reporting for Data Access and Changes
DataGalaxy's comprehensive auditing and reporting capabilities offer organizations a clear understanding of data usage, facilitating informed decision-making, fostering trust among stakeholders, and ensuring adherence to data governance policies and regulatory requirements.
CDO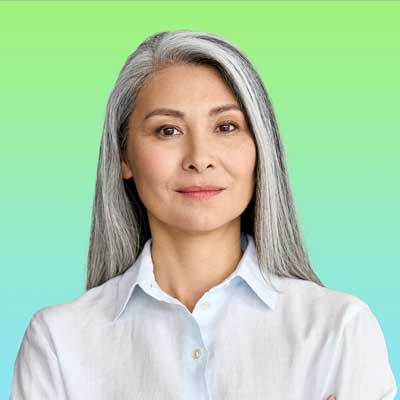 Business User
Data Engineer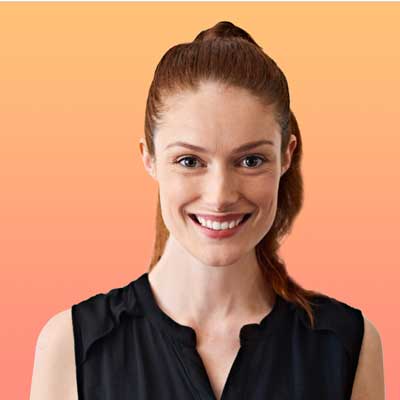 Data Steward
Find your data in under 3 seconds with DataGalaxy! Request a demo and achieve data governance with our all-powerful Data Catalog 360°.
"We realized many benefits for our organization such as a use case fully documented (functionally and technically), the build of an algorithm library, and a clear identification of ownership (IT, Business, Data scientist, BI)."
Emmanuel Dubois . CDO
Join the ranks of 110+ leading brands using DataGalaxy
Join the ranks of 110+ leading
brands using DataGalaxy