Quality & Policy Managers 
like


DataGalaxy
Claudia,
Quality & Policy Managers
Datagalaxy empowers quality and police managers with a comprehensive tool to ensure data quality and regulatory compliance. With Datagalaxy, managers can capture, share, and visualize data lineage, enabling informed decision-making and proactive risk management.
Why
Quality & Policy Managers

use DataGalaxy?
With DataGalaxy automated data classification capabilities, Quality & Policy Managers classify data according to its sensitivity level. This ensures that sensitive data is appropriately protected and that access is limited to authorized personnel only.
With DataGalaxy, users can ensure that data meets quality standards by setting up rules, alerts, and workflows to detect and resolve issues quickly.
Key benefits for
Quality & Policy Managers
Quality & Policy Managers can define data access policies and roles, ensuring that only authorized users can access sensitive data.
Auditing and reporting capabilities, which provide detailed reports on who accessed data, when they accessed it, and what changes were made.
CDO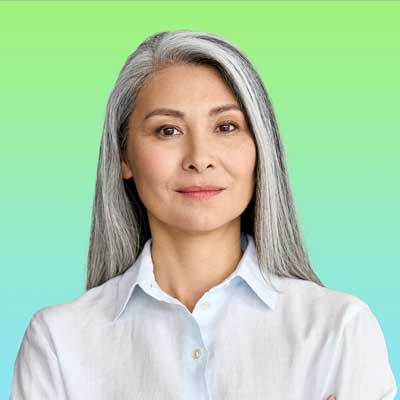 Business User
Data Engineer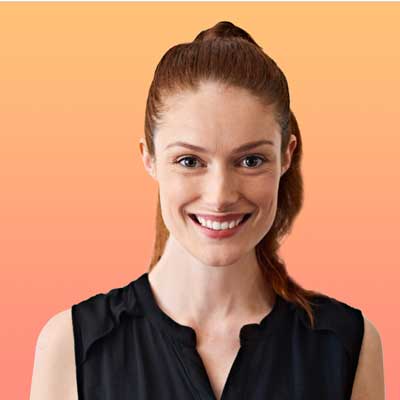 Data Steward
Find your data in under 3 seconds with DataGalaxy! Request a demo and achieve data governance with our all-powerful Data Catalog 360°.
"We realized many benefits for our organization such as a use case fully documented (functionally and technically), the build of an algorithm library, and a clear identification of ownership (IT, Business, Data scientist, BI)."
Emmanuel Dubois . CDO
Join the ranks of 110+ leading brands using DataGalaxy
Join the ranks of 110+ leading
brands using DataGalaxy