Indentify and collaborate to describe and specify your data processing in a suitable registery.
Easily design your data used by the processing and clearly document the related transformations.
The processing define the data flows between attributes or columns (Depending on the Business or Technical view angle) within the same environment or across systems.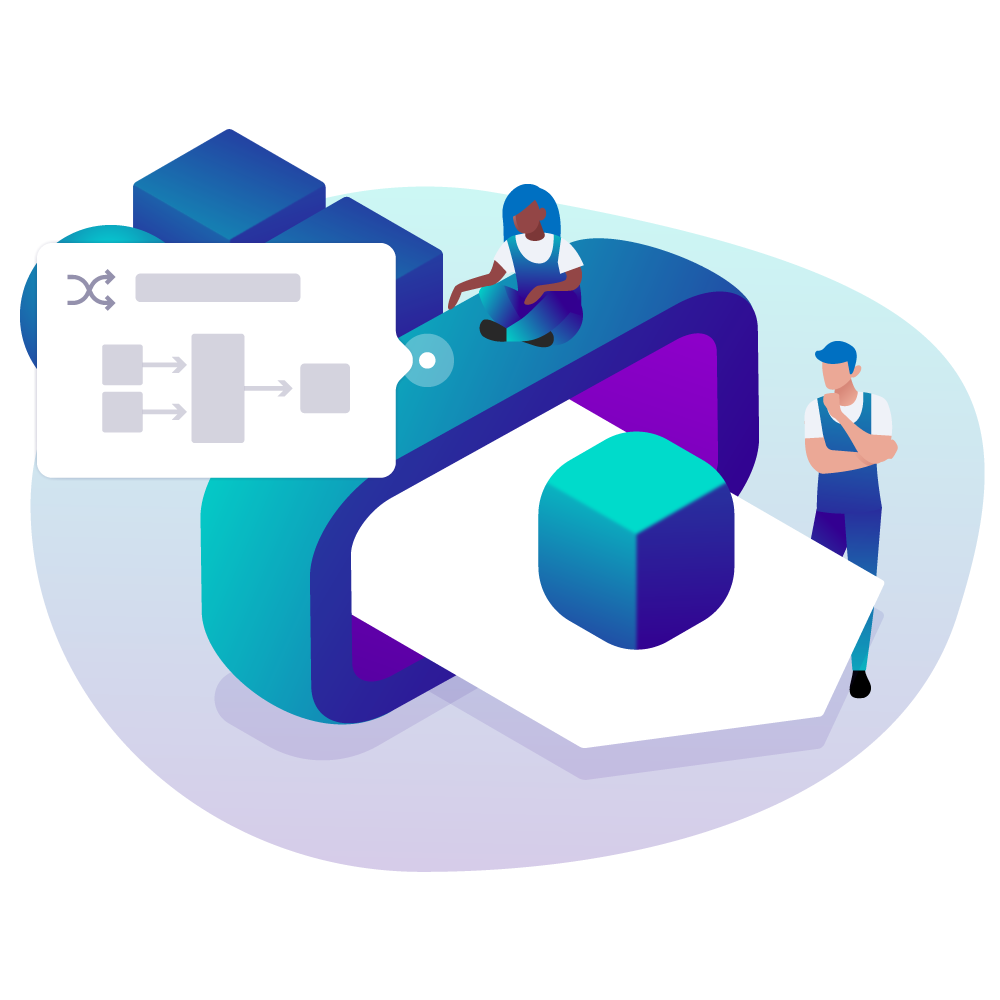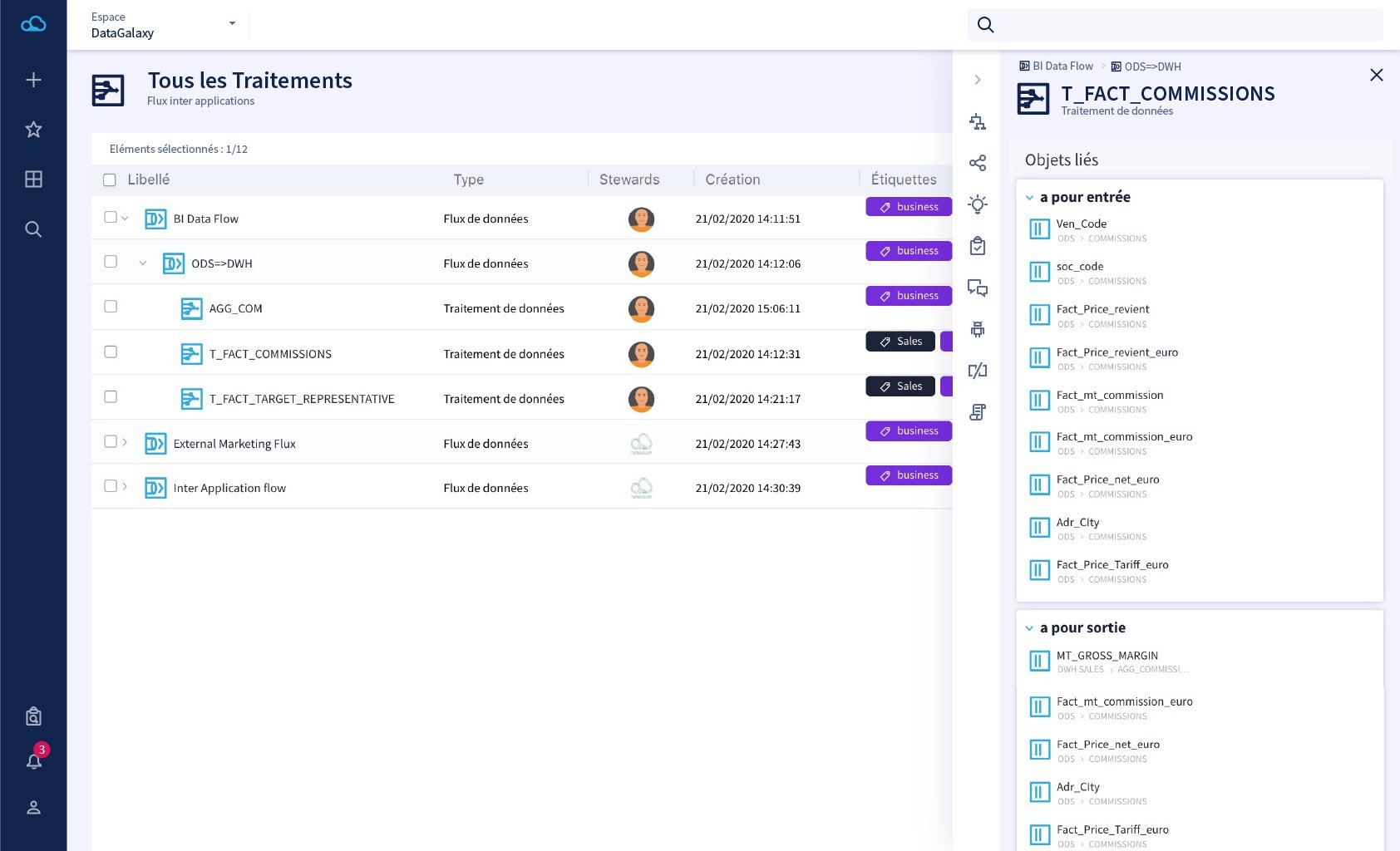 Easily share your Data processing knowledge
You manage large set of data processing and generate new mappings everyday.
Do you have the same fear when it comes to processing specification or finding the relevant documentation? DataGalaxy helps you centralizing and publishing a catalogue regrouping data processes and mapping.
A centralized view of your data processing
With DataGalaxy, business and technical teams collaborate to define and modelize data flows.
The collaborative processing catalogue becomes the unique knowledge repository easily accessible. One goal: value your data!
Discover the DataCatalogue 360° modules
Data Catalog
Inventory your data sources, SQL or NoSQL and easily display your new data models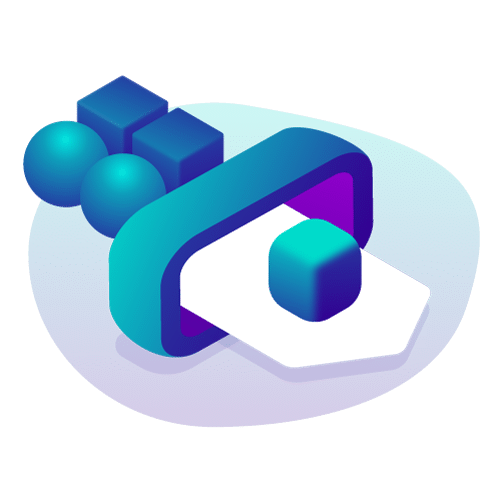 Processing Catalog
Map your data processing and never loose control on how your data assets are transformed
Business Glossary
Give sense to your data to increase and value your business landscape knowledge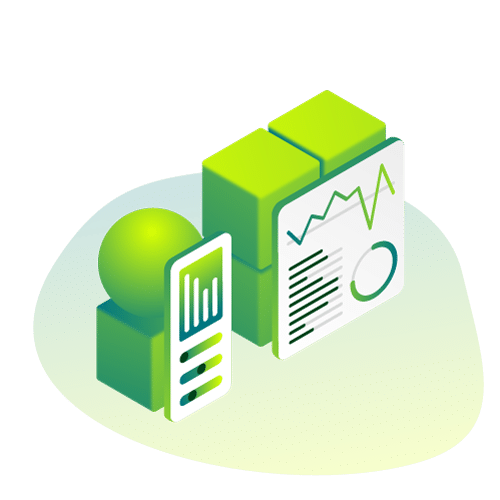 Usage Catalog
Catalogue your data usage to increase business and technical data consumption awareness